Pinot Meunier
Meunier, also called Pinot Meunier, is one of three grape varieties used to make Champagne, the others being Pinot Noir and Chardonnay. It is also used to make dry red wines, and in some areas such as the Loire Valley, it is used for rose wines.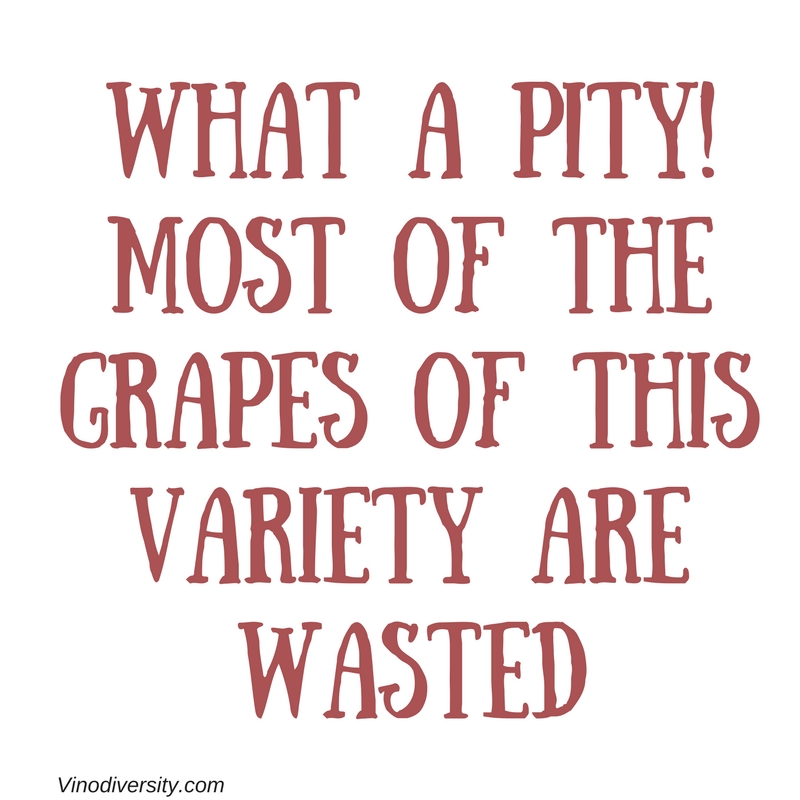 Much of the production of this red wine variety ends up in colourless, bland fizzy drinks
Sparkling wines made in other parts of the world also use Pinot Meunier but they cannot be called Champagne. Although both Pinot Noir and Meunier are both red wine grapes they can be used to make white wine if the juice is removed from the skins immediately on crushing. Most grape varieties have white (clear) juice, the colouring comes mainly from the skins. Rose wines, both still and sparkling are made by leaving the skins in the juice for just a few hours.

The Origins of meunier
This variety is in fact a mutation of Pinot Noir, rather than a distinct variety. See this article for an explanation about varieties and clones.Pinot Gris/Grigio and Pinot Blanc are also mutations of Pinot Noir, but all are regarded as different varieties.
The Meunier part of the name is the French word for "miller" because the underside of the leaves are covered with fine hairs giving the impression that they have been dusted with flour.
Some other synonyms are Dusty Miller, Miller's Burgundy, Gris Meunier, Farineux Noir, Mullertraube, Blanche Feuille, Schwartzriesling, Morillon Tacone.

Meunier is an early maturing variety, a characteristic it shares with Pinot noir. It can thus produce wines with considerable character in cooler climates such as Northern France and Germany. and it tends to retain acidity which is a plus for grapes used to make base wines for sparkling wine.
In Australia there have been increased plantings of Meunier as growers are looking to replicate the varietal composition of Champagne, but there is also renewed interest in its use for producing dry reds and rose.
Over many decades Bests at Great Western have produced an excellent dry red from this variety; for a long time it was a beacon for those who wanted a wine with good flavour without the intense colour, jamminess and huge body of other red wines of that era.
---
Pinot Meunier in Australia
Most of the Australian production of this variety finds its way into Champagne lookalikes.  But a few producers, such as those listed below have used it to make a dry red style.
Aramis Hunter Valley
Barringwood Park Northern Tasmania
Bests Grampians
Bochara Henty
Centennial Vineyards Southern Highlands
Charles Melton Barossa Valley
Circe Mornington Peninsula
Courabyra Wines Tumbarumba
Eminence King Valley
Fikkers Wine Yarra Valley
Grampians Estate Grampians
Grey Sands Northern Tasmania
Harcourt Valley Bendigo
Henty Farm Henty
Heros Vineyard Geelong
Hungerford Hill Hunter Valley
jb Wines Barossa Valley
John Gehrig Wines King Valley
Lethbridge Wines Geelong
Marcus Hill Geelong
Meadowbank WInes Southern Tasmania
Mount Macedon Winery Macedon Ranges
Murdoch Hill Adelaide Hills
Nomads Garden Alpine Valleys
Oakridge Yarra Valley
Printhe Orange
Rahona Valley Vineyard Mornington Peninsula
Sinapius Northern Tasmania
Symphonia King Valley
Tertini Wines Southern Highlands
Wellington and Wolfe Northern Tasmania
Woodonga Hill Hilltops
Updated on 24 August 2023
An Offer from our online Wine Shop Partner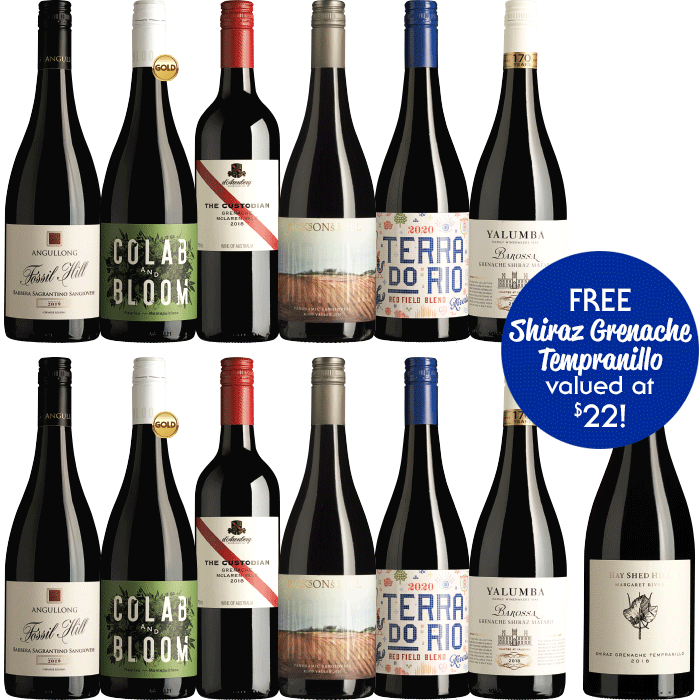 Med Red offer. Includes two bottles of each of six wines, different producers, different regions, different alternative varieties and blends. Plus a bonus bottle. All at an affordable price.
---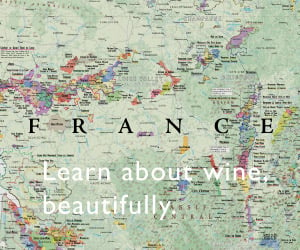 ---
Was this info what you wanted?  

Use the search box below to find more.