Latest Vinodiversity Pages
The pages below have been recently created or updates
Click on the "Permalink" link to read the full article.
You can also get an RSS/XML feed for this blog, see under the left Nav bar
If you have feedback about any of the articles please use the contact page
Winemakers and wine marketers, contact me if you wish to use this news service to promote your products
Wine Books on Kindle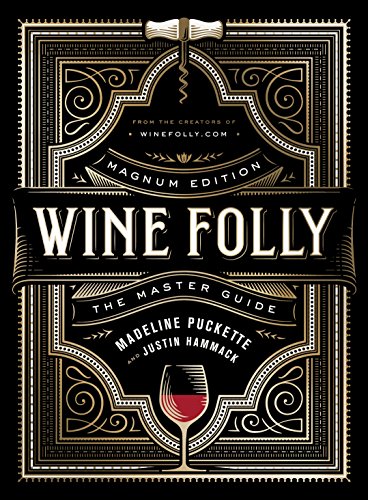 Some wine books are too important to leave at home. You can take them with you as am ebook
Keep in touch with Vinodiversity
Just enter your details below and you will receive an occasional newsletter letting you know all about the alternative varietal wine scene in Australia and beyond.