Rare Ozzies now available as an ebook. Details Here
Wine Articles
These wine articles deal with topics of interest to lovers of Australian wines, especially alternative varietal wines.

46 red wine varieties you should know about. Click to read article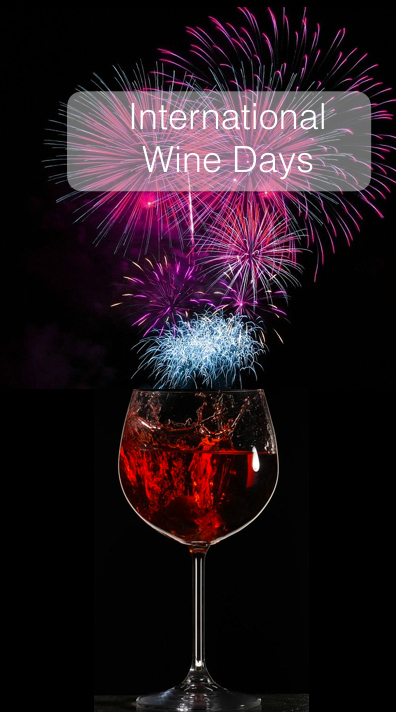 See this page about when to celebrate your favourite variety
If you have a wine related article to share please contact Darby Higgs.
Was this info what you wanted?  

Use the search box below to find more.
Before you go
Please subscribe to my newsletter...

I promise not to abuse your inbox. You will receive no more than three emails per month, most often just one, and you can unsubscribe at any time.