46 Red wine varieties
Here is a list of forty-six red wine varieties every winelover should know about.  They are all featured in my book What Varietal is That? available in digital or print format.
Here they are unscrambled and alphabetised.  
How may have you tried?
Agiorgitiko
Aglianico
Alicante Bouschet
Barbera
Blaufrankisch
Cabernet Franc
Cabernet Sauvignon
Carignan
Carmenere
Chambourcin
Cinsaut
Dolcetto
Dornfelder
Durif
Gamay
Graciano
Grenache
Lagrein
Lambrusco 
Malbec
Mencia
Merlot
Montepulciano
Mourvedre
Nebbiolo
Negroamaro
Nero d'Avola
Petit Verdot
Pinot Meunier
Pinot Noir
Pinotage
Plavic Mali
Primitivo
Ruby Cabernet
Sagrantino
Sangiovese
Saparavi
Shiraz
Tannat
Tempranillo
Touriga Nacional
Trousseau
Vinhao
Xinmavro
Zinfandel
Zweigelt
See the list of White Wine Varieties Here!
I have chosen these red wine varieties because I think they are important.  They are not necessarily the most widely planted. But they make wines that beginning winelovers should aspire to know about.
Some are important in just one country, for example Plavic Mali from Croatia.  Others such as Cabernet Sauvignon are familiar and ubiquitous.
Wherever you are you should be able to find a good selection of these varieties in your local off-licence, bottle shop, liquor store or whatever you call it.  If you can't, find another place to shop.
An Offer from our online Wine Shop Partner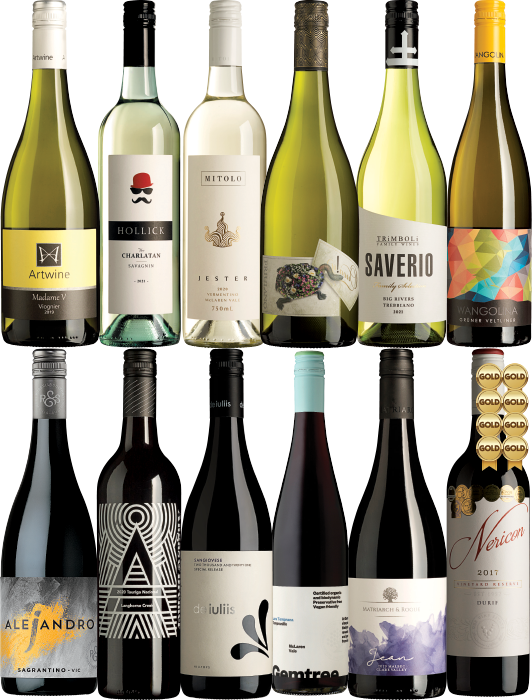 Six whites - Viognier, Savagnin, Gruner Veltliner, Vermentino, Friulano, Trebbiano .
Six reds - Sagrantino, Sangiovese, Malbec, Durif, Tempranillo, Touriga. 
Together they  make up a fine survey of the major alternative wine varieties made in Australia today by some of our best winemakers across Australian regions. 
Also available as all reds and all whites dozens.
And at a great price..
---
---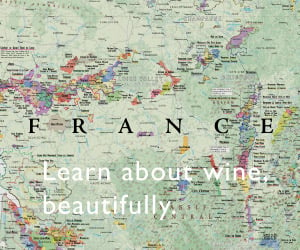 ---
Was this info what you wanted?  

Use the search box below to find more.
Before you go
Please subscribe to my newsletter...

I promise not to abuse your inbox. You will receive no more than three emails per month, most often just one, and you can unsubscribe at any time.