Contact Vinodiversity
This site is written and maintained by Darby Higgs. In a heroic attempt to rid the world of spam I hide my email address.
But you can contact me via the form below, unless you are a spamrobot.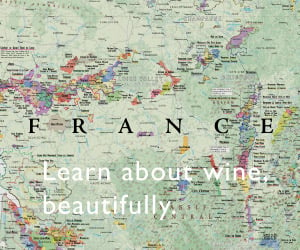 ---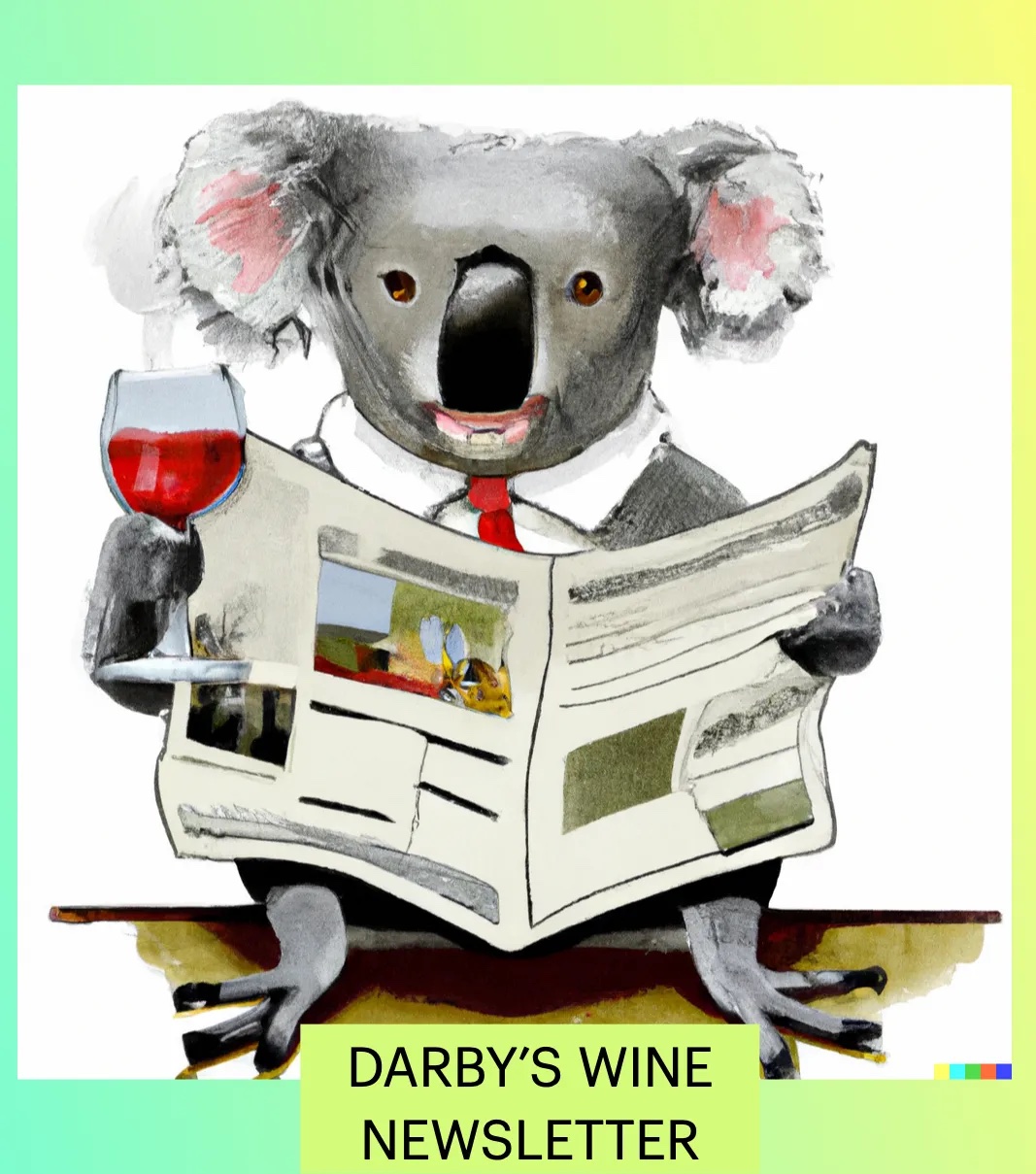 Sign up to Darby's Wine Newsletter to receive all the latest news, updates to this site and special offers plus invites to exclusive events.
Was this info what you wanted?  

Use the search box below to find more.