Contact Vinodiversity
This site is written and maintained by Darby Higgs. In a heroic attempt to rid the world of spam I hide my email address.
But you can contact me via the form below, unless you are a spamrobot.
---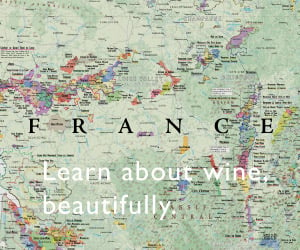 ---
Was this info what you wanted?  

Use the search box below to find more.
Before you go
Please subscribe to my newsletter...

I promise not to abuse your inbox. You will receive no more than three emails per month, most often just one, and you can unsubscribe at any time.