Beyond Shiraz Book Project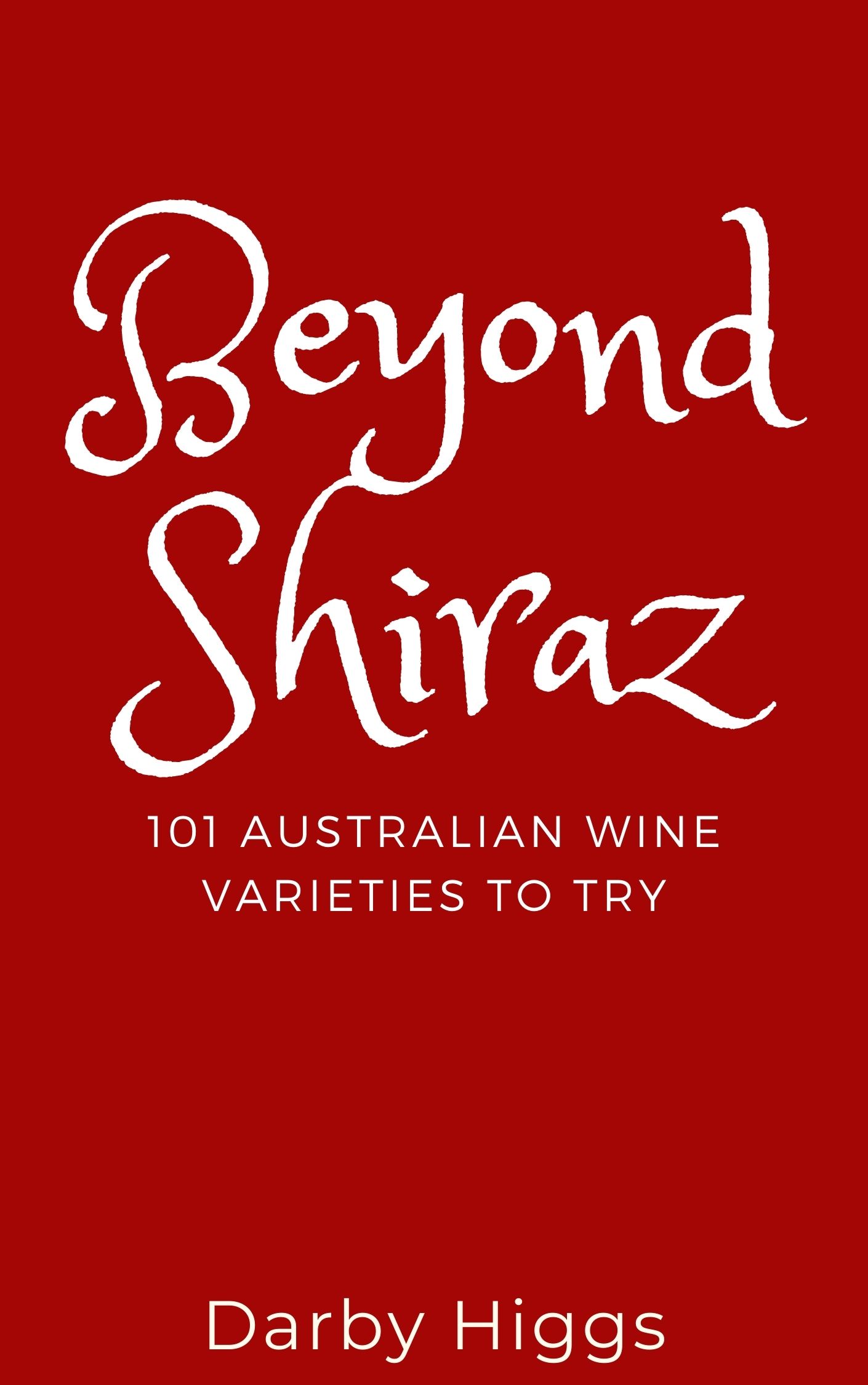 The book will be compiled by Darby Higgs, founder of Vinodiversity and author of Rare Ozzies and What Varietal is That?
It will contain considerable input from winemakers/producers who will comment on specific varieties.
Each of the 101 varieties described will also have food suggestions from sommeliers, winemakers, writers and bloggers.
Details at beyondshiraz.com
---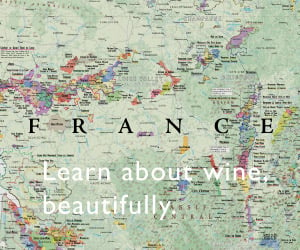 ---
Was this info what you wanted?  

Use the search box below to find more.
Before you go
Please subscribe to my newsletter...

I promise not to abuse your inbox. You will receive no more than three emails per month, most often just one, and you can unsubscribe at any time.