Products available from Vinodiversity
Currently Wine Map of Australia and Wine Grape of Australia are out of Stock.  All other maps are in stock.   Order early for seasonal gifts.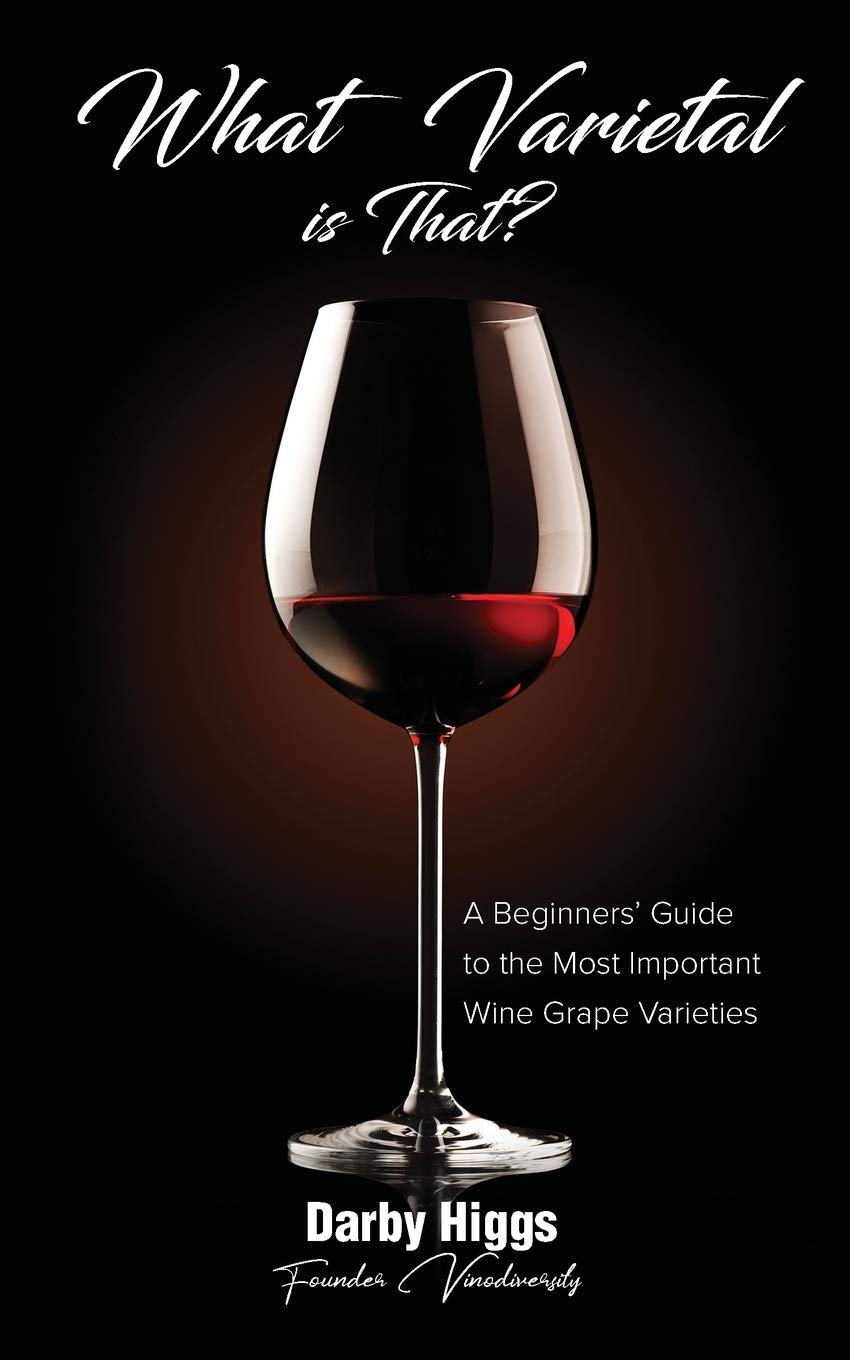 My latest book:
What Varietal is That? A Beginners Guide to the Most Important Wine Grape Varieties.
These products are available from Vinodiversity or from our partners from whom we receive as small commission.  Please support this free information service by purchasing via the links on the images.
Quick link to the Maps available from Vinodiversity
Wine Grape Varietal Table
An offer from our online shop partner
2 bottles each of some stunning alternative reds.
Sangiovese, Barbera, Touriga and more. 
Was this info what you wanted?  

Use the search box below to find more.
Before you go
Please subscribe to my newsletter...

I promise not to abuse your inbox. You will receive no more than three emails per month, most often just one, and you can unsubscribe at any time.