Please Note:  The De Luxe version of the Varietal Table is no longer available,  just the Standard version without the Index book.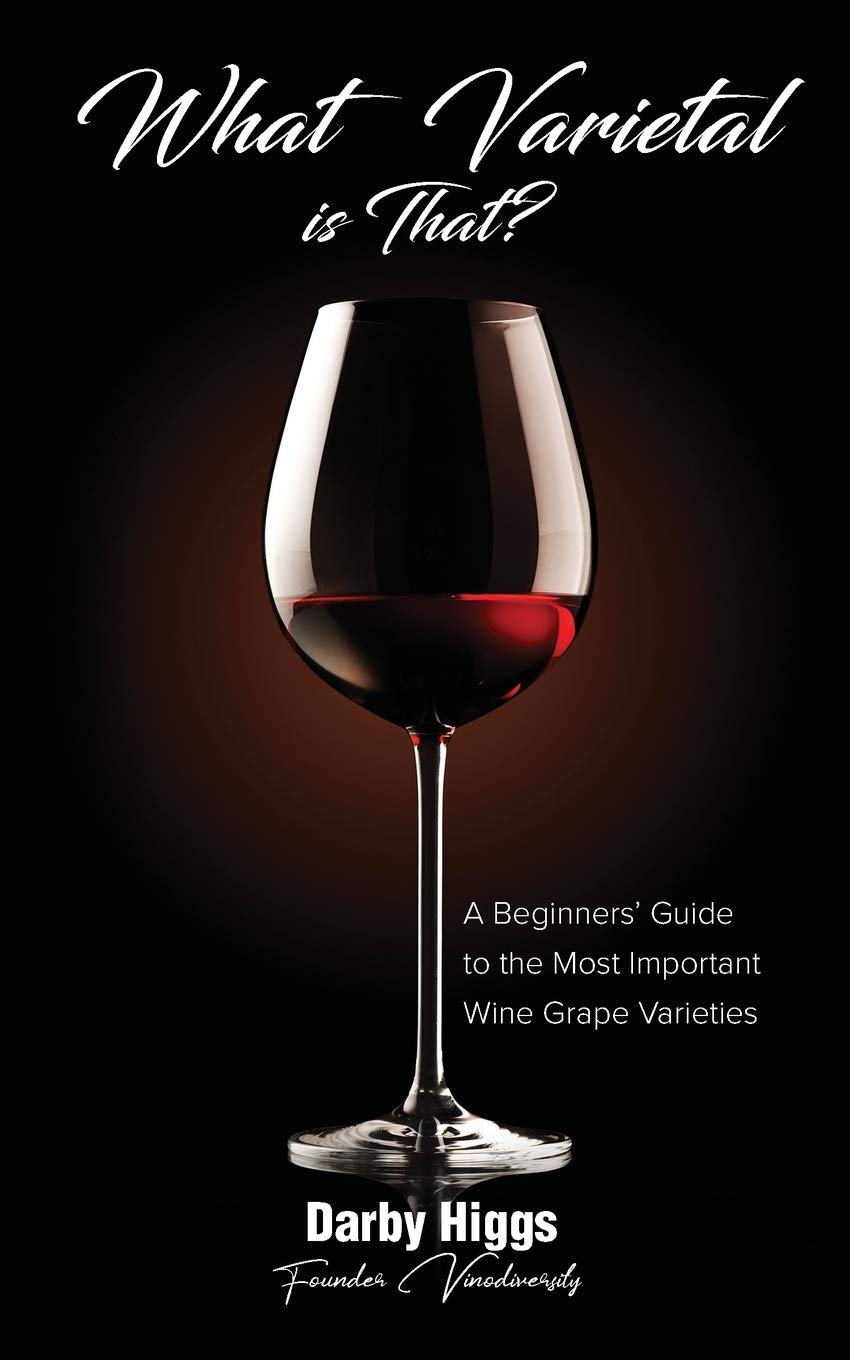 My latest book:
What Varietal is That? A Beginners Guide to the Most Important Wine Grape Varieties.
These products are available from Vinodiversity or from our partners from whom we receive as small commission.  Please support this free information service by purchasing via the links on the images.
An Offer from our online Wine Shop Partner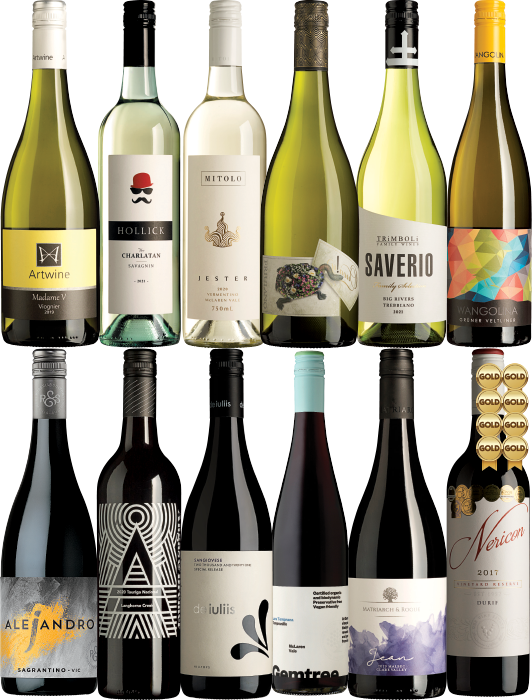 Six whites - Viognier, Savagnin, Gruner Veltliner, Vermentino, Friulano, Trebbiano .
Six reds - Sagrantino, Sangiovese, Malbec, Durif, Tempranillo, Touriga. 
Together they  make up a fine survey of the major alternative wine varieties made in Australia today by some of our best winemakers across Australian regions. 
Also available as all reds and all whites dozens.
And at a great price..