Please Note:  The De Luxe version of the Varietal Table is no longer available,  just the Standard version without the Index book.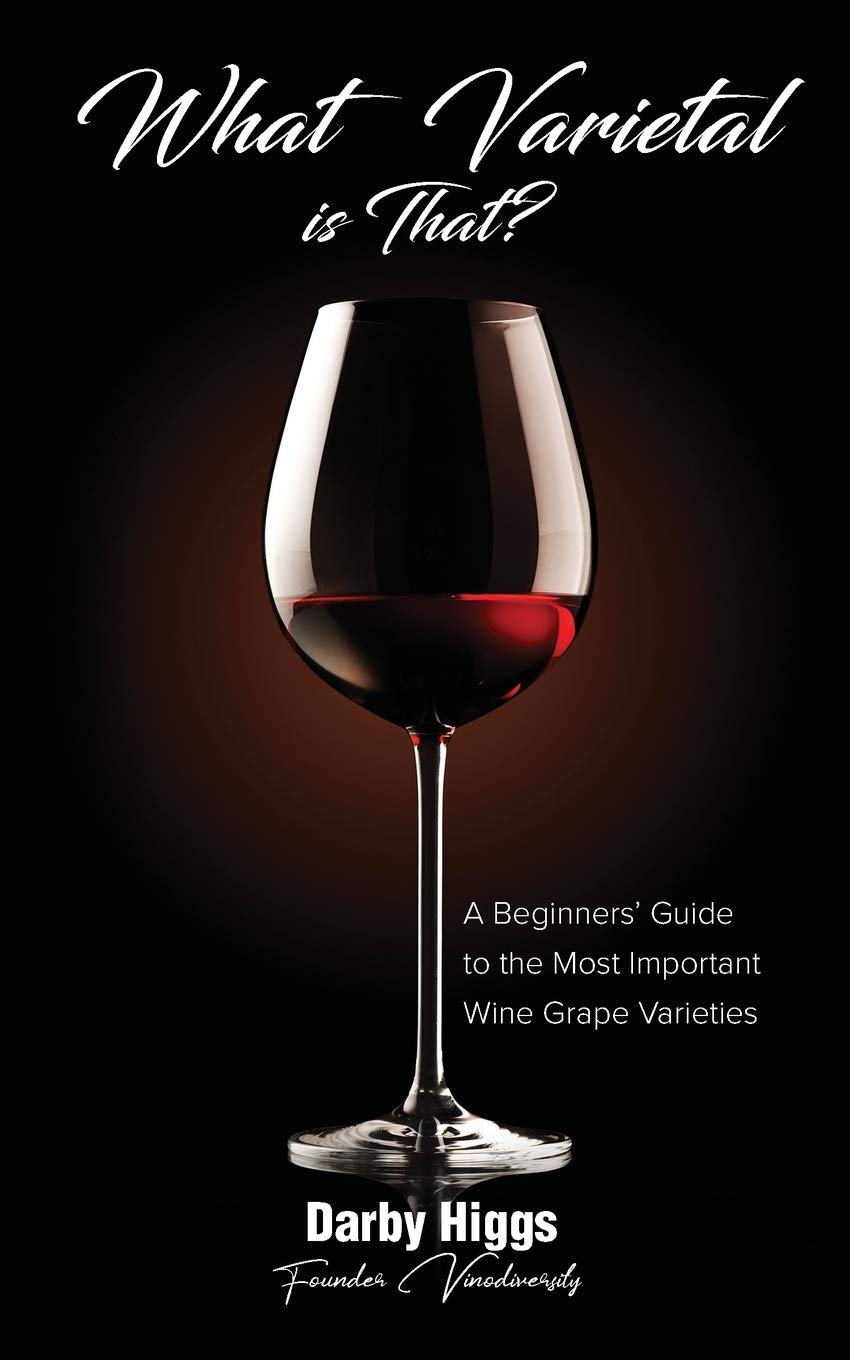 My latest book:
What Varietal is That? A Beginners Guide to the Most Important Wine Grape Varieties.
These products are available from Vinodiversity or from our partners from whom we receive as small commission.  Please support this free information service by purchasing via the links on the images.
An Offer from our online Wine Shop Partner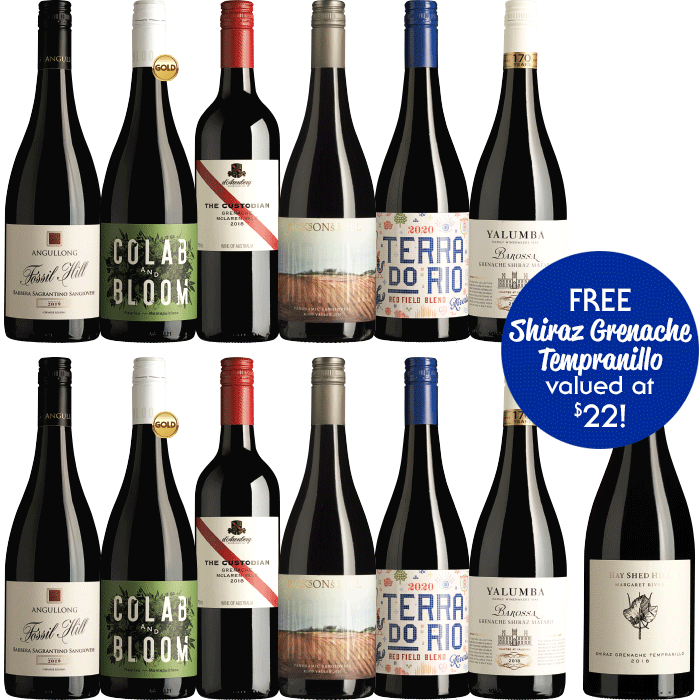 Med Red offer. Includes two bottles of each of six wines, different producers, different regions, different alternative varieties and blends. Plus a bonus bottle. All at an affordable price.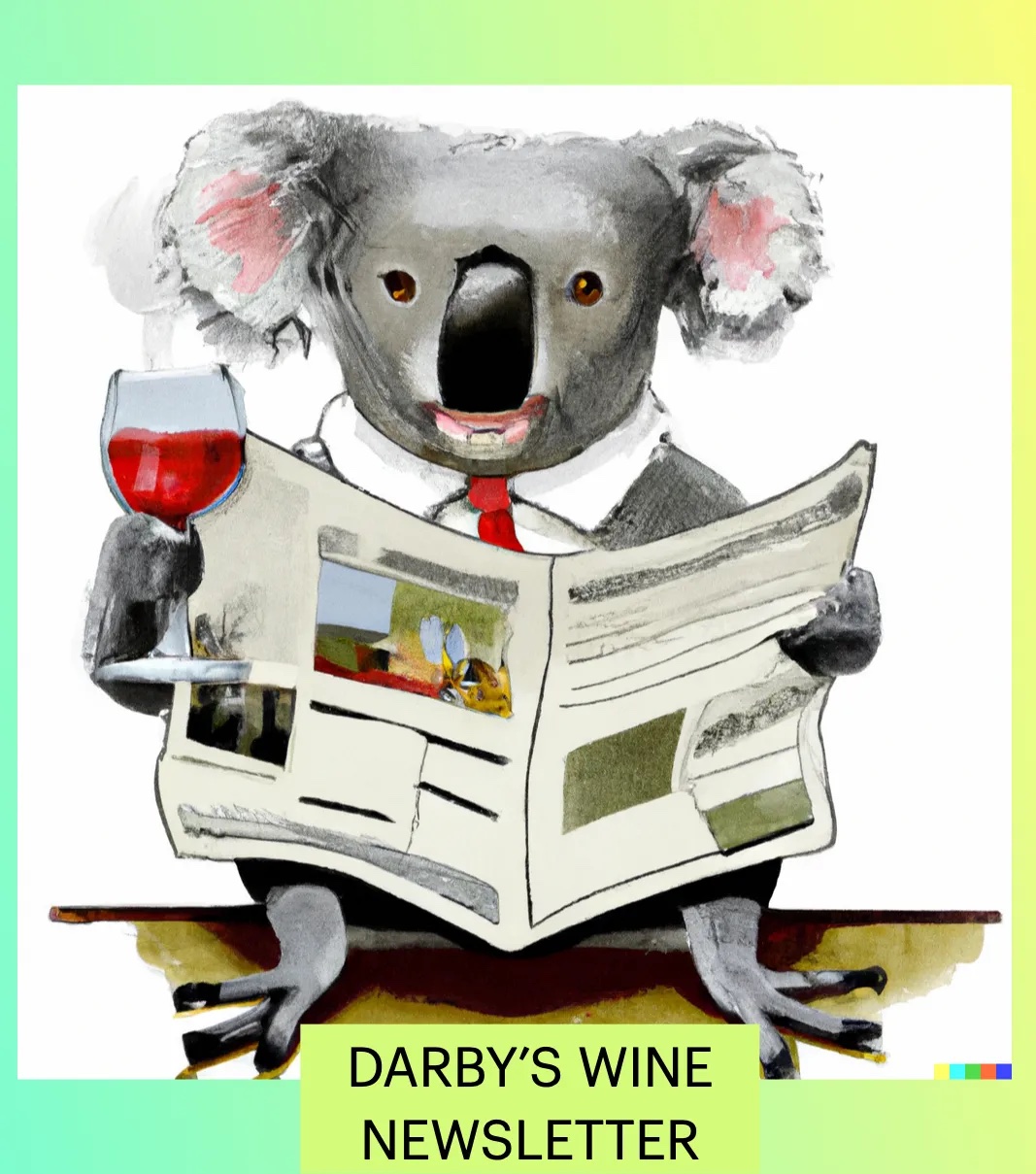 Sign up to Darby's Wine Newsletter to receive all the latest news, updates to this site and special offers plus invites to exclusive events.