Rare Ozzies Book describes 120 Rare Australian Wine varieties details here.
recommended wines
The following wines are recommended by Vinodiversity.
Disclaimer.  I receive a commission if you click through and buy wine from the links below.  You get the same price whether you use these links or not.  
I have chosen this online wine supplier because they provide these benefits for my readers
Huge range
Plenty of alternative varieites
They've been around for a while so they have a reputation for service to maintain
Delivery charges are reasonable
You can use their pre-made mixes or make up your own 
A mixed dozen of reds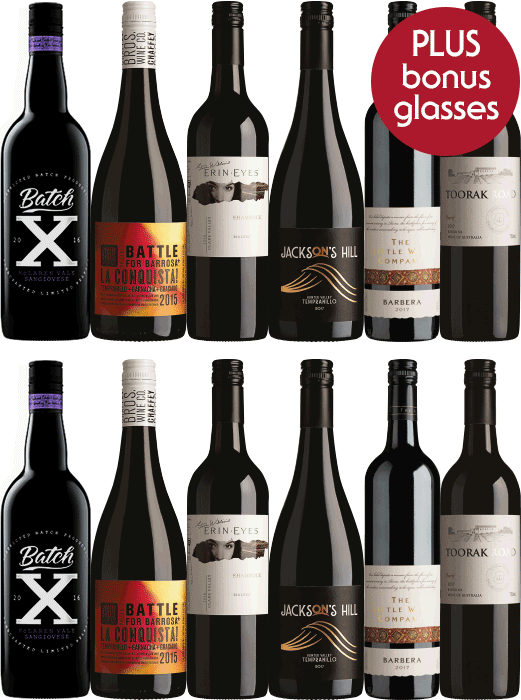 2 bottles each of six alternative varietals
This pack includes 2 bottles each of a Barbera, Durif, Malbec, Sangiovese, Tempranillo and a Tempranillo blend.
Click here for pricing and delivery details
A Dozen delicious whites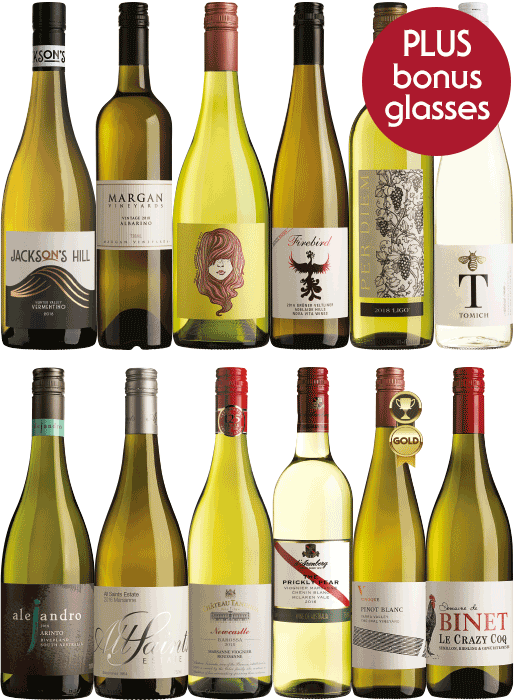 Twelve exciting white varieites.
This pack contains 12 different whites and blends including such emerging stars as Arinto, Gruner Veltliner, Pinot Blanc, Vermentino and Rhone blends.
Click here to check out details of the wines, pricing and delivery details.
Red and white Alternatives
Try this mixed dozen
Here is an exceptional collection of alternatives you might like to broaden your drinking pleasure.  Contains such treasures as Fiano, Gruner Veltliner, Albarino, Barbera, Malbec, Montepulciano, Touriga.
Click here for details, pricing and shipping.