recommended wines
The following wines are recommended by Vinodiversity.
Disclaimer.  I receive a small commission if you click through and buy wine from some of the links below.  You get the same price whether you use these links or not.  
our online wine merchant partner
I have chosen this online wine supplier because they provide these benefits for my readers
Huge range
Plenty of alternative varieties
They've been around for a while so they have an excellent reputation for service to maintain
Delivery charges are reasonable
You can use their pre-made mixes or make up your own
Delivery is prompt 
Malbec Mojo
The Argentinians think they own this grape variety, but there are some excellent Aussie examples.
Here's your chance to find out. 

Get to Know Nebbiolo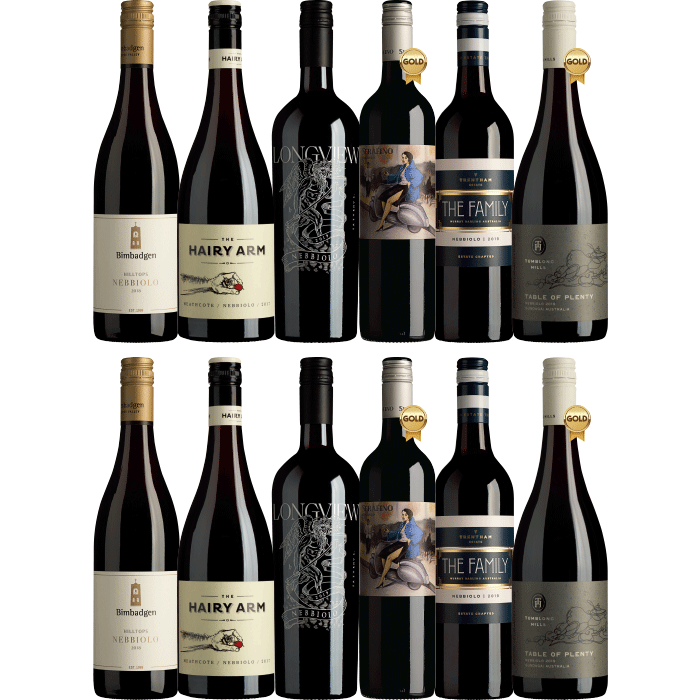 Nebbiolo dozen
2 each of 6 delicious Nebbiolo wines from different makers in different regions.
More offers 
There are a number of interesting offers click below to browse the latest offers.