our online wine merchant partner
I have chosen this online wine supplier because they provide these benefits for my readers
Huge range
Plenty of alternative varieties
They've been around for a while so they have an excellent reputation for service to maintain
Delivery charges are reasonable
You can use their pre-made mixes or make up your own
Delivery is prompt 
Recommended offers
The following offers are recommended by Vinodiversity.
Disclaimer.  I receive a small commission if you click through and buy wine from some of the links below.  You get the same price whether you use these links or not.  
Med red Dozen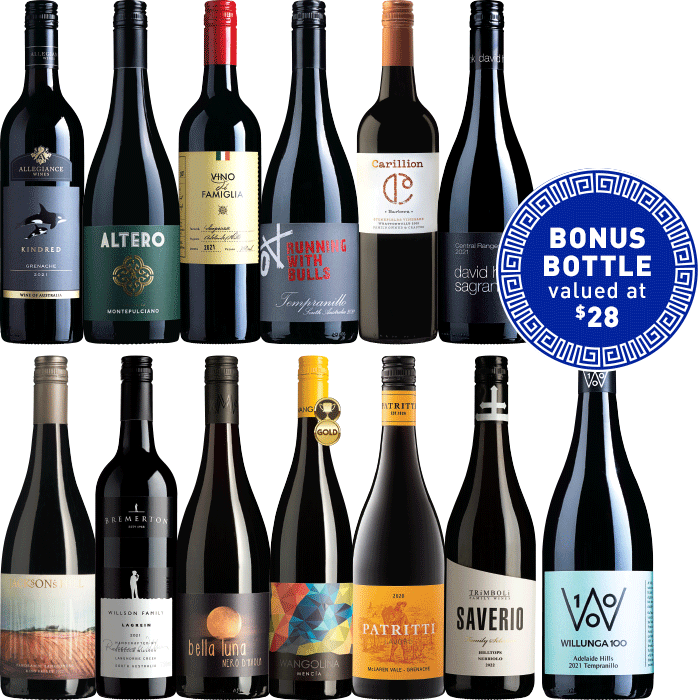 13 different wines, all from "Mediterranean" varieties 
Malbec legends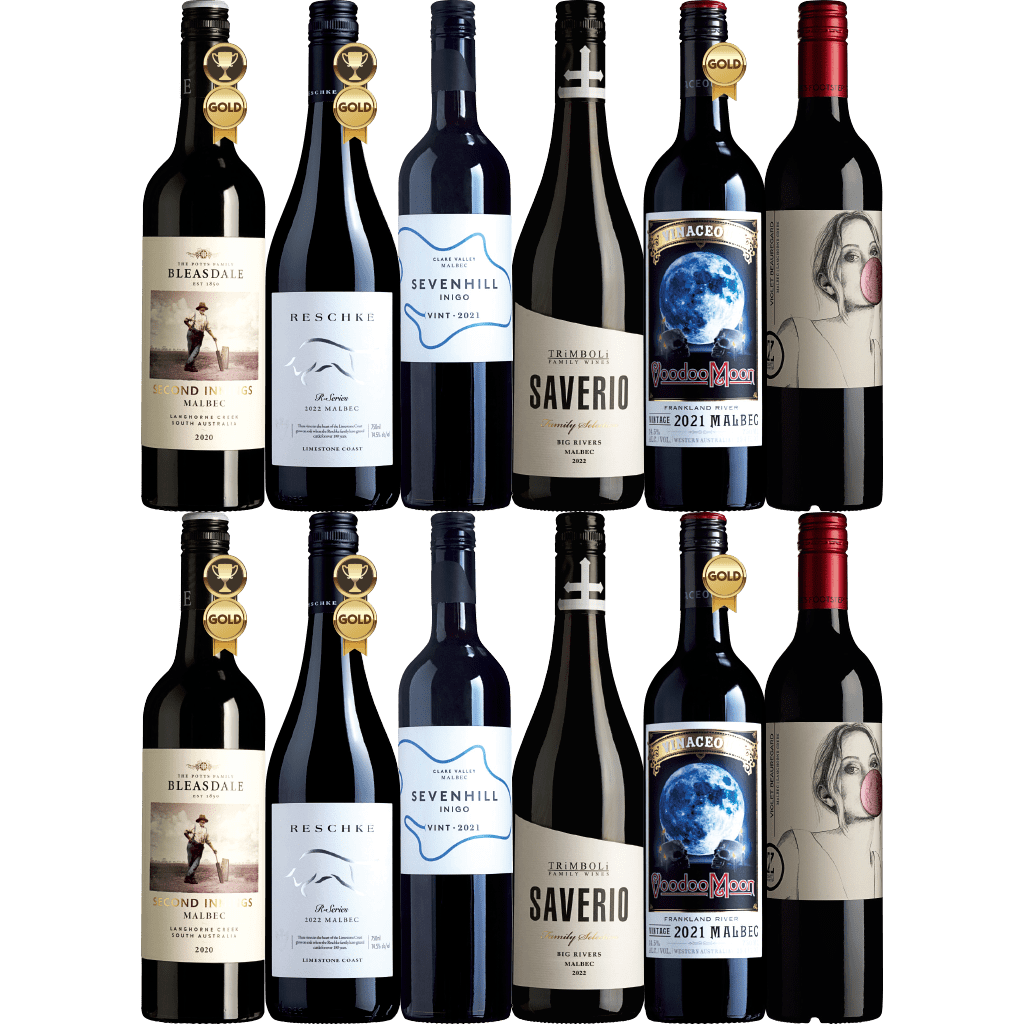 Malbec legends
The Argentinians think they own this grape variety, but there are some excellent Aussie examples.
Tempranillo Legends
Tempranillo is the most widely grown of the new red wine varieties in Australia. It is also the third most planted variety globally.
This offer includes two bottles of each of six Tempranillo wines.
From different producers in different regions - will find a favourite.
More offers 
Here are some of the offers of interest to fans of alternative varieties. 
Note they often sell out, but usually they are replaced by similar offers, so you may need to navigate around the site. Putting mixed dozen into the search box is a good place to start.
---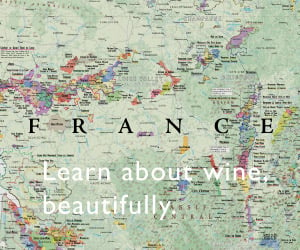 ---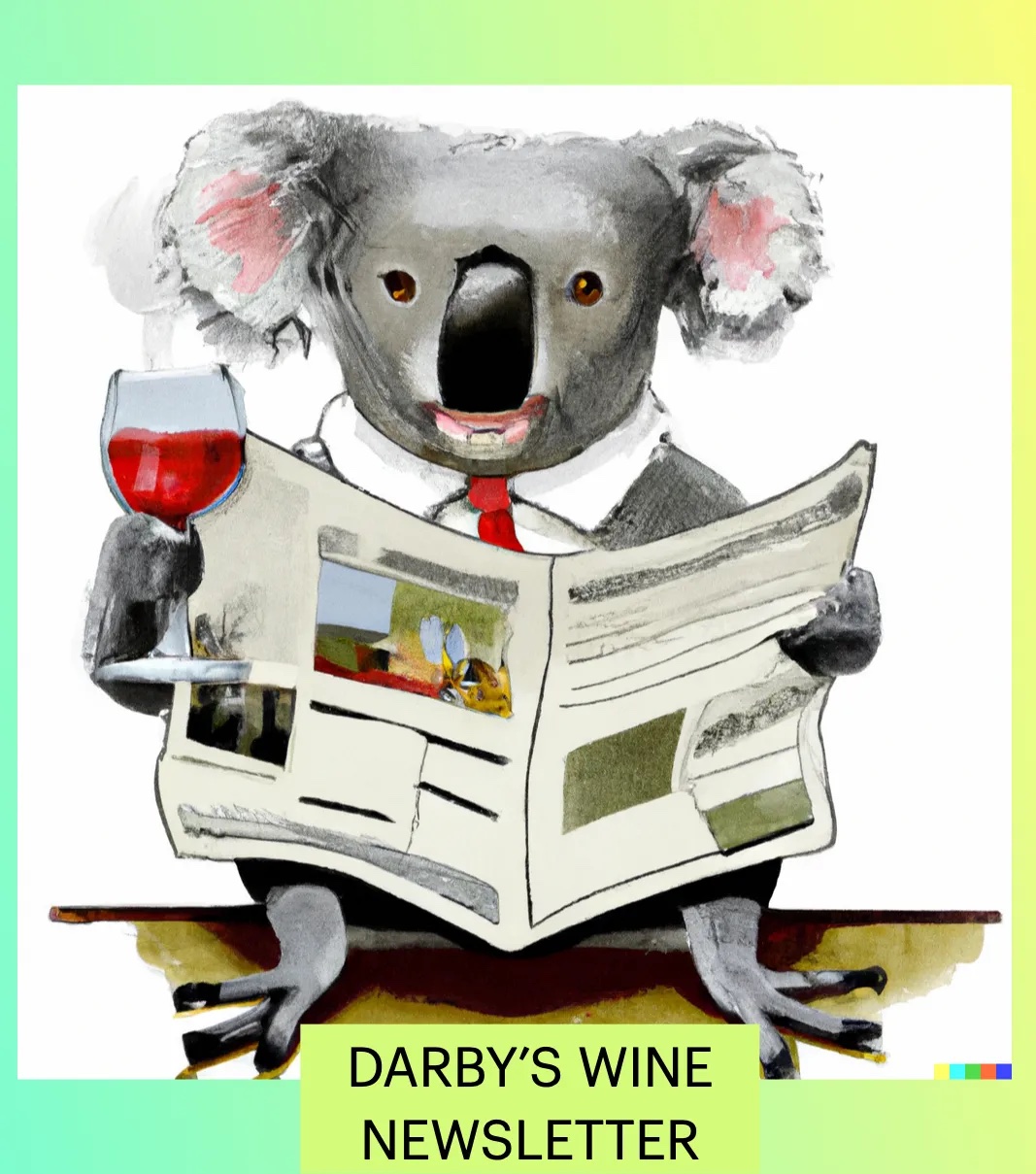 Sign up to Darby's Wine Newsletter to receive all the latest news, updates to this site and special offers plus invites to exclusive events.
Was this info what you wanted?  

Use the search box below to find more.