Pecorino wine in Australia
Pecorino is a white wine variety, originally from the Adriatic coast of Italy. It is now used by a few Australian winemakers.
The name derives from the Italian word for sheep, hence it shares its name with a popular ewe's milk cheese. 
Pecorino the wine variety has its home in the Marche region of Italy and was not appreciated by most of the wine world until recently.  Now it has become more popular and is now attracting the attention of a growing number of growers, producers and consumers in Australia.
Pecorino wines are often crisp and dry with pronounced herbal aromatics.  Occasionally it is used in blends, but it is more often used as a straight varietal.
As there are only a few Australian producers it is included in the Rare Ozzies book. 
Hint: You can lean more about rare varieties by using the #rareozzies hashtag in search engines and social media.
Australian Producers of Pecorino
Amadio Adelaide Hills
Bike and Barrel Alpine Valleys
Billy Button Alpine Valleys
Chalmers Heathcote
De Iuliis Hunter Valley
Fox Creek Wines McLaren Vale
Jamsheed Yarra Valley
Little Wine Company Hunter Valley
Matriarch and Rogue Clare Valley
Paracombe Wines Adelaide Hills
Primo Estate McLaren Vale
Sirromet Granite Belt
The Little Wine Company Hunter Valley
Whitches Falls Queensland Zone
Zonzo Yarra Valley
Last updated 29 August 2023
There are just a few producers this far but the quality of the wines being produced is such that there is sure to me more in the near future.
Other Italian white Wine varieties in Australia
Arneis
|
Bianco d'Alessano
|
Cortese
|
Fiano
|
Friulano
|
Garganega
|
Greco di Tufo
|
Grillo
|
Moscato Giallo
|
Pecorino
|
Picolit
|
Prosecco
|
Trebbiano
|
Verduzzo
|
Vermentino
---
One of the best books about Italian wine grape varieties is Ian d'Agata's Native Wine Grapes of Italy
An Offer from our online Wine Shop Partner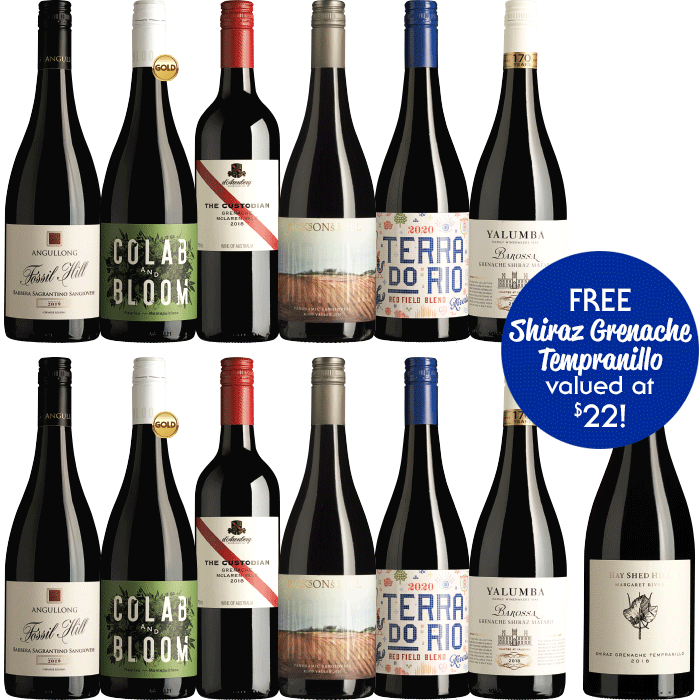 Med Red offer. Includes two bottles of each of six wines, different producers, different regions, different alternative varieties and blends. Plus a bonus bottle. All at an affordable price.
---
Your second block of text...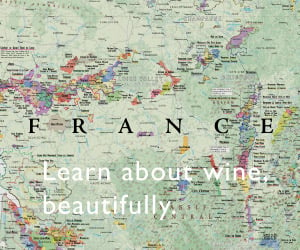 ---
Was this info what you wanted?  

Use the search box below to find more.