Aligote wine variety 
Aligote is a white wine variety is best known for its use in the French region of Burgundy. 

Its role is either to make a straight varietal wine or to blend with Chardonnay in some white wines in Burgundy and nearby Chablis.

Aligote is also used in Eastern Europe and several the states of the former Soviet Union. In Russia it is favoured as the variety used to make sparkling wines.
As a blending variety Aligote adds acidity and structure to other varieties, particularly Chardonnay.
Varietal Aligote wines are often used as base wines to make the famous French aperitif Kir, also known as vin blanc cassis. This is a favourite drink in the city of Dijon.
Aligote in Australia
To my knowledge this variety is used by only seven Australian wineries. 
Bande Apart in the King Valley. 
Blind Corner in the Margaret River region use Aligote in a Blend with Chardonnay*.
Darling Estate in the King Valley 
Hickinbotham on the Mornington Peninsula use Aligote in a blend with Chardonnay. Their 2002 Chardonnay with Aligote was a finalist in the 2006 Federation Square Victorian Wine Regional Showcase Awards.
Jb Wines in the Barossa Valley
Mac Forbes in the Yarra Valley makes a varietal Aligote under the intriguing name of Princes Leia.
Terrason have a small plantation of Aligote in Victoria's King Valley. They make a varietal white from it, as well as a Pet Nat  style from it. Short for pétillant naturel, pet-nat is fizzy, easy drinking wine.
*Thanks to Peter Malcolm of the Inquisitive Palate for info about Blind Corner.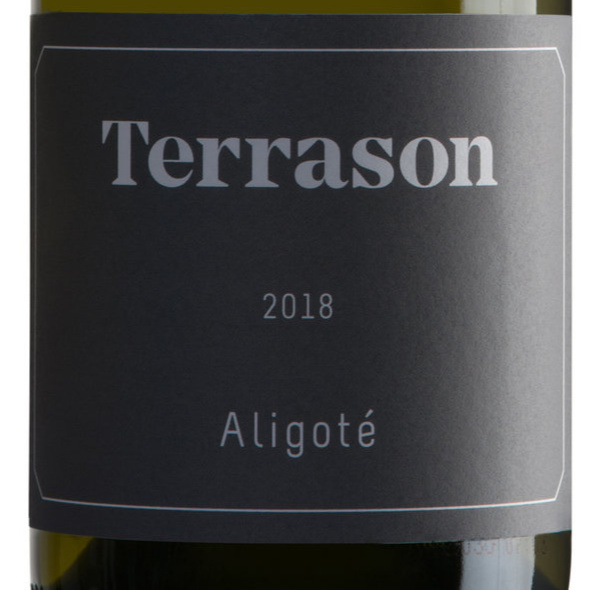 ---
---
See the full list of varieties described on this site
How to make Kir
Kir is a simple and refreshing wine cocktail.
You can make Kir by adding one part Creme de Cassis (blackcurrant liqueur) to four or five parts white wine.
The high acidity of Aligote makes it highly suitable for this use, but any white wine with a high acid content will do.
Enjoy it on a warm afternoon, with or without canapes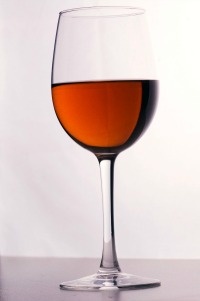 Was this info what you wanted?  

Use the search box below to find more.