Lambrusco maestri
There are more than a dozen different varieties called Lambrusco something. They seem to have derived from wild vines in the Piedmont Emilia-Romagna Regions of N Italy.  
The Lambrusco style of wine in the 1970s and 80s - cheap, often sweet and thin - did much to damage the image of the word.  
But this variety can make impressive wines - a huge reward for those who can be persuaded to try them.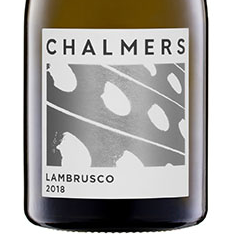 The few Australian producers listed below have broken the mould of the old stereotypes for this variety and make most of the wine.
lambrusco in the Wine Quiz
Lambrusco figured in the online wine quiz 
You can find more wine quiz questions on my What Varietal Instagram page
Chalmers Heathcote
Countertop Swan Hill
Parish Hill Wines Adelaide Hills
Trentham Estate Murray Darling
Edited 11 Jan 2022
An Offer from our online Wine Shop Partner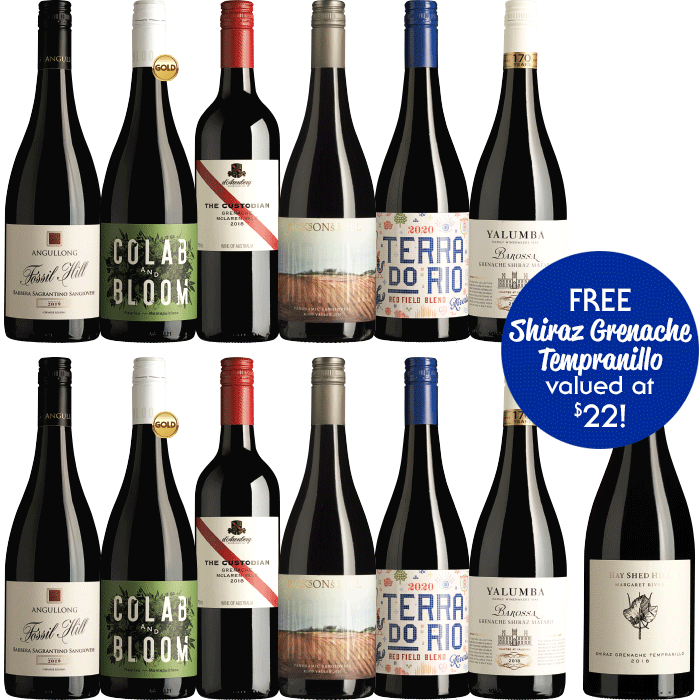 Med Red offer. Includes two bottles of each of six wines, different producers, different regions, different alternative varieties and blends. Plus a bonus bottle. All at an affordable price.
---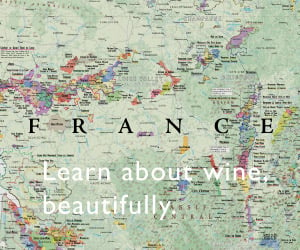 ---
Was this info what you wanted?  

Use the search box below to find more.