Dornfelder  red wine variety in Australia 
Dornfelder is a German bred red wine variety now making an appearance in Australia.
This variety was bred in Germany in the 1950s.  Its heritage includes the varieties Pinot Noir, Schiava Grossa, Blaufankisch and Blauer Portugieser.
Although it is a relatively new variety it has rapidly become popular in Germany and more recently in Switzerland. In England it is sometimes used to make rose style wines.
Its in this Book
Dornfelder is one of the varieties described in my book What Varietal is That? A Beginners Guide to the Most Important Wine Grape Varieties.
Available in ebook and printed versions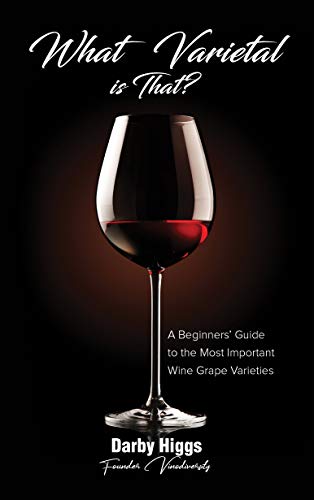 Jancis Robinson in Wine Grapes describes this variety as

'the most successful of modern red German crosses making dark, velvety wines'
Dornfelder in Australia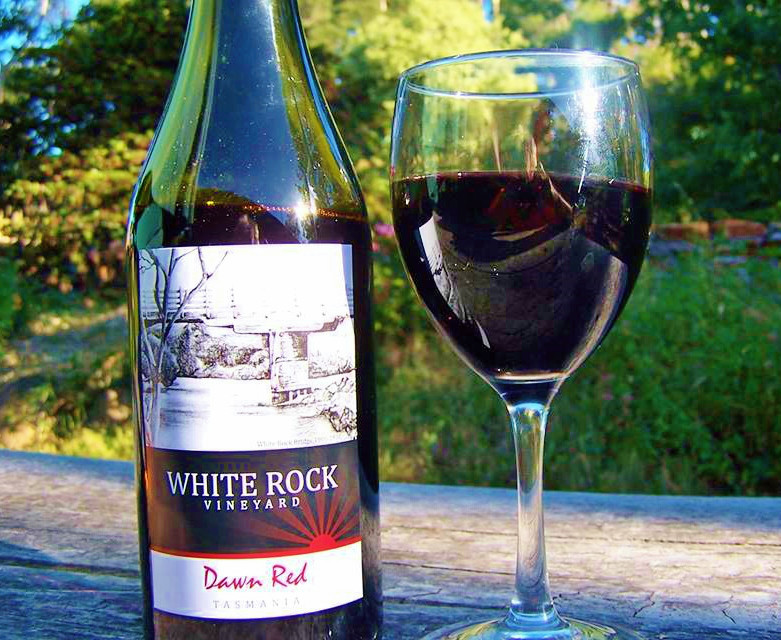 Dornfelder wine from Tasmania
This variety is very new to Australia, despite it playing an anachronistic role in one of the episodes of the ABC drama Miss Fisher Murder Mysteries set in the 1920s.
As far as I know there are just four  wineries with an interest in the variety.
Boyntons of Bright in the Alpine Valleys region has a few rows planted.  
White Rock Winery in Northern Tasmania have a Dornfelder wine which is won a top gold medal in its class at the 2016 Cool Climate Wine Show.
Also in Northern Tasmania Winter Brook Winery have Dornfelder planted.
In Southern Tasmania Mewstone make a Dornfelder dominant blend. 
It seems that this variety could fill a niche as a smooth drinking red wine alternative to pinot noir in cooler wine regions.
---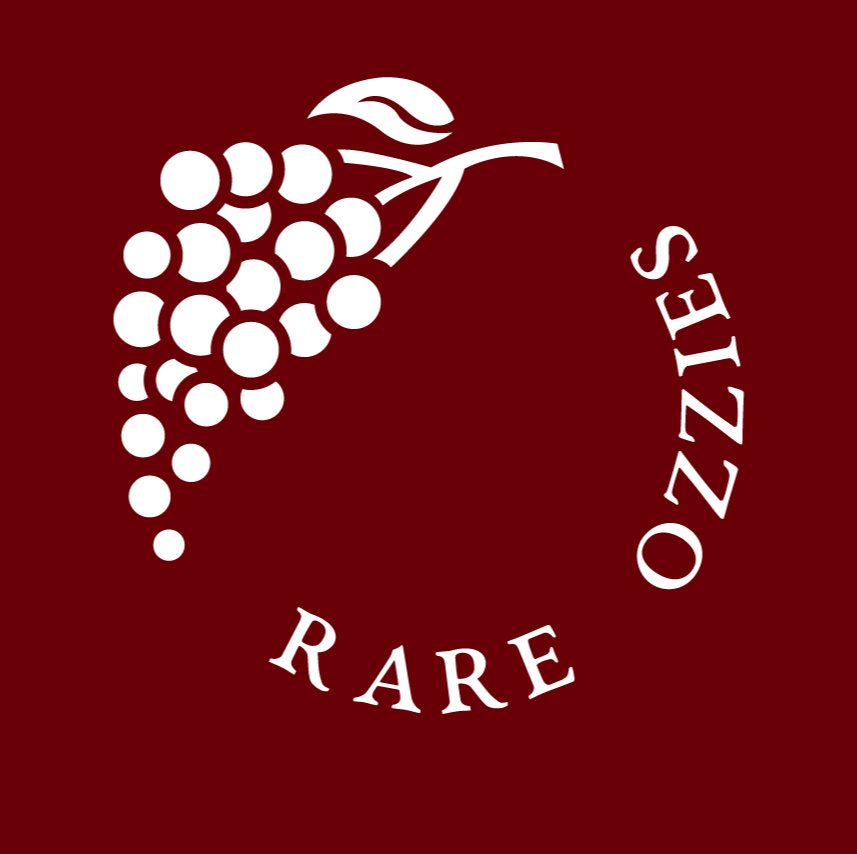 Dornfelder is one of the varieties described in the Rare Ozzies Project.  The aim of the project is to encourage more people to really step out of the square with rare varieties.  
---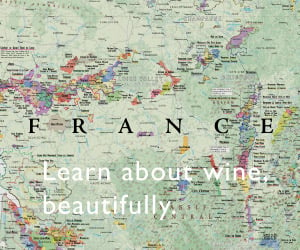 ---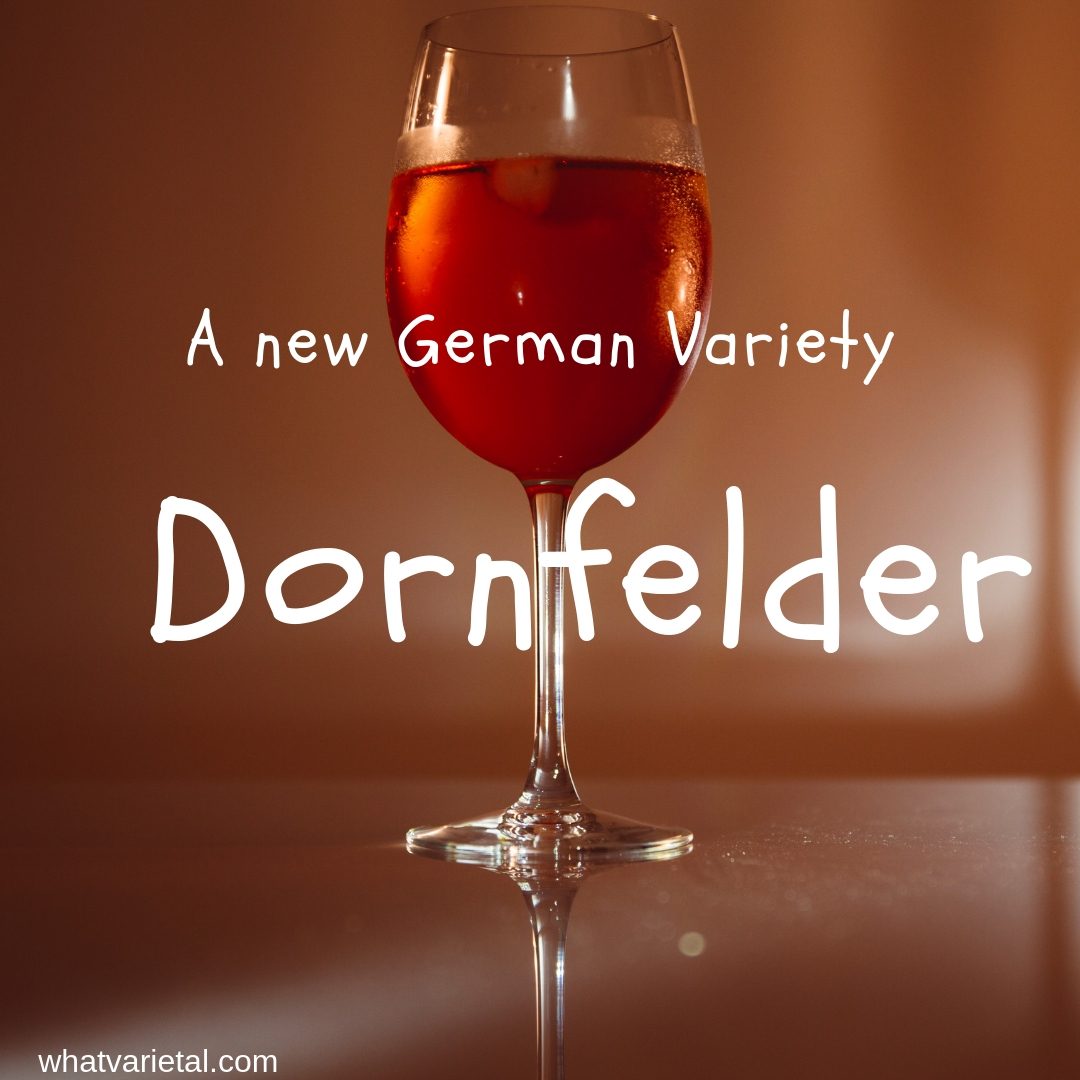 Was this info what you wanted?  

Use the search box below to find more.