Teroldego Wine Variety
Teroldego is a red wine grape variety from the Trentino region in North Eastern Italy.
Teroldego has its own DOC in Trentino, namely Teroldego Rotoliano. Both red and rose wines are made under this appellation. (If you are not familiar with Italian wine regions perhaps you should consider buying this Wine Map of Italy)
DNA Analysis has shown that this variety is related to Shiraz, Marzemino and Lagrein.
Trentino-Alto Aldige in Italy Image By TUBS [GFDL or CC BY-SA 3.0], via Wikimedia Commons
Teroldego is known for producing well structured, deeply coloured red wines with black cherry flavours.  If the variety is allowed to overcrop in the vineyard then the wines are fairly nondescript as you will find if you try cheaper versions.
An Offer from our online Wine Shop Partner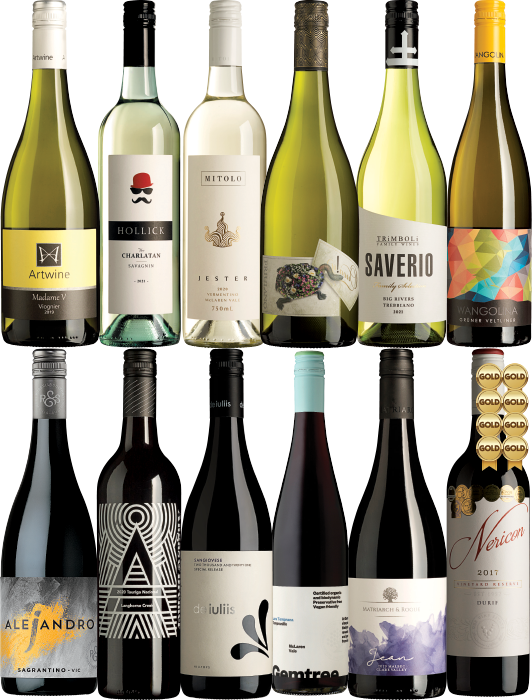 Six whites - Viognier, Savagnin, Gruner Veltliner, Vermentino, Friulano, Trebbiano .
Six reds - Sagrantino, Sangiovese, Malbec, Durif, Tempranillo, Touriga. 
Together they  make up a fine survey of the major alternative wine varieties made in Australia today by some of our best winemakers across Australian regions. 
Also available as all reds and all whites dozens.
And at a great price..
---
Teroldego in Australia
So far only a few Aussie producers have shown interest in this variety.  Michelini in the Alpine Valleys were the first to use this variety and they have had show success with a full bodied rich red wine.
As this variety is used by just a few producers it is included in my book Rare Ozzies.

Amato Vino Margaret River
Blue Poles Vineyard Margaret River
Hand Crafted by Geoff Hardy McLaren Vale
Living Roots Adelaide Hills
Michelini Alpine Valleys
Next Crop Wines Langhorne Creek
Pizzini Wines King Valley
Zonte's Footstep Langhorne Creek
Updated 28 March 2021
---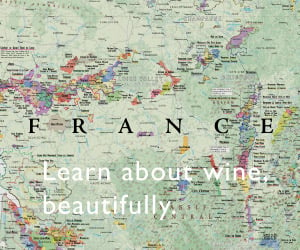 ---
More Italian red wine varieties used in Australia
Aglianico
|
Aleatico
|
Barbera
|
Canaiolo Nero
|
Colorino
|
Corvina
|
Dolcetto
|
Friesa
|
Lagrein
|
Mammolo
|
Marzemino
|
Montepulciano
|
Nebbiolo
|
Negroamaro
|
Nero d'Avola
|
Nero Di Troia
|
Primitivo
|
Refosco
|
Rondinella
|
Sagrantino
|
Sangiovese
|
Teroldego
|
Zinfandel
---
One of the best books about Italian wine grape varieties is Ian d'Agata's Native Wine Grapes of Italy
Was this info what you wanted?  

Use the search box below to find more.
Before you go
Please subscribe to my newsletter...

I promise not to abuse your inbox. You will receive no more than three emails per month, most often just one, and you can unsubscribe at any time.