Aleatico in Australia
Aleatico is a highly perfumed red grape variety with some similarity to muscat.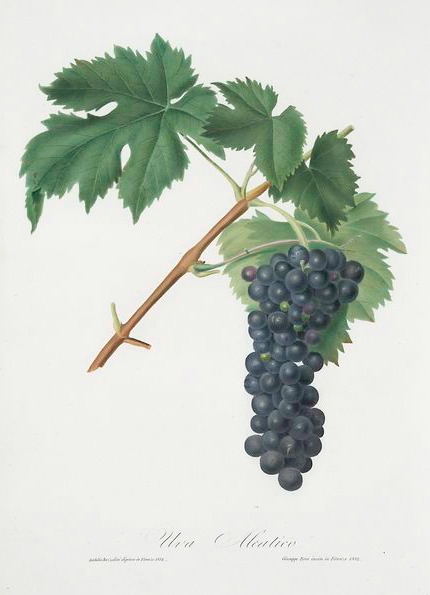 The Aleatico Grape
Aleatico is used in Italy, especially in Tuscany, Puglia and Lazio as well as  on the islands of Elba and Corsica to produce sweet wines, some are fortified. On a global scale this variety ranks 509 in terms of area planted.
The variety is also grown in California, Central Asia (Kazakhstan and Uzbekistan) and Chile. 
Many producers use the passito method where the grapes are partially dried prior to vinification.
Aleatico In Australia
There are just a few Australian producers:

Freeman Vineyards Hilltops
Di Lusso Estate Mudgee
Tizzana Winery South Coast Zone
Tractorless Vineyard Southern Highlands
Last Update 1 Dec 2020
More Italian red wine varieties used in Australia
Aglianico
|
Aleatico
|
Barbera
|
Canaiolo Nero
|
Colorino
|
Corvina
|
Dolcetto
|
Friesa
|
Lagrein
|
Mammolo
|
Marzemino
|
Montepulciano
|
Nebbiolo
|
Negroamaro
|
Nero d'Avola
|
Nero Di Troia
|
Primitivo
|
Refosco
|
Rondinella
|
Sagrantino
|
Sangiovese
|
Teroldego
|
Zinfandel
---
One of the best books about Italian wine grape varieties is Ian d'Agata's Native Wine Grapes of Italy
The future of the variety seems to be somewhat limited, although there is renewed interest in sweetish wines. 
The strong grapey flavours of Aleatico wines can complement Gorgonzola cheese or perhaps cream based cakes or desserts.
---
An Offer from our online Wine Shop Partner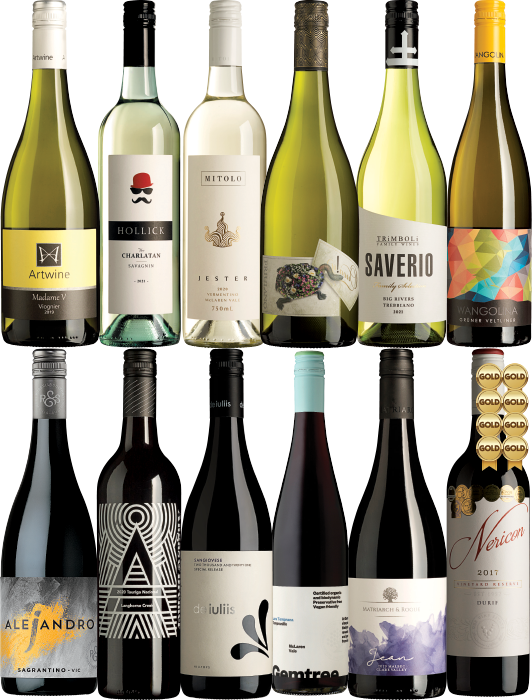 Six whites - Viognier, Savagnin, Gruner Veltliner, Vermentino, Friulano, Trebbiano .
Six reds - Sagrantino, Sangiovese, Malbec, Durif, Tempranillo, Touriga. 
Together they  make up a fine survey of the major alternative wine varieties made in Australia today by some of our best winemakers across Australian regions. 
Also available as all reds and all whites dozens.
And at a great price..
---
---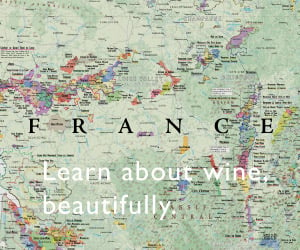 ---
Was this info what you wanted?  

Use the search box below to find more.
Before you go
Please subscribe to my newsletter...

I promise not to abuse your inbox. You will receive no more than three emails per month, most often just one, and you can unsubscribe at any time.