Wine Country Hotels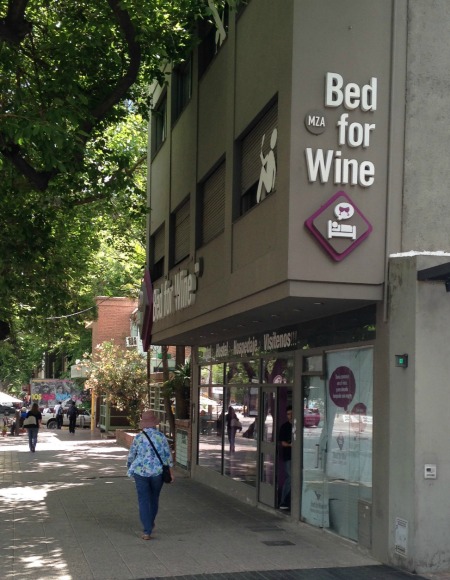 A wine hotel in Medoza, Argentina. I found this using Vinodiversity.com's Wine Hotels Search Service.
When travelling to wine regions you need to find good places to stay that don't break the budget.
There are lots of hotel and other accommodation booking agencies but which one is best?
Well the good news is that you don't need to know which search service to use because you can search most of them with just one query.  
Now Vinodiversity's Wine Country Hotels service is different, because it gives you two advantages over other hotel booking services.
It provides the widest coverage of all online booking services.
It shows you the best deals for booking online to those hotels.
Booking hotels online has been with us for quite some time. People are now routinely using one service or another.
A few of my friends swear by Booking.com, others say Hotels.com. They all have their favourites, and no doubt they are getting the benefits of convenient searches, and hopefully good service in booking their hotels.

But are they getting the best service?
You can't really tell unless you do a search on all of the booking services, and there are dozens of them.

how does the service work?
The Vinodiversity Wine Country Hotels Service is powered by the Hotels Combined platform.
The service covers accommodation in most countries of the world, from the large international cities, regional centres and rural areas.

All types of accommodation are covered - hotels, motels, apartments, guesthouses, B&Bs, resorts, agriturismos and villas. 
Just type in your destination and dates and get started.
You will be given a results page which covers the city or town.
You can sort your search by Popularity, Price, Stars, Guest Ratings
You can narrow your search for distance from the Centre
You may wish to search only for apartments or guesthouses. Easily done there is a filter for property type including motels, guesthouses, hostels, apartments, resorts and holiday rentals.

You can get the price quoted in many major currencies.

Maybe you wish to take your pets on holiday, or you must have high speed internet, again your search can be quickly modified.
It is easy to check the availability of hotels, or find one with a vacancy on your dates.

Simply enter your desired dates and the number of guests and Wine Country Hotels will show you what's available.
*Vinodiversity.com gets a small fee if you use this service. It helps to keep us online.
Abuzz with Alternatives
dozen Offer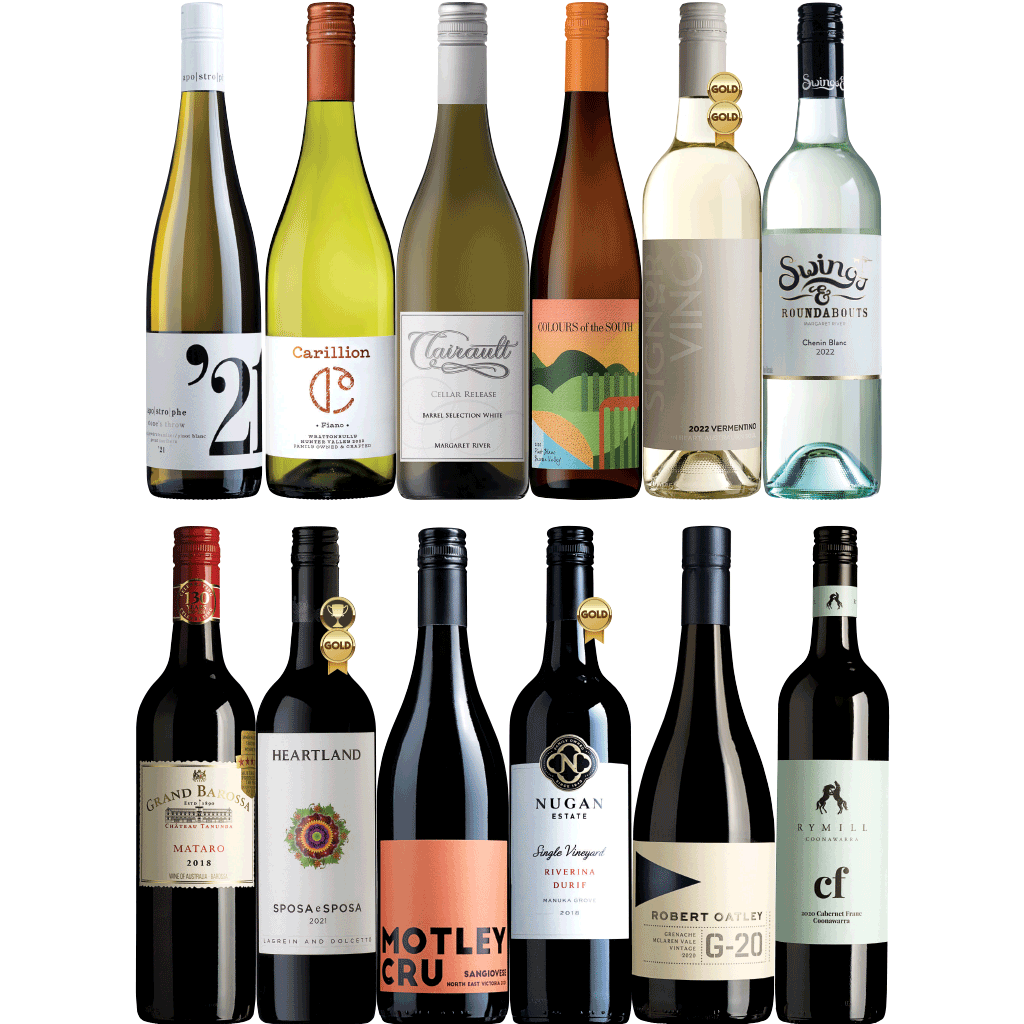 Twelve different alternative varieties and blends.
Also available as all red or all whites.
And at an affordable price.
---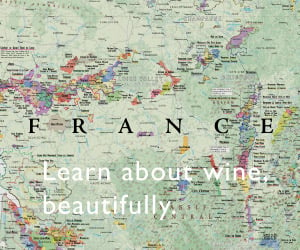 ---
Was this info what you wanted?  

Use the search box below to find more.