Wine Books
Even in this digital age it is great to have a shelf full of real books to help you learn about wine.
A shelf laden with good wine books will give you almost as much pleasure as a well stocked cellar. Notice I said almost.
In fact books and bottles go hand in hand. You need good books to find and enjoy good wine, and there is nothing better than reading with a glass of wine at hand.
I think books should give pleasure as well as information. That's why I love to read the books by Jennifer Rosen, for example. She is sassy, opinionated and entertaining. But her words are backed up by a sound knowledge of wine.
A large part of the information on Vinodiversity has been extracted from several key wine books. I have found these books useful. I hope you do too.

ChecK out these wine Books
I have long been a fan of rose wines,  and there are now plenty of good ones around.  Rose and rosado wines come in a whole range of styles: from pale pink to copper, bone dry to summer sweet, light and delicate to full and rich.

In this fun, informative guide, Jennifer offers an enlightening history of the style, explains how it's made and surveys the countries and regions producing it today


A fortnight's holiday among the vines convinces social planner Burt Surmon and his new wife Jeni to make a life-changing decision.


They will quit the city grind to grow grapes, make wine, open a cellar door, art gallery and function centre.

Forever optimistic, but largely ignorant of farming, Burt and Jeni begin a life of hard yakka.

Available with Free delivery from Book Depository
Some recent Wine Books
Three Key books
These three books contain all you ever wanted to know about varieties
---
Putting you in the picture 
Three atlases you need
More wine books worth reading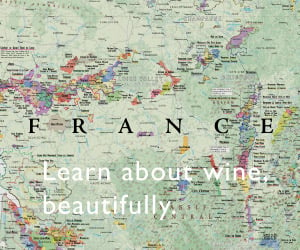 ---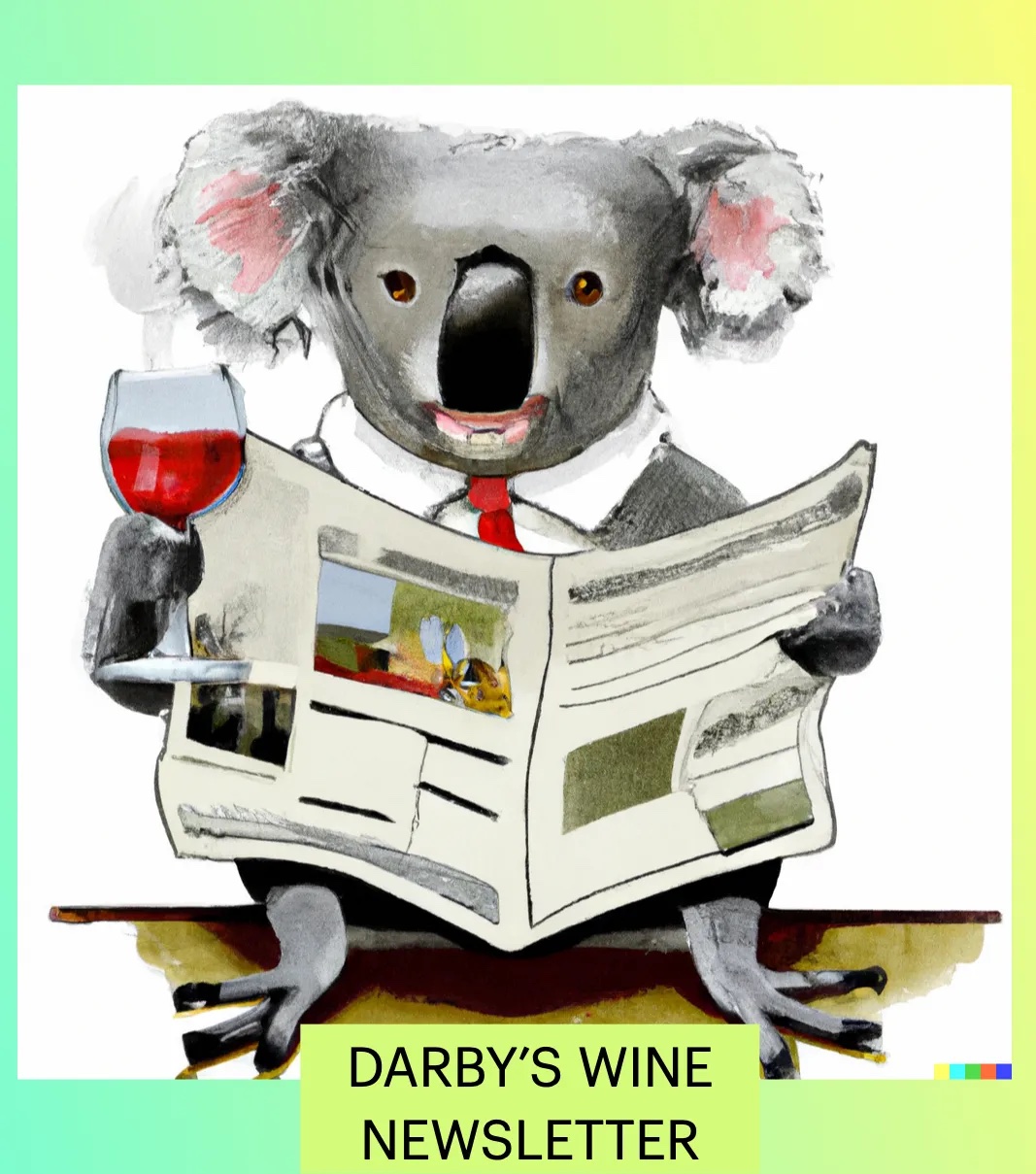 Sign up to Darby's Wine Newsletter to receive all the latest news, updates to this site and special offers plus invites to exclusive events.
Was this info what you wanted?  

Use the search box below to find more.