Alternative Varietal Sparkling Wine
The world's best known sparkling wine is Champagne.  until a couple of decades ago the word champagne was widely used for sparkling wine. But with modern international trade agreements forbidding the use of geographical names for wine and other products we have had to use other words.
The classic varieties used to make Champagne are Chardonnay, Pinot Noir and Pinot Meunier.  A few other varieties are permitted but are used rarely only in tiny amounts.
Most sparkling winemakers around the world tend to use that classic trio in an effort to emulate champagnes success.  
But as we are interested in Vinodiversity we are looking for winemakers who think (and make) outside the square.
Below I have listed just a few white and red sparkling wines made from alternative varieties.  
---
I'd love you to contribute to the list via the comment box near the bottom of this page.

Alternative Sparkling Whites
Arneis
Bianco D'Alesssano 
Chenin Blanc
Anderson Winery (Rutherglen)
Aravina Estate  (Margaret River)

Fig Tree Estate (Swan Valley)

Happs (Margaret River)
Paul Conti  (Swan Districts)
Peel Estate (Peel Wine Region) 
Sittella  (Swan Valley)
Swings and Roundabouts (Margaret River)
Tregarthen (McLaren Vale)
Voyager Estate  (Margaret River) 
Windows Estate  (Margaret River) 
Sparkling Chenin Blanc made by Anderson Winery in Rutherglen
Crystal
Brash Higgins (McLaren Vale) blended with Chenin Blanc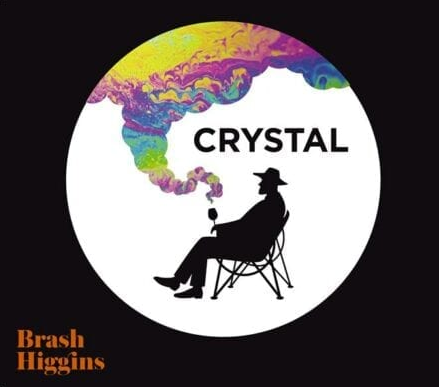 Fiano

Blood Moon (Murray Darling)
Chalmers (Heathcote)
Greenway (Hunter Valley)
Olivers Taranga (McLaren Vale)
Gewurztraminer
Allandale (Hunter Valley)
Gouais Blanc
Chambers Rosewood (Rutherglen)
Gruner Veltliner
Kerner
Orange Muscat
Petit Meslier
Irvine Wines (Eden Valley)
Levrier (Eden Valley)
Salena Estate (Riverland)
Pignoletto
Marsanne
Pinot Grigio
Aramis Vineyards (Adelaide Hills)
Riesling
Dinny Goonan (Geelong)

Majella (Coonawarra)

Oneday Estate (Geelong)

Swinging Bridge (Orange)
Roussanne
Box Grove (Nagambie Lakes)
Dell'Uva (Barossa)
Georges Folly (Currency Creeek)
Jester Hill (Granite Belt)
Savagnin

Homestead Estate (Alpine Valleys)
Sassafras (Canberra District)
Verdelho
Burnbrae (Mudgee)
Caudo (Riverland)
Molly Dooker Wines (Mclaren Vale)
Vermentino
---
I'd love you to contribute to the list via the comment box near the bottom of this page.

---
Alternative sparkling reds
Alicante Bouschet
Barbera
Chambourcin

Bago (Northern Rivers Zone)
Capercaillie (Hunter Valley)
d'Arenberg (McLaren Vale)
Ernest Schuetz Wines (Mudgee)

Durif
919 Wines (Riverland)
Anderson Winery (Rutherglen)
Cape Horn (Goulburn Valley)
Grenache
Mandurang Valley (Bendigo)
Lagrein
Bassham (Riverland)
Conte Estate (McLaren Vale)
Lambrusco Maestri
Countertop (Swan Hill)
Trentham Estate (Murray Darling)
Malbec
Ferngrove Estate  (Frankland River - Great Southern)
Marzemino
Chrismont La Zona (King Valley)
Montepulciano
Artwine (Clare Valley)
Kimbolton Wines (Clare Valley)
Sassafras (Canberra District)
Nebbiolo
La Villa (Northern Tasmania)
Petit Verdot
McGuigan (Barossa Valley)

Sirromet (Granite Belt)

Whistling Kite (Riverland)
Trincadeira
Patritti Estate (Barossa Valley)
Sangiovese
Saperavi
Gapsted Winery (Alpine Valleys)
Tempranillo
Brandy Creek (Gippsland)
Caudo (Riverland)
Touriga
Old Mill Estate (Langhorne Creek)
Trincadeira (Tinta Amarela)
Patritti (Barossa Valley)
Zinfandel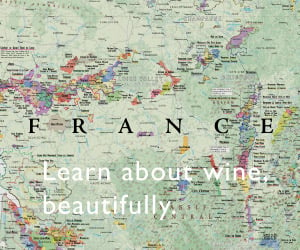 ---
Was this info what you wanted?  

Use the search box below to find more.