Taste and talk sessions
I hold regular Zoom sessions with a few wine loving friends where we discuss aspect of the Alternative varietal wine scene in Australia.
The sessions start with a brief slide presentation from yours truly followed by a broader discussion.
Participants are invited to join in with a glass of wine.
We a meet via Zoom for about an hour or so starting at 5.30pm on most Thursdays.
If you'd like to join us you must subscribe to Darby's Wine Newsletter
Some previous sessions
Each session kicks off with a slide show.
Below is a sample of some of the images we have used recently.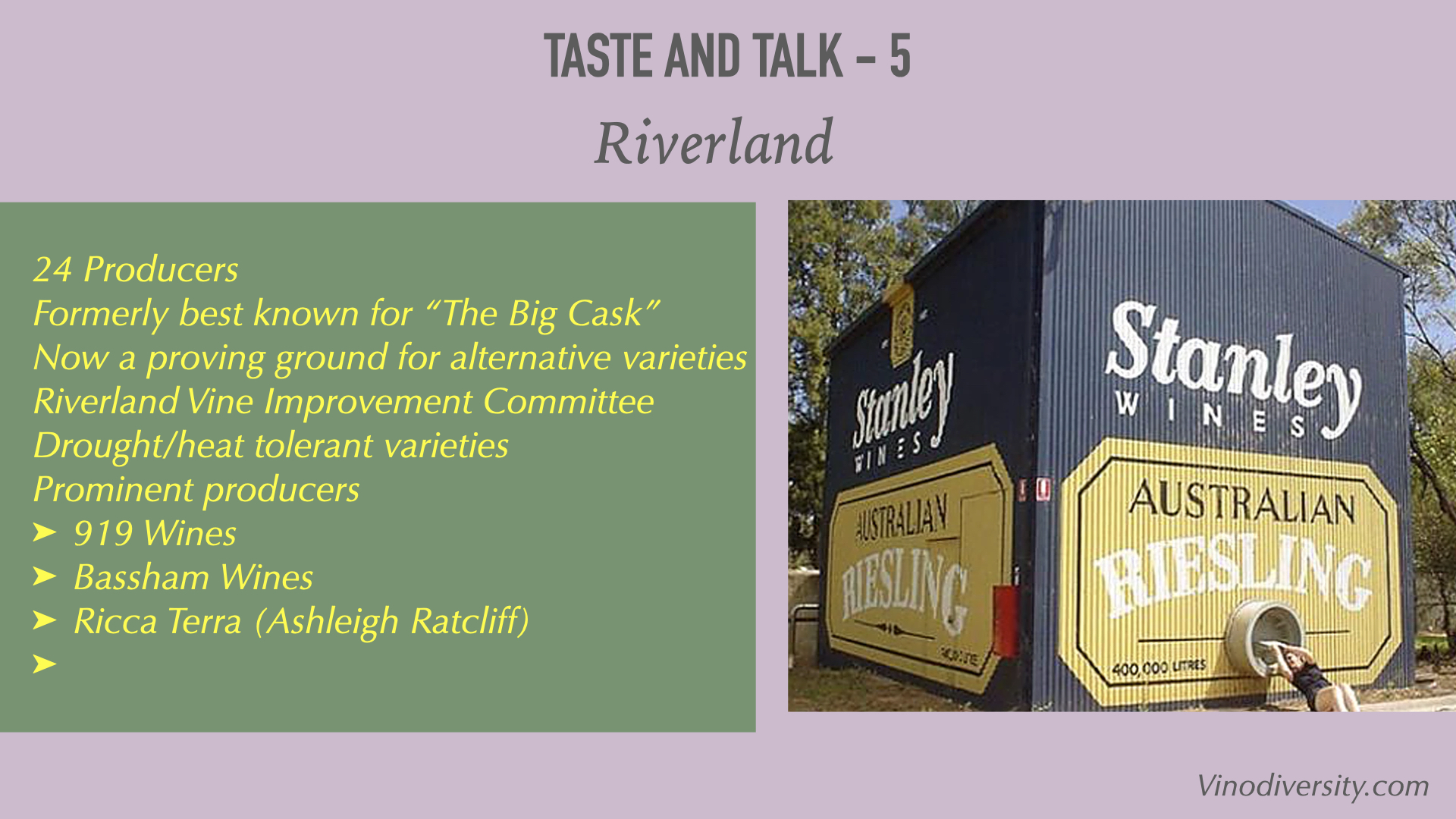 Alternative varieties in Mudgee
An Offer from our online Wine Shop Partner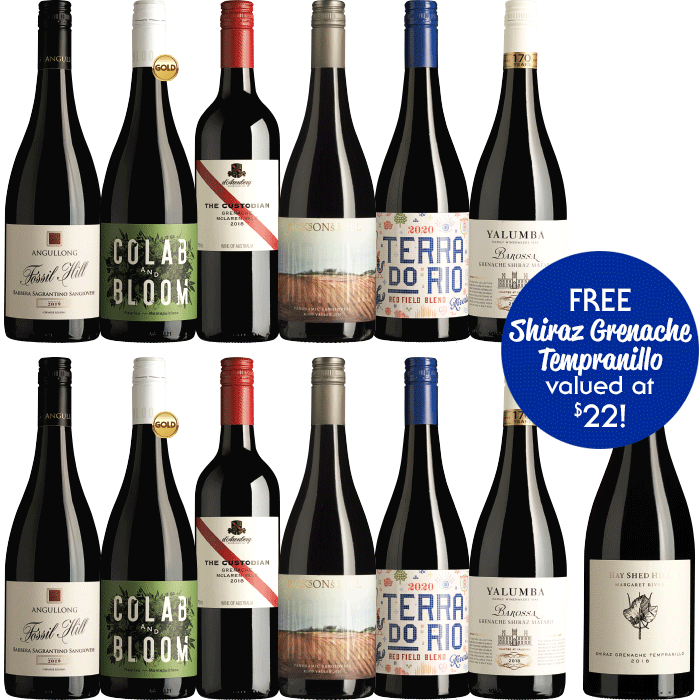 Med Red offer. Includes two bottles of each of six wines, different producers, different regions, different alternative varieties and blends. Plus a bonus bottle. All at an affordable price.
---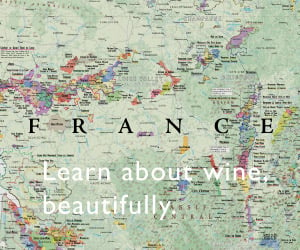 ---
Was this info what you wanted?  

Use the search box below to find more.