Do you like to discuss wine?
You can keep informed about the by subscribing to this news service.
Darby's Wine Newsletter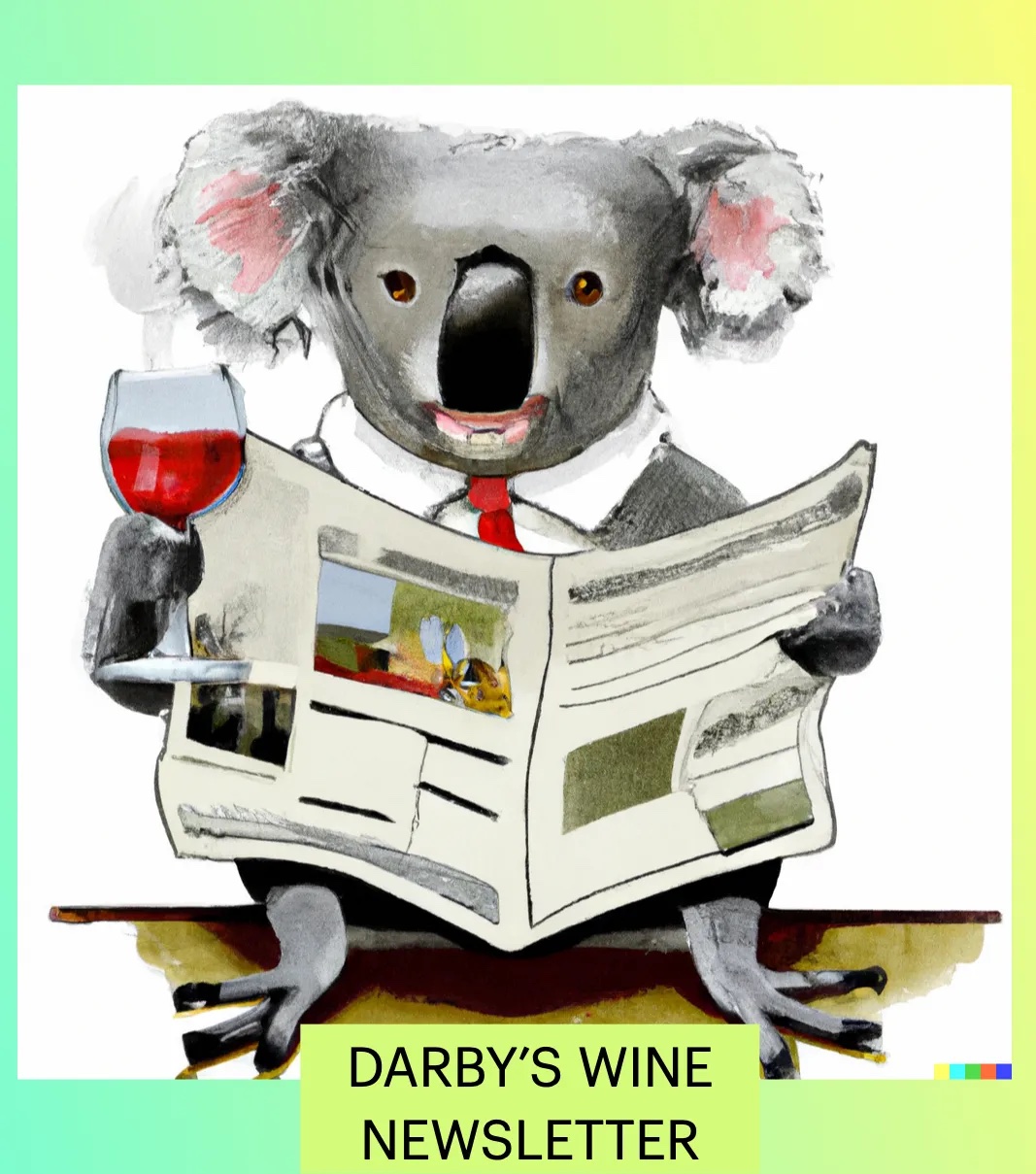 Darby's Wine Newsletter deals with the latest news on the alternative varietal wines scene in Australia. You won't need to wade through endless stuff about the same old varieties.  

In 2023 we will be rolling the Vinodiversity community discussion events via the newsletter.
You will be informed about events and special offers that may not be on your radar.
This is a large and growing website.  The newsletter will alert you to major updates and improvements.
Vinodiversity has a strong anti-spam policy and you can unsubscribe at any time.