Whatever happened to Shiraz Viognier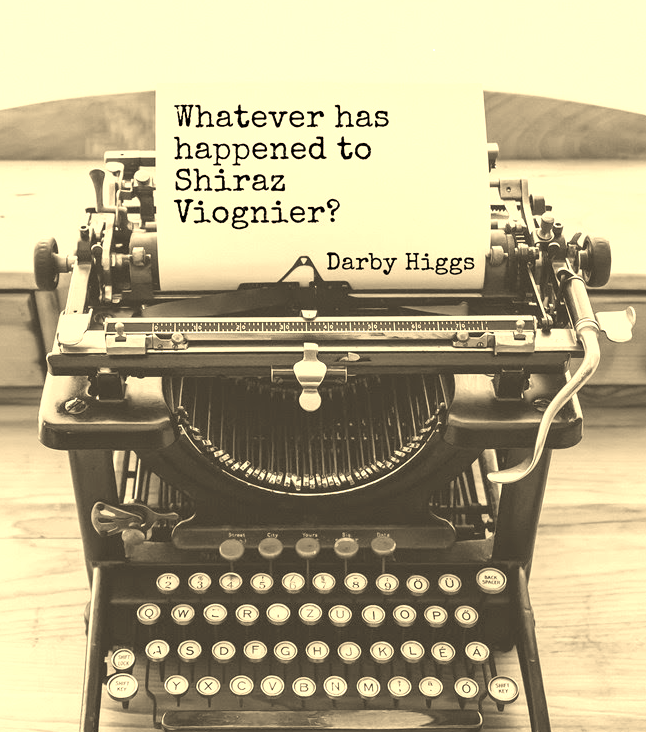 This style of wine was all the rage ten to fifteen years ago. Now it is not so common. Why?
Shiraz Viognier is a red wine made using two varieties, one red, one white. But it is different to most blended wines. The Viognier component is very small, often just a percent or two.
Usually blends have much larger percentages of the second (and subsequent varieties.Shiraz Viognier is made by fermenting the grapes together rather than blending the wines later. The magic happens in the biochemical reactions which occur during fermentation. Adding a splash of Viognier wine to Shiraz wine after fermentation does not have the same effect.
In the first decade of this century Shiraz Viognier was everywhere.
One of the most famous expressions of Shiraz Viognier is made by Tim Kirk at Clonakilla in the Canberra district.  You can read Tim Kirk's story at in this article.
Shiraz viognier in Halliday 2022
While I was browsing through my copy of the 2022 Halliday Wine Companion I noticed that there are very few Shiraz Viogniers mentioned. The style has all but disappeared, at least off the labels.

(Get your copy of Halliday 2022 here)
Shiraz Viognier - A fashion Victim
What has happened?
I've often said the wine is a fashion industry. Things come and go, but then they come back again. This is what happened to Malbec In Australia. It was quite popular until the 1980s, then it faded away. The success of the Argentine Malbecs inspired Australian growers, producers and consumers to take another look.
So maybe the wheels have turned on Shiraz Viognier.
Shiraz drinkers, generally a conservative lot, just want Shiraz. Even if winemakers still want to use a little Viognier, marketers tell them not to put it on the label.
Or maybe winemakers just don't bother with it any more.  Or maybe the whole thing was just a fad.
Clonakilla and a few other Australian will still sell it to a small band of enthusiasts for $100+ per bottle, while for the rest of us it will fade from memory.
Will it make a comeback? Who knows? 
Abuzz with Alternatives
dozen Offer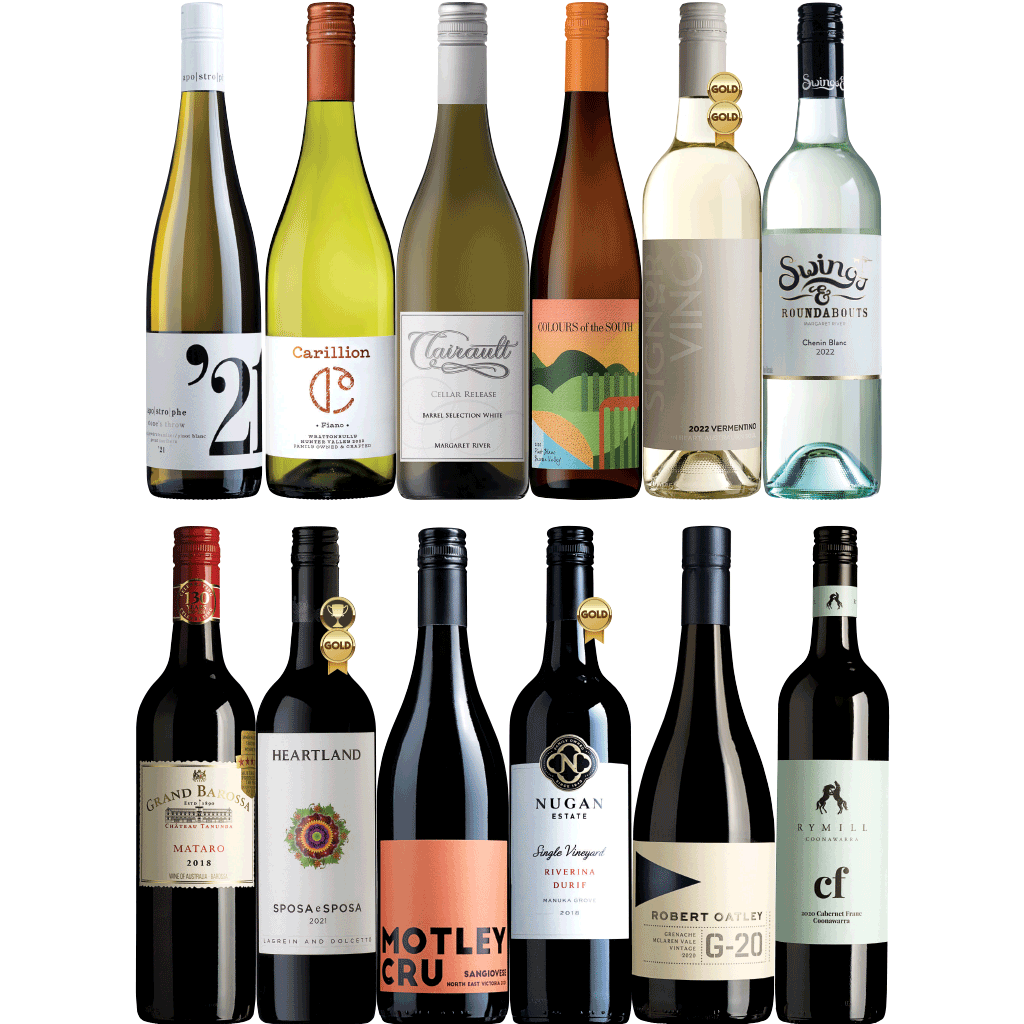 Twelve different alternative varieties and blends.
Also available as all red or all whites.
And at an affordable price.
---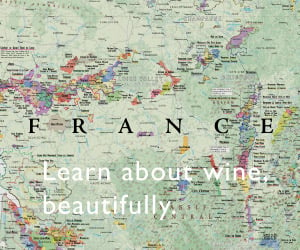 ---
Was this info what you wanted?  

Use the search box below to find more.