New Alternatives in 2021
Every year we see some more wineries joining the movement to alternative varieties.  Here are a few with new varieties for them in the 2021 Vintage
Aphelion in the McLaren Vale region are harvesting Grenache Blanc for the first time.  There are just 4 producers of this variety so it definitely falls into the Rare Ozzies category
---
Bassham Wines in the Riverland are making Alfrocheiro, a deeply coloured red variety from Portugal. Another Rare Ozzies variety.

---
Brad Hickey aka Brash Higgins tells me that they are up to the fourth vintage of Crystal.  This is a white wine variety, grown in China and Greece. It is used as the base for Ouzo in Greece.  Brash Higgins use it in a blend with Chenin Blanc for a sparkling white wine.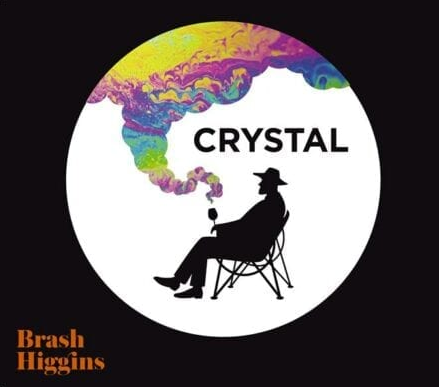 ---
Mark Walpole's Fighting Gully Road in the Beechworth region now has Verdicchio for the first time this year.
---
Langmeil in the Barossa have their first vintage of Cinsaut this year, adding to their collection of Rhone red varieties.
---
Marnie Roberts of Matriarch and Rouge in the Clare Valley will be making their first Pecorino, under their Rogues of Resistance label. Pecorino, as well as being the name of a cheese is a red wine variety from Italy's Marche region.  Another Rare Ozzies variety.
---
Vineyard 28, Italian variety champions in the Geographe Region of Western Australia have their first vintage of Fiano this year
---
Have I Missed any
I'm sure there are lots more!  Contact me with any info please.
An Offer from our online Wine Shop Partner
This dozen contains 2 bottles from each of six different producers in several regions. The varieties included are Alicante Bouschet, Carmenere, Lagrein, Montepulciano and Sangiovese, plus a red blend from Heathcote containing Nero d'Avola, Sangiovese, Lagrein, Schioppettino & a little Lambrusco Maestro.
---
Was this info what you wanted?  

Use the search box below to find more.
Before you go
Please subscribe to my newsletter...

I promise not to abuse your inbox. You will receive no more than three emails per month, most often just one, and you can unsubscribe at any time.