New Alternatives in 2021
Every year we see some more wineries joining the movement to alternative varieties.  Here are a few with new varieties for them in the 2021 Vintage
Aphelion in the McLaren Vale region are harvesting Grenache Blanc for the first time.  There are just 4 producers of this variety so it definitely falls into the Rare Ozzies category
---
Bassham Wines in the Riverland are making Alfrocheiro, a deeply coloured red variety from Portugal. Another Rare Ozzies variety.

---
Brad Hickey aka Brash Higgins tells me that they are up to the fourth vintage of Crystal.  This is a white wine variety, grown in China and Greece. It is used as the base for Ouzo in Greece.  Brash Higgins use it in a blend with Chenin Blanc for a sparkling white wine.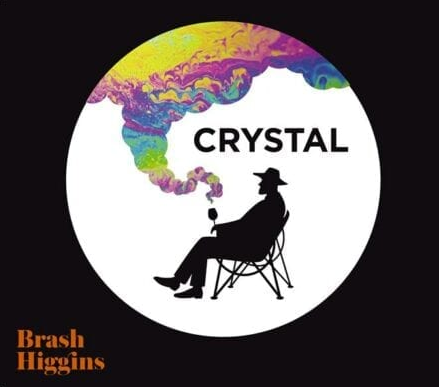 ---
Mark Walpole's Fighting Gully Road in the Beechworth region now has Verdicchio for the first time this year.
---
Langmeil in the Barossa have their first vintage of Cinsaut this year, adding to their collection of Rhone red varieties.
---
Marnie Roberts of Matriarch and Rouge in the Clare Valley will be making their first Pecorino, under their Rogues of Resistance label. Pecorino, as well as being the name of a cheese is a red wine variety from Italy's Marche region.  Another Rare Ozzies variety.
---
Vineyard 28, Italian variety champions in the Geographe Region of Western Australia have their first vintage of Fiano this year
---
Have I Missed any
I'm sure there are lots more!  Contact me with any info please.
An Offer from our online Wine Shop Partner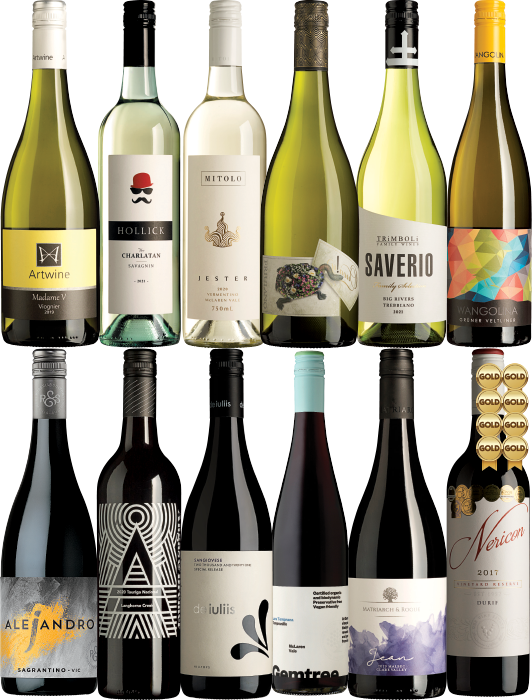 Six whites - Viognier, Savagnin, Gruner Veltliner, Vermentino, Friulano, Trebbiano .
Six reds - Sagrantino, Sangiovese, Malbec, Durif, Tempranillo, Touriga. 
Together they  make up a fine survey of the major alternative wine varieties made in Australia today by some of our best winemakers across Australian regions. 
Also available as all reds and all whites dozens.
And at a great price..
---
---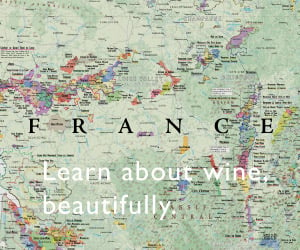 ---
Was this info what you wanted?  

Use the search box below to find more.
Before you go
Please subscribe to my newsletter...

I promise not to abuse your inbox. You will receive no more than three emails per month, most often just one, and you can unsubscribe at any time.