What is So Special About

Fiano?
Fiano is a southern Italian white wine variety. It has been used for commercial production in Australia for just over a decade and is is a big hit with Australian producers and consumers, especially in South Australia. 
Here are three stories by Australian winemakers who think Fiano is special.
Abuzz with Alternatives
dozen Offer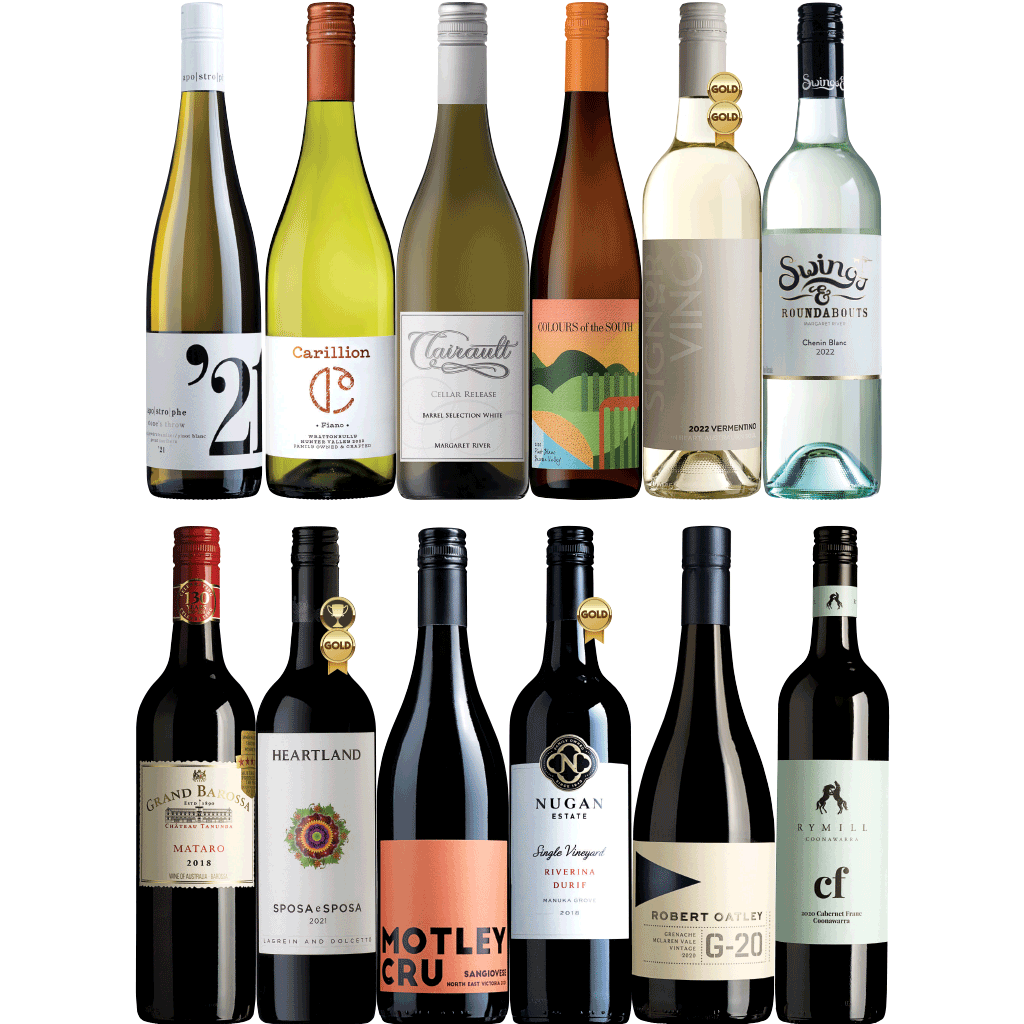 Twelve different alternative varieties and blends.
Also available as all red or all whites.
And at an affordable price.
---
Artwine is located in the Adelaide Hills but they also have vineyards in the Clare Valley and that is where they grow their Fiano.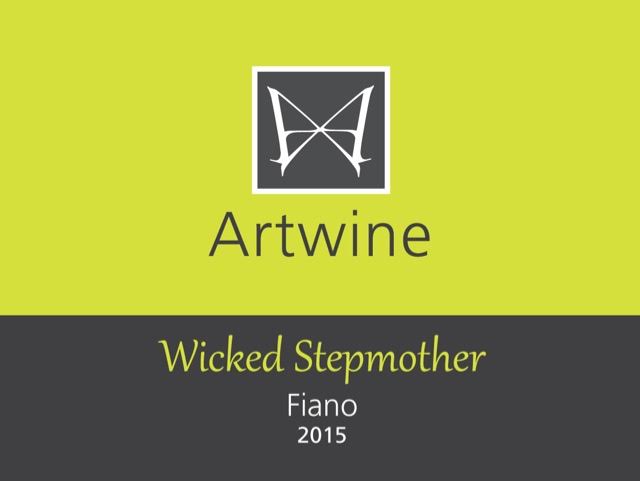 Fiano IS very special and has quickly become our flagship variety. We are so passionate about it, we have the word Fiano on our vehicle number plate.
We have just produced our 5th vintage with each one delivering the floral, spiciness aromas which lead to a palate of subtle spice, a touch of honey and hazelnut yet finishing crisp and dry.
Fiano is easy to grow and has been a winner for us from our first vintage.
The wine's interesting subtle spiciness easily seduces red-wine-only drinkers to its charms. With some age on the vines we are gaining slight textural properties, with no oak involved. If you can be patient for a couple of years the wine further develops delicious honeyed characteristics that are sublime.
Fiano is a wonderful match to Asian dishes and loves chilli and spices.
With two national gold medals for our first vintage and a recent 4.5 stars from Winestate for our current 2015, we are now in the running for a wine category of the year.
The newly bottled 2016 Fiano is we think the best to date.
Judy Kelly 
Adelaide Hills
Jericho Wines also make Fiano in the Adelaide Hills.  Here is what winemaker Neil Jericho has to say about this variety.
We were inspired to make Fiano because it has excellent varietal definition. This means it has distinct flavours and characters of freshly cut apricots, white peaches and pear.
It is very late ripening so in the cool areas of where we source our fruit in the Adelaide Hills this could be a problem in cool, late years. However the Fiano bunch is very open and lose so it is not susceptible to bunch rot and other diseases.
We leave the picking of the fruit as late as possible. If the weather looks as if it will be quite cold we like to leave it hang and wait for the berries to turn a light bronze colour. At the winery it is crushed and left for a short time on skins in the press.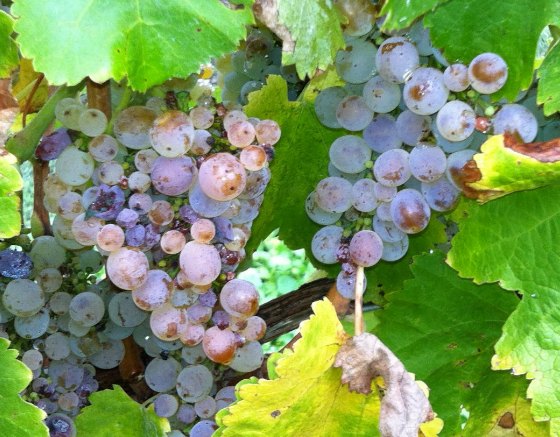 After fermentation it is left on yeast lees as long as possible to develop a mouth filling texture from the yeast lees. I think winemakers should be careful not to pick the fruit too early otherwise the resulting wine will end up with Sauvignon Blanc or Riesling like characters.
Maybe the style for Fiano across regions is still developing as we have seen with a lot of other varieties over the years. e.g. Pinot Gris, Pinot Noir and even Sauvignon Blanc etc. We will not make sudden and extreme changes to our current style but let the variety and style develop. A lot of winemakers are doing a number and a variety of wine making alternative treatments to see what the boundaries of this variety are.
A wine with level of texture and palate weight enables it to match a wide range of food and dishes. From richer seafood such as salmon and cream based pasta dishes to light meat dishes such as roast pork belly.
We believe we are on the right track as our 2013 Jericho Adelaide Hills Fiano won trophy and gold medal at the 2013 Adelaide Hills wine show for best alternative varietal white wine.
Neil Jericho 
Jericho Wines 
Adelaide Hills
Ballandean Estate is located in Queensland's Granite Belt. It has been operated by the Puglisi family since 1932.  Their Fiano though, is much newer as Leeanne tells in this story.
Our Fiano was first planted in 2009 by Angelo who was energized by all of the "Strangebird" talk in the Granite Belt and had decided that he wanted to trial some new varieties. 
Having seen Fiano in the south of Italy and near his ancestral home in Sicily, Angelo thought he would give it a go and we are all so glad he did. 

As Angelo tells anyone during vintage "You should see my Fiano, the vines just love their position and the vines reach for the sky – beautiful!"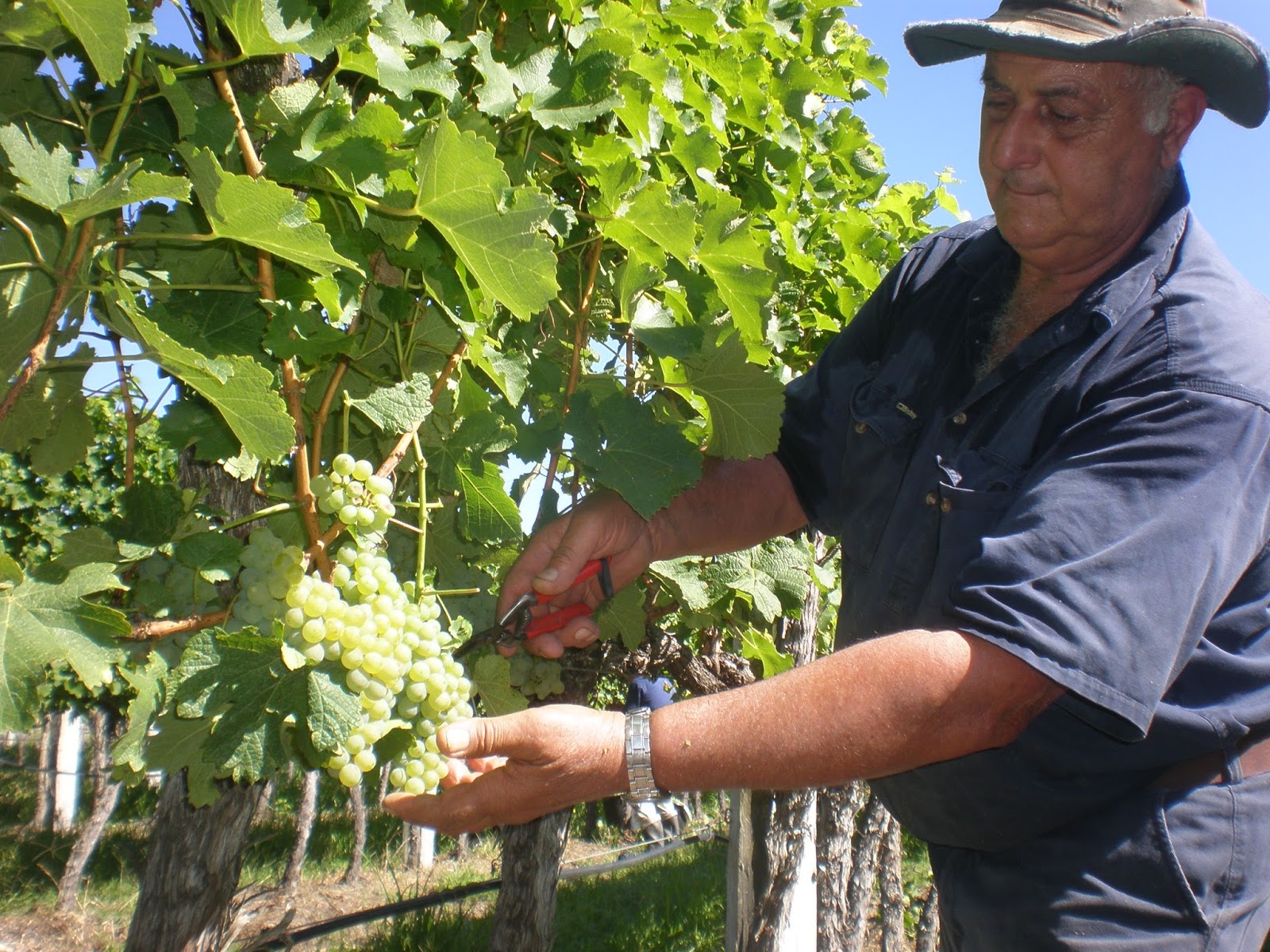 So with healthy and very happy vines, the grapes are deposited into the experienced hands of winemaker Dylan Rhymer who is also very excited by the potential of the variety. 
The Fiano is in our "Messing About" range which allows Dylan the opportunity to work with the variety and create different styles each year – taking our customers on the ride with us and all the while, perfecting the style.
Dylan believes that it is all too easy to fall into the trap of producing a light aromatic style – easy to make and easy to sell, but he sees a lot more depth in the variety and has been trialling many methods to increase the weight and length of the style. It has certainly been a fantastic ride so far.
We look forward to more vintages of Fiano, all wonderfully aromatic with great weight of palate and long finish.
 Leeanne Puglisi-Gangemi
Ballandean Estate
Granite Belt
More about Fiano in Australia, including a list of producers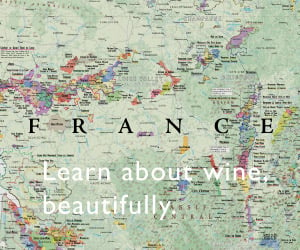 ---
Was this info what you wanted?  

Use the search box below to find more.