Everything You Need to Know About Organic Wines
Guest Article by Natasha from Just Wines
Nature has bestowed us with abundant resources and its the responsibility of every individual to keep our environment clean and healthy. With the growing population, the consumption of food and wine has increased immensely. To produce more consumable goods we have depleted our planet to a great extent. So it's imperative to keep our environment healthy not for us but for the future generations to come.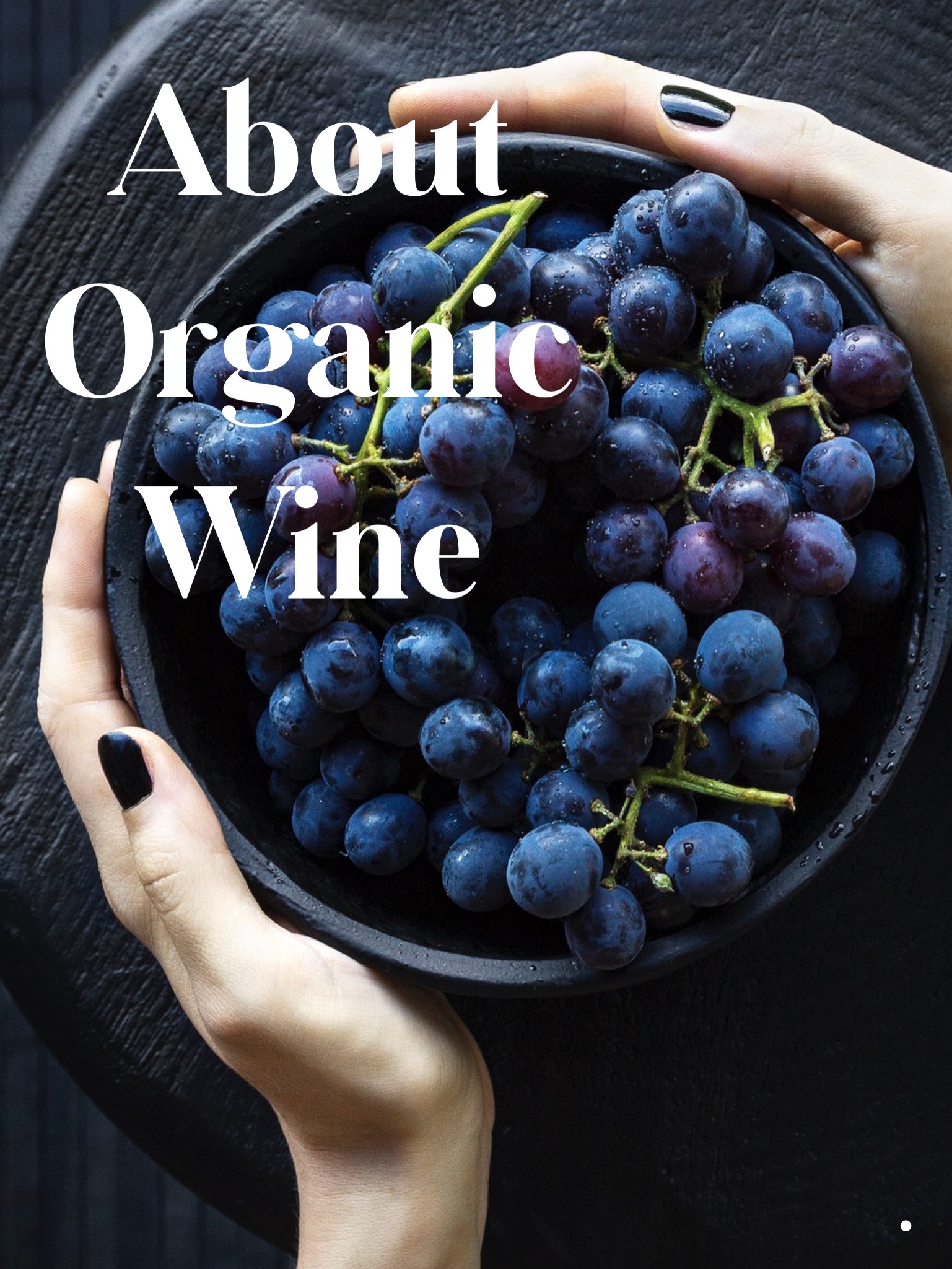 Earlier, to keep away the insects and prevent diseases, pesticides, fungicides and fertilisers were employed by wineries. These methods are still being used but many wine companies have known the adverse effects. They have realised their responsibilities towards the environment and have adapted to sustainable practices. Today, we're going to talk about organic wines from vineyard to bottle.
What are Organic Wines?
Organic wines are produced from grapes that are grown without pesticides, fungicides and fertilisers. The grapes are pure without these chemicals changing the appearance or taste of the grapes. Organic wines do have other additives such as egg whites, yeasts and animal enzymes. But these are not harmful additives. 
The process of making organic wines is different from country to country. In the USA, organic wine must not have sulphites whereas, in Europe, wines may have sulphites. Sulphites are added in wines to increase its lifespan. If a winemaker adds it, it can't be labelled as organic wine but can mention that it is produced from organic grapes. 
Moreover, wineries have to abide by the rules and regulations set by the government to name wines as organic.  Proper certification is required which is provided by a third-party organisation. The certification is issued after examining the grapes, given that they are grown in accordance with the standards set by the certifying body. It is illegal to promote wine as organic without the certification. 

In Australia, there are two certifying bodies that winegrowers or the company need to prove their wine as organic—the National Association for Sustainable Agriculture (NASAA) and Australian Certified Organic (ACO). It will be easier for you to identify if a wine is organic or not with these certifications. Which wine would you prefer?
In organic vineyards, instead of using harmful chemicals, living organisms like worms keep the soil healthy, adding natural minerals as well. The vines will be healthy and become resilient to diseases and produce good quality of grapes. 
---
Organic Vs Biodynamic
People often mix these two methods when it comes to wines. There is a similarity in terms of no use of chemical sprays as aforementioned but biodynamic takes it to another level.  Biodynamic is an advanced form of organic. The methods were introduced by Rudolph Steiner in the 1920s wherein the vineyard is viewed as a "living organism" and animals like sheep, horses are left in the vineyard to protect the soil quality.
It must adhere to the biodynamic calendar starting with planting grapes to pruning them and harvesting them.  As per the calendar, there is an ideal time for every activity. It can be divided into four parts: Fruit days (Time for harvesting grapes), root days (days for pruning), flower days (leave the vineyard alone) and lastly leaf days (watering the vines).  
Both the methods are clubbed together under 'sustainable viticulture', ensuring there is no threat to the environment while maintaining the viability of vineyards. These ways of growing grapes allow the winemakers to capture the natural beauty of the grapes. 
Winemaking
When it comes to winemaking, there isn't any difference between organic and conventional winemaking process. After the grapes are harvested, they are destemmed and crushed before the fermentation process takes place. 
Where can you get organic wines?
Many wineries in Australia and New Zealand offer organic wines, you can check at the label and get your favourite bottle.  Organic red wines do not include sulphur and hence do not last long than the wines made with non-organic methods.  Its suggested to consume them within a year of their release. Having said that, it doesn't compromise on quality. Besides organic red wines, white wines are also made organically, you just have to look.
Many countries besides the USA and Europe are implementing these methods for the greater good. How organic wine tastes also plays a crucial role when it comes to buying.  We know it is chemical free but does it taste delicious than its non-organic counterparts? This is a much debatable topic, some agree with it while others don't. 
That was all on organic wines. We think it's a great method to preserve soil quality. We hope you found the information well worth your time.  If you're fond of wines, do try organic ones from an online wine store like Just Wines and let us know about your experience.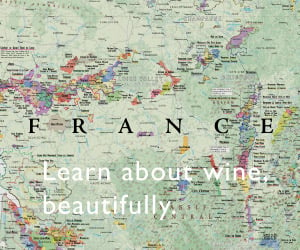 ---
Was this info what you wanted?  

Use the search box below to find more.