Marzemino Red wine variety
Marzemino is a Rare Ozzies variety with just a few Australian producers. Have you tried it?
Marzemino is grown mainly in the north eastern Italian region of Trentino and to a lesser extent in neighbouring regions of Lombardia and Emiglia Romana. It is used to make still and sometimes sparkling (frizzante) red wines.  
It is related genetically to Lagrein and Teroldego, other varieties from that part of Italy.
---
---
Marzemino in AustraliA
This variety has attracted minimal interest in Australia. I know of only a few winemakers winemakers that use it. Therefore it is included in my book Rare Ozzies.
Perhaps it has missed the boat as more attention is being paid to southern Italian red wine varieties.
In the Rare Ozzies book Brett Butcher of Soumah Wines says that Soumah is interested in the variety along with other rare red wines from Northern Italy. Their first harvest of the variety in 2021 will be used for a rosato style wine.
---
Chrismont King Valley
Folino Estate Alpine Valleys
Michelini Alpine Valleys
Soumah Yarra Valley
Updated 16 April 2021
More Italian red wine varieties used in Australia
Aglianico
|
Aleatico
|
Barbera
|
Canaiolo Nero
|
Colorino
|
Corvina
|
Dolcetto
|
Friesa
|
Lagrein
|
Mammolo
|
Marzemino
|
Montepulciano
|
Nebbiolo
|
Negroamaro
|
Nero d'Avola
|
Nero Di Troia
|
Primitivo
|
Refosco
|
Rondinella
|
Sagrantino
|
Sangiovese
|
Teroldego
|
Zinfandel
---
One of the best books about Italian wine grape varieties is Ian d'Agata's Native Wine Grapes of Italy
One for your wine Bookshelf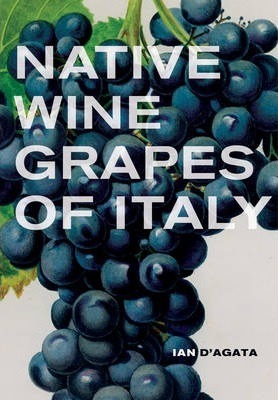 Click image for details including free worldwide delivery
Abuzz with Alternatives
dozen Offer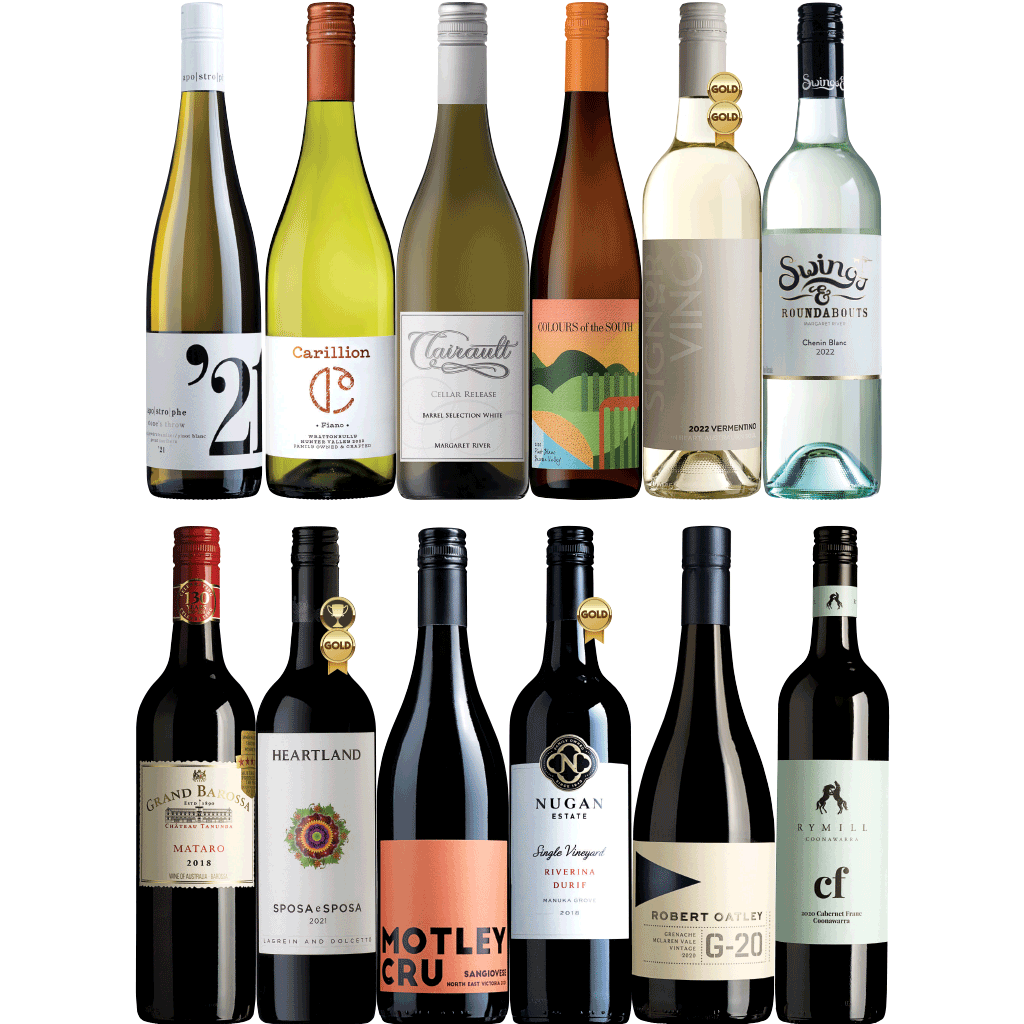 Twelve different alternative varieties and blends.
Also available as all red or all whites.
And at an affordable price.
---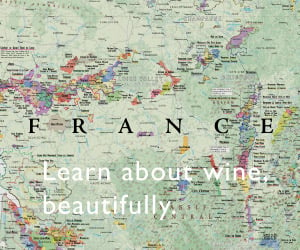 ---
Was this info what you wanted?  

Use the search box below to find more.