Petit Meslier
Petit Meslier very rare white grape variety. There are only a few hectares of the variety grown. It is used in Champagne where it is valued for its ability to hold acid levels in warmer years.
Over 99% of the area planted in the Champagne region is devoted to Chardonnay, Pinot Noir and Pinot Meunier.  What few people know is That four other varieties are also permitted, although they are rarely used. The other varieties are Arbane, Petit Meslier, Pinot Blanc and Pinot Gris.  
The major Champagne varieties do not retain their acidity when the weather is too warm at ripening. This is a problem because the base wine used to make sparkling wine needs to have a high acidity. Meslier has this ability which compensates in part  for its often poor performance in the vineyard. 
Irvine Wines in the Eden Valley were the only Australian grower and producers using this variety. Jim Irvine planted a small amount of Petit Meslier in the mid 1980s. He originally used it in a blend with Chardonnay, but in the 1990s He decided to make a straight Petit Meslier. The result was a crisp sparkling wine with a bouquet of green apples.
James Irvine was able to develop commercialise this variety because of his skills and experience as a winemaker. He is better known as the first winemaker in Australia to do something serious with Merlot as a varietal wine, rather than as a minor partner in Cabernet blends. His Grand Merlot set the standard.

Irvine wines no longer produce Petit Meslier, but Jim's Daughter Jo makes a sparkling Brut Meslier Rose under her brand Levrier.
Jo's brand uses the French word for greyhound, reflecting her love of this breed as pets.
In the current environment of varietal exploration maybe someone else will try their hand with Petit Meslier.
See other unusual varieties used to make sparkling wines here.
A good pub quiz Question
An Offer from our online Wine Shop Partner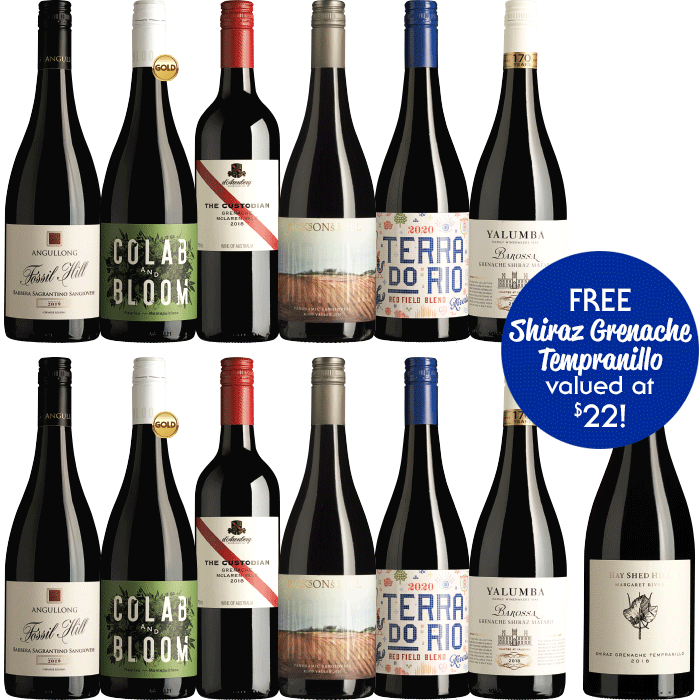 Med Red offer. Includes two bottles of each of six wines, different producers, different regions, different alternative varieties and blends. Plus a bonus bottle. All at an affordable price.
---
Your second block of text...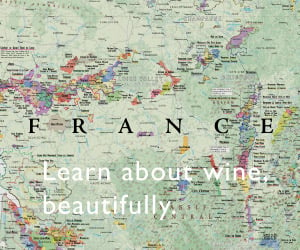 ---
Was this info what you wanted?  

Use the search box below to find more.