Grillo Wine variety
The first plantings of "Grillo"in Australia proved to be Slankamenka Bela, a white wine from the remote Banat region of the Balkans where Hungary, Serbia and Romania meet. This was a mistake reminiscent of the Albarino/Savagnin mix up of the early 21st century, but this error was detected fairly early.
Slankamenka Bela is described in Jancis Robinson in her book Wine Grapes as "Ancient Balkan variety producing uninspiring whites". Most growers who planted Slankamenka it have removed it.
One Aussie grower said he asked Balkans growers what the Slankamenka meant.  "Smells like sh*t" was the answer.
Grillo is a Sicilian white wine variety which, in the past, was used almost exclusively for making the alcoholic base for Marsala. It is now more commonly used to make crisp dry white wines.
Fortified wines generally are losing popularity worldwide, Marsala is no exception. Many of the former producers are now looking at different styles of wine.
Now Grillo's potential is being seen as material for crisp dry white wines.
Why Southern Italian Varieties?
White wine production in Australia has long been dominated by French varieties, Semillon, Colombard, Crouchen, and Ugni blanc (aka Trebbiano) supplemented by dual purpose grapes such as Thomson's Seedless (aka Sultana). Chardonnay and Sauvignon blanc relatively recent arrivals, there were only small amounts grown before the 1980s. The other variety of note was Riesling from France and Germany.
Only in the current century has there been much attention given to bringing in new white wine varieties. With an eye to climate change, Australian growers and winemakers are looking for varieties suitable for hotter climate.
A few of the more interesting new arrivals are from Southern Italy. Vermentino and Fiano are two such varieites which are now making excellent wines in Australia. Some others include Greco Bianco, Grecanico, Bianco d'Alessano and more recently Inzolia and Grillo.
---
Grillo's false start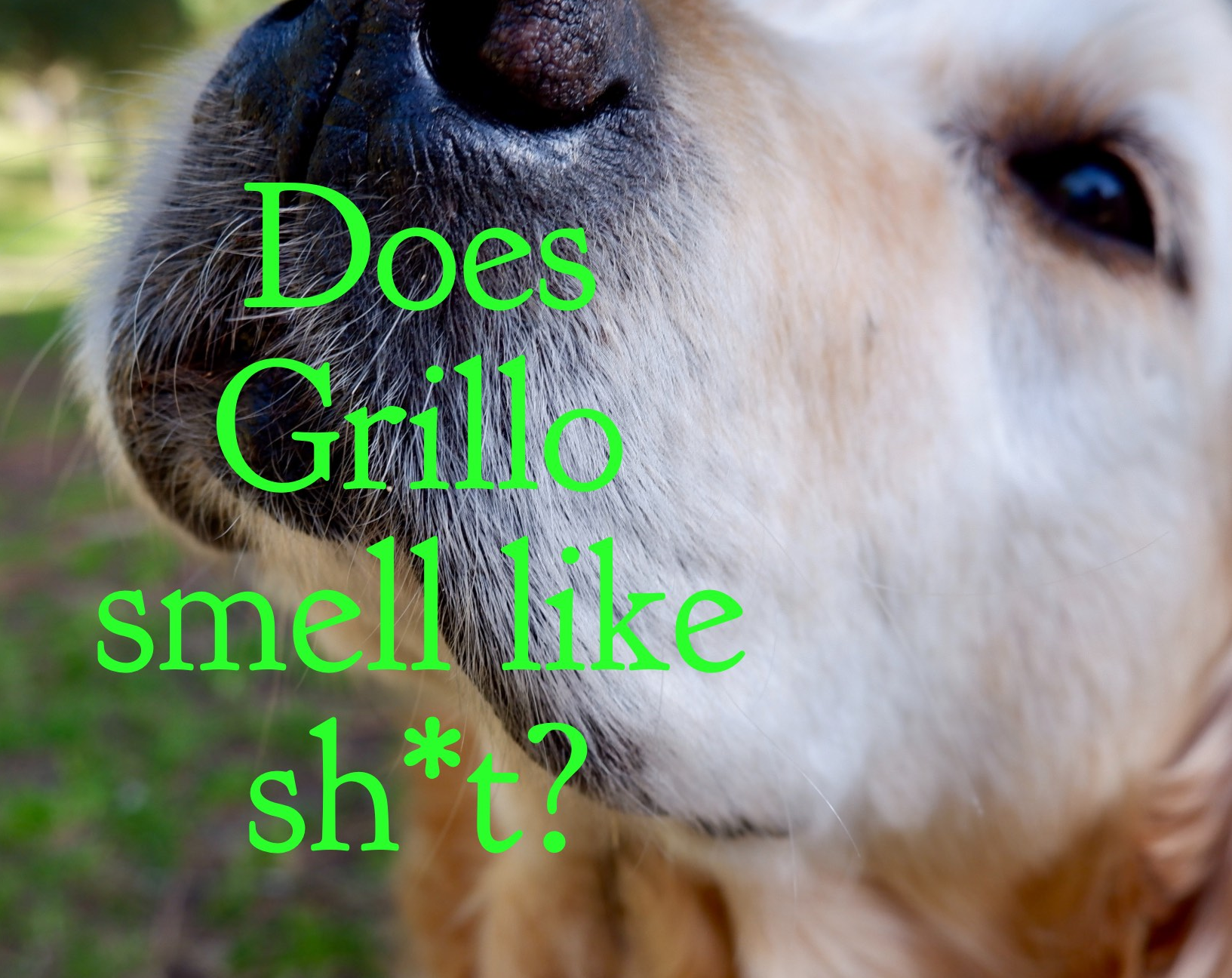 Grillo in Australia
The wineries below are producing wine from Grillo. The wineries are based in the regions indicated but some may be sourcing the fruit from warmer areas such as the Riverland.
By Jingo Adelaide Hills
Main and Cherry Adelaide Hills
Lino Ramble McLaren Vale
Year Wines McLaren Vale
Vanden Murray Darling
Updated 1 Sep 2023