Friulano White wine variety
Friulano, despite being named after an Italian region actually originated in South West France.
DNA analysis has confirmed that Friulano is identical to Sauvignonasse, and is listed as such in Jancis Robinson's monumental tome. But with Sauvignon Blanc and Savagnin competing for attention Friulano needs a distinctive name.
Unfortunately there is also the problem that another of its synonyms, Tocai Friulano, in that it contains two words which violate the rules about geographic naming, a double whammy. Tocai implies that it the wine is from the Hungarian region of that name, and Friuli is a region in North Western Italy.

Australian Friulano
Billy Button Alpine Valleys
Brown Brothers King Valley
Feathertop Alpine Valleys
Langmeil Barossa Valley
Moondarra Gippsland
Pizzini Wines King Valley
Quealy Mornington Peninsula
Santolin Yarra Valley
Vinea Marson Heathcote
Vino Intrepido Heathcote
Last updated 16 April 2022
Other Italian white Wine varieties in Australia
Arneis
|
Bianco d'Alessano
|
Cortese
|
Fiano
|
Friulano
|
Garganega
|
Greco di Tufo
|
Grillo
|
Moscato Giallo
|
Picolit
|
Prosecco
|
Trebbiano
|
Verduzzo
|
Vermentino
---
One of the best books about Italian wine grape varieties is Ian d'Agata's Native Wine Grapes of Italy
As Friulano is a rare variety in Australia it is included in the book Rare Ozzies
An Offer from our online Wine Shop Partner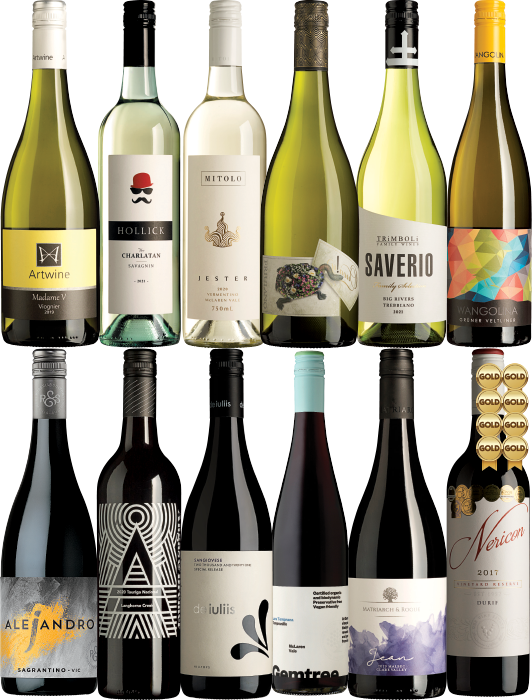 Six whites - Viognier, Savagnin, Gruner Veltliner, Vermentino, Friulano, Trebbiano .
Six reds - Sagrantino, Sangiovese, Malbec, Durif, Tempranillo, Touriga. 
Together they  make up a fine survey of the major alternative wine varieties made in Australia today by some of our best winemakers across Australian regions. 
Also available as all reds and all whites dozens.
And at a great price..
---
---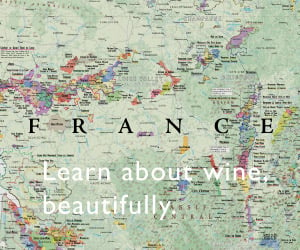 ---
Was this info what you wanted?  

Use the search box below to find more.
Before you go
Please subscribe to my newsletter...

I promise not to abuse your inbox. You will receive no more than three emails per month, most often just one, and you can unsubscribe at any time.