Picolit white wine variety
Picolit is from Friuli on NE Italy.  It is used to make high quality sweet white wines.
Picolit is quite a rare wine variety, mainly because it yields so poorly in the vineyard.  In Italy it is nearly always used to make sweet wines, dry whites are very rare.
Often the grapes are dried either on straw mats or by leaving them hanging on the vine for extended periods.  Sometimes the grapes are botrytis affected.
Picolit wines are invariably very expensive. Except for the very best wines they are overpriced.
Small amounts of Picolit are planted in Slovenia and just a few are Australian producers have this variety.
Australian Producers of Picolit


Ceravolo Premium Wines Adelaide Plains
Di Lusso Estate Mudgee
MDI Murray Darling
Moondarra Gippsland
Pizzini Wines King Valley
Terindah Estate Geelong
Turners Crossing Vineyard Bendigo
Vinea Marson Heathcote
Page Updated 24 May 2023
---
Other Italian white Wine varieties in Australia
Arneis
|
Bianco d'Alessano
|
Cortese
|
Fiano
|
Friulano
|
Garganega
|
Greco di Tufo
|
Grillo
|
Moscato Giallo
|
Pecorino
|
Picolit
|
Prosecco
|
Trebbiano
|
Verduzzo
|
Vermentino
---
You can learn about Italian Wine Regions with this digital wine Map of Italy. Instant download.
---
One for your wine Bookshelf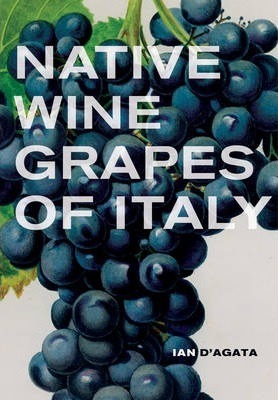 Click image for details including free worldwide delivery
Abuzz with Alternatives
dozen Offer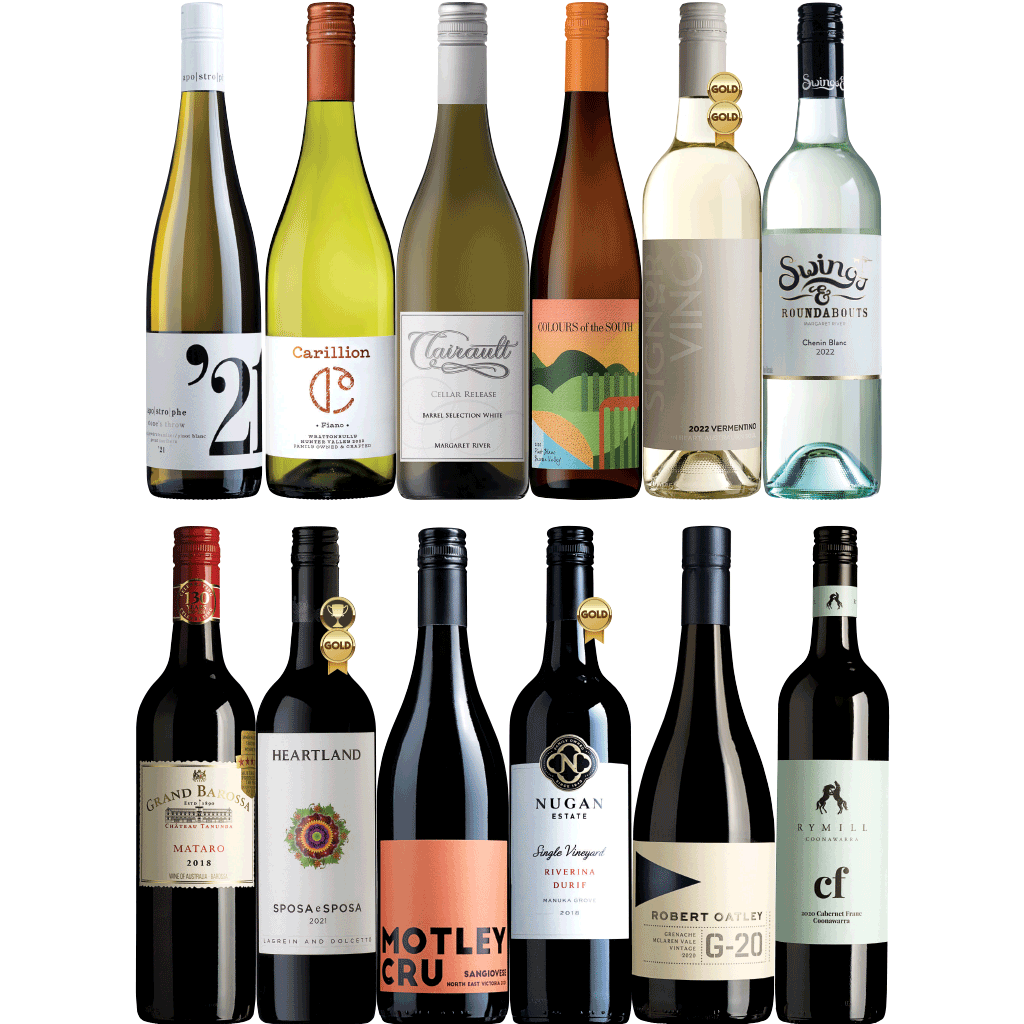 Twelve different alternative varieties and blends.
Also available as all red or all whites.
And at an affordable price.
---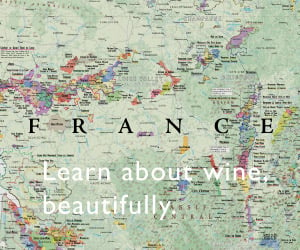 ---
Was this info what you wanted?  

Use the search box below to find more.