Picolit white wine variety
Picolit is from Friuli on NE Italy.  It is used to make high quality sweet white wines.
Picolit is quite a rare wine variety, mainly because it yields so poorly in the vineyard.  In Italy it is nearly always used to make sweet wines, dry whites are very rare.
Often the grapes are dried either on straw mats or by leaving them hanging on the vine for extended periods.  Sometimes the grapes are botrytis affected.
Picolit wines are invariably very expensive. Except for the very best wines they are overpriced.
Small amounts of Picolit are planted in Slovenia and just a few are Australian producers have this variety.
Australian Producers of Picolit


Ceravolo Premium Wines Adelaide Plains
Di Lusso Estate Mudgee
Moondarra Gippsland
Pizzini Wines King Valley
Turners Crossing Vineyard Bendigo
Vinea Marson Heathcote
---
Other Italian white Wine varieties in Australia
Arneis
|
Bianco d'Alessano
|
Cortese
|
Fiano
|
Friulano
|
Garganega
|
Greco di Tufo
|
Grillo
|
Moscato Giallo
|
Picolit
|
Prosecco
|
Trebbiano
|
Verduzzo
|
Vermentino
---
One of the best books about Italian wine grape varieties is Ian d'Agata's Native Wine Grapes of Italy
---
One for your wine Bookshelf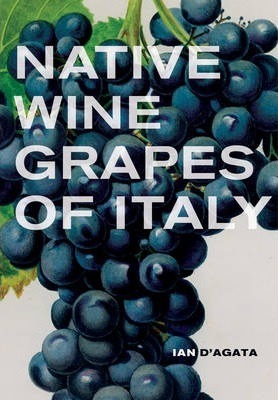 Click image for details including free worldwide delivery
An Offer from our online Wine Shop Partner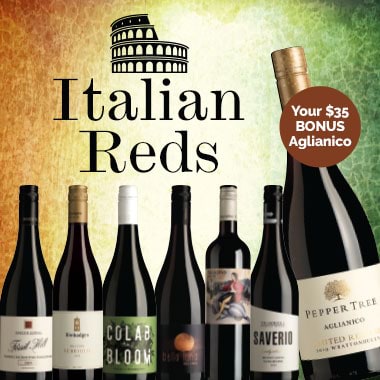 Aussie Reds from Italian Varieties
Get this 2x6 plus one pack to explore just how good Aussie reds from Italian varieties can be
---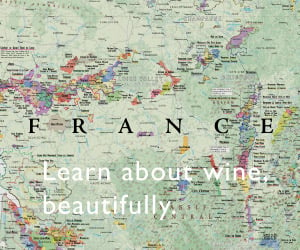 Was this info what you wanted?  

Use the search box below to find more.
Before you go
Please subscribe to my newsletter...

I promise not to abuse your inbox. You will receive no more than three emails per month, most often just one, and you can unsubscribe at any time.