Wine Books on Kindle
Downloadable wine books are a great way of taking all of your wine references with you - whenever and wherever you need wine information. 
You don't need a Kindle to read these books.  All books in the Kindle format can be read on most devices - phones, tablets, PCs, Macs, laptops etc via the free Kindle app.
Here are a few bestsellers to check out.
Wine Folly: Magnum Edition: The Master Guide
A sensation when released in 2018, but the information is timeless.
Wine bible
An old favourite of mine, now in its second edition.  The ebook is certainly well worth the space on your Kindle.  I carried the physical first edition on a barge trip in France in 2004.  Times have changed, technology makes life easier, well at least easier to carry.
Wines of the southern Hemisphere
This is a monster of a book filled with information. It covers South America, South Africa,  Australia and New Zealand in considerable detail.
Cork dork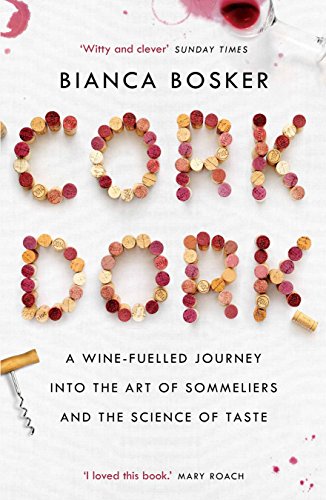 Click image for more details
Bianca Bosker is an award winning author.  You will find this book interesting if you want to know just why sommeliers are what they are and essential if you want to want to become one yourself.
More wine books you might like
Click image to see them on Pinterest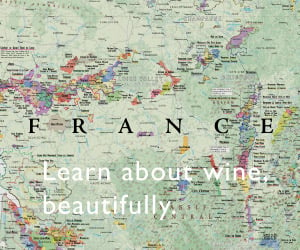 ---
Was this info what you wanted?  

Use the search box below to find more.