Alicante Bouschet Wine Variety
Alicante Bouschet (aka Alicante Henri Bouschet) is a red wine variety that is falling from favour in most areas of the world, including Australia. The exception is in Portugal where plantings are increasing in the hot, dry Aletejo region.
Alicante Bouschet is one of the varieties described in the book What Varietal is That?
It is the earliest ripening variety in Southern France, hence its use as a high cropping variety suitable for the production of undistinguished vin ordinaire.
Curiously, unlike most other varieties, the flesh and juice as well as the skin is pigmented. Grapes with this property are called "Teinturier" varieties.
Saperavi is another variety with coloured juice. It is thus sometimes used in blends to add colour to otherwise pale red wine.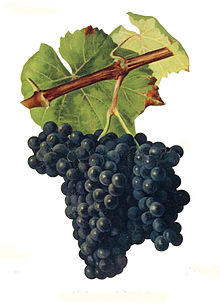 Alicante Bouschet, from wikipedia
Abuzz with Alternatives
dozen Offer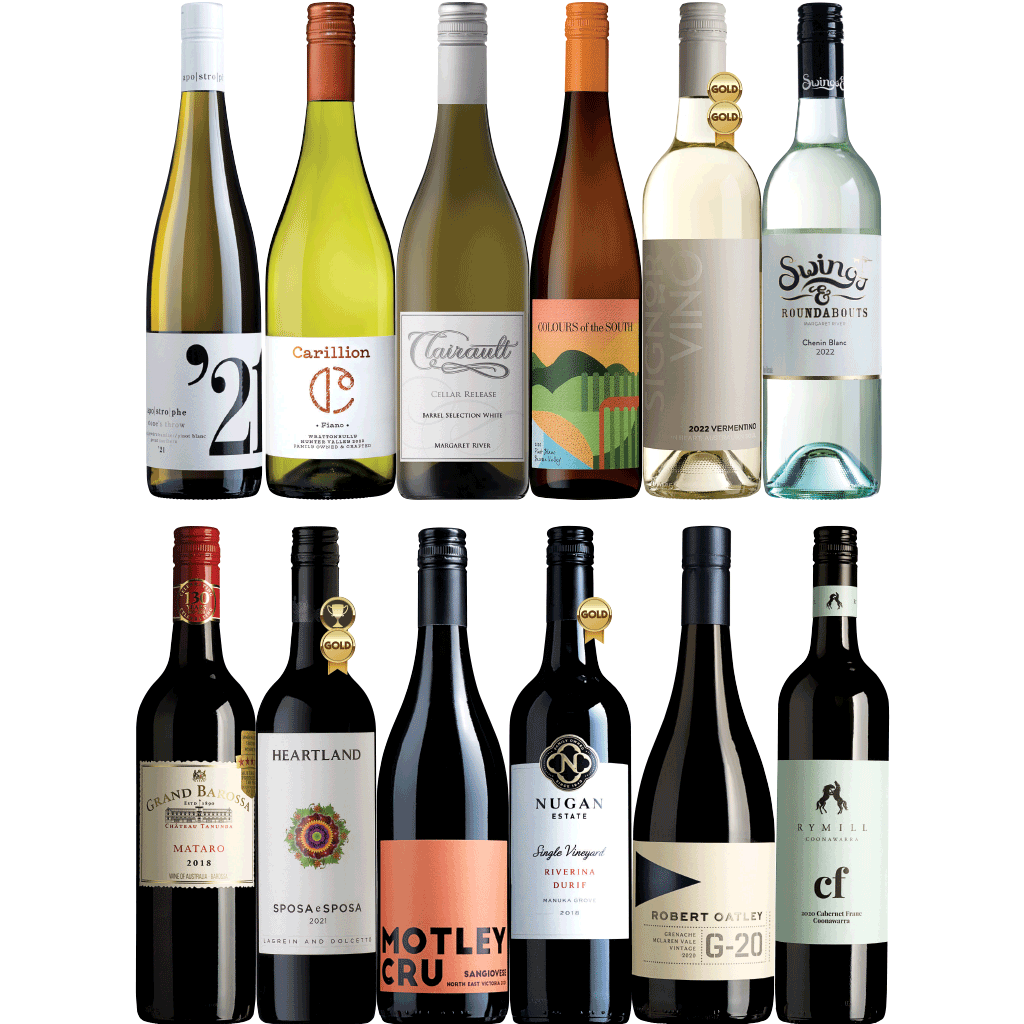 Twelve different alternative varieties and blends.
Also available as all red or all whites.
And at an affordable price.
---
Alicante is a city on the Mediterranean coast of Spain and the name of its surrounding wine region, but this variety has little to do with the city. In fact, Alicante is one of the many synonyms used in Spain and Italy for Grenache, but Alicante Bouschet is a distinct variety.
To add to the confusion in Spain the variety also goes under the synonym Garnacha Tintorera.
Grape vine breeder Henri Bouschet produced the variety in the mid 19th Century as a crossing of Petit Bouschet with Grenache. It's ability to yield well and the deep colour made it popular in Southern France and in Spain back in the era when there was much more emphasis on volume that quality in wine production.
Jancis Robinson designates it as a 'workhorse variety' but the Alicante Bouschet red wine grape variety is becoming much less popular because the wines made from it tend to lack structure.
Alicante Bouschet In Australia
Its fate in Australia seems to be similar to that in France. Consumers as well as winemakers are more interested in quality wines and Alicante Bouchet wines often do not make the grade. That said, with care and attention the variety can be made into good red or rose wines.
For example it is used by Virgara wines in the Adelaide Plains region as a blender with Sangiovese to make a rose and also to to make sparkling red wine.


Sangiovese and Alicante blended to make a rose wine by Virgara in the Adelaide Plains region
Australian Producers of Alicante Bouschet
Alejandro Riverland
Cappa Stone Murray Darling
Diggers Bluff Barossa Valley
Forester Estate Margaret River
Loan Wines Barossa Valley
Night Harvest Margaret River
Olive Farm Wines Swan Valley
Radford Wines Eden Valley
Rockford Barossa Valley
Spook Hill Wines Riverland
Taminick Cellars Glenrowan
Vinden Estate Hunter Valley
Virgara Wines Adelaide Plains
Updated 4 April 2023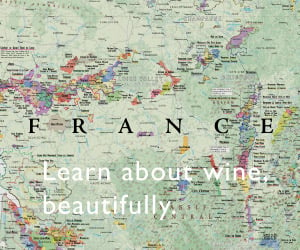 ---
Was this info what you wanted?  

Use the search box below to find more.