Chambourcin red wine variety
Chambourcin is a French Hybrid red wine grape variety which has only been available since the 1960s.
French  Hybrids
French hybrids are produced by crossing a variety of the European grape vine Vitis vinifera with an American vine species.
The resulting vines have higher disease and pest resistance, but the wines produced often have an unusual or 'foxy' flavour.
French hybrids are resistant to many fungal diseases especially downy mildew which is a major problem in areas of summer rainfall.
The major motivation for producing French Hybrids was to rebuild the European wine industry after the devastation caused by the phylloxera pest. Now most vineyards are planted on resistant rootstocks as the phylloxera louse attacks the roots rather than the top of the plant.

Chambourcin is perhaps the most successful of the French Hybrids and is certainly the most widely used in Australia.
The area planted to Chambourcin is declining in France, but it is widely grown in Eastern United States and Canada

Chambourcin red wine from Cambewarra Estate on the Shoalhaven Coast of New South Wales
Chambourcin is one of the varieties described in the book What Varietal is That?
Chambourcin in Australia
This variety is especially resistant to fungal diseases so it is not surprising that it is most at home in the more humid regions of Coastal NSW, including the Hunter Valley and Queensland. John Cassegrain in the Hastings River Wine Region is credited with pioneering this variety in Australia.
Chambourcin wines are deeply coloured and fruity, but tend to finish short. The 'foxy' flavour common to American Vitis varieties and hybrids can be detected in some, but not all, Australian Chambourcin wines.

Although its major use is for red wines, some producers use the variety for sparkling reds and rose wines. It is also used successfully for port style wines.

---
See the full list of varieties described on this site
Learn More about Grape varieties
Get your copy of
De Long's Wine Grape Varietal Table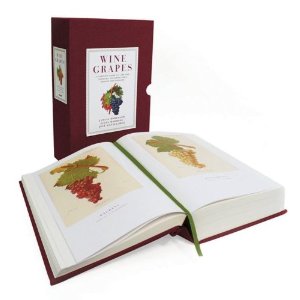 Wine Grapes by Jancis Robinson, Julia Harding and José Vouillamoz
An Offer from our online Wine Shop Partner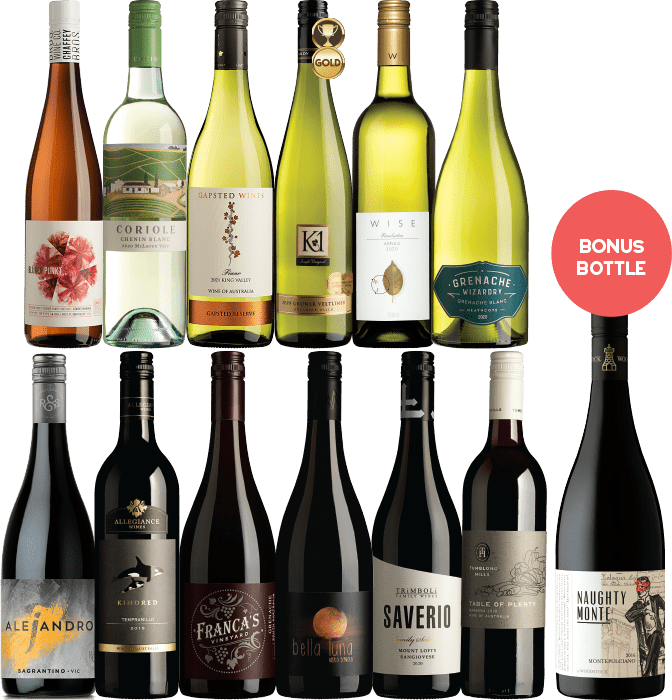 Euro Style Christmas Wines
Expand your horizons this summer - 
Six whites - 
Gewurztraminer, Fiano, Grenache Blanc, Gruner Veltliner, Arneis and Chenin Blanc.
Six reds -
Sagrantino, Montepulciano, Sangiovese, Nero d'Avola, Tempranillo, Grenache.
Together they  make up a fine survey of the major alternative wine varieties made in Australia today by some of our best winemakers across Australian regions. 
Also available as all reds and all whites dozens.
And at a great price..
---
---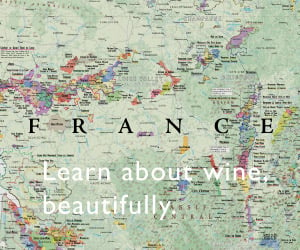 Was this info what you wanted?  

Use the search box below to find more.
Before you go
Please subscribe to my newsletter...

I promise not to abuse your inbox. You will receive no more than three emails per month, most often just one, and you can unsubscribe at any time.