Arinto White Wine Variety
This is a Portuguese white wine variety from the region of Bucelas just north of Lisbon.  In fact the variety is also known as Arinto de Bucelas.

Arinto is one of the varieties which have been identified as able to thrive in hot dry climates and through heatwaves. Unlike many other white wine varieties it is capable of maintaining acidity through long hot summers.
In its native Portugal Arinto is the most widely grown white variety. It thrives in a wide range of climates and is used there to make varietal wines, as well as adding acidity and a steely backbone in blends.
Australian winemakers have been impressed by Arinto's ability to produce zingy wines with citrus aromas. While it has very much the new kid on the block here Arinto certainly has a major role to play in the future, and perhaps in more regions than it presently grows.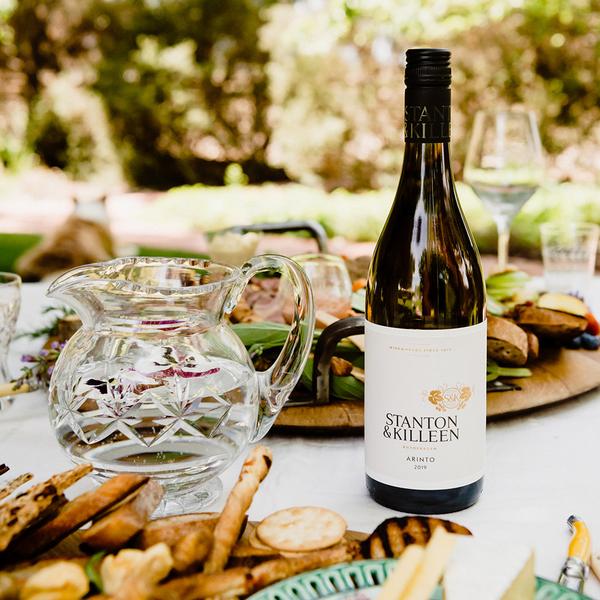 Stanton and Killeen are one of the pioneers of Arinto in Australia
Australian Producers of Arinto
So far there are only a few producers of Arinto in Australia (twelve as of April 2021).  But that number is sure to grow. At the end of 2019 I published my Rare Ozzies book with seven producers listed.  Included in the book are comments from Bassham, Ricca Terra, Whistling Eagle and Stanton and Killeen.
Alejandro Riverland
Amato Vino Margaret River
Bassham Riverland
Bay of Shoals Kangaroo Island
Delinquente Wine Riverland
Dell'uva Wines  Barossa Valley
Dog Rock Winery  Pyrenees
Linnaea Heathcote
Matriarch and Roguee Clare Valley
Ricca Terra Riverland
Stanton and Killeen Wines Rutherglen
Whistling Eagle Wines Heathcote
Last updated 26 April 2021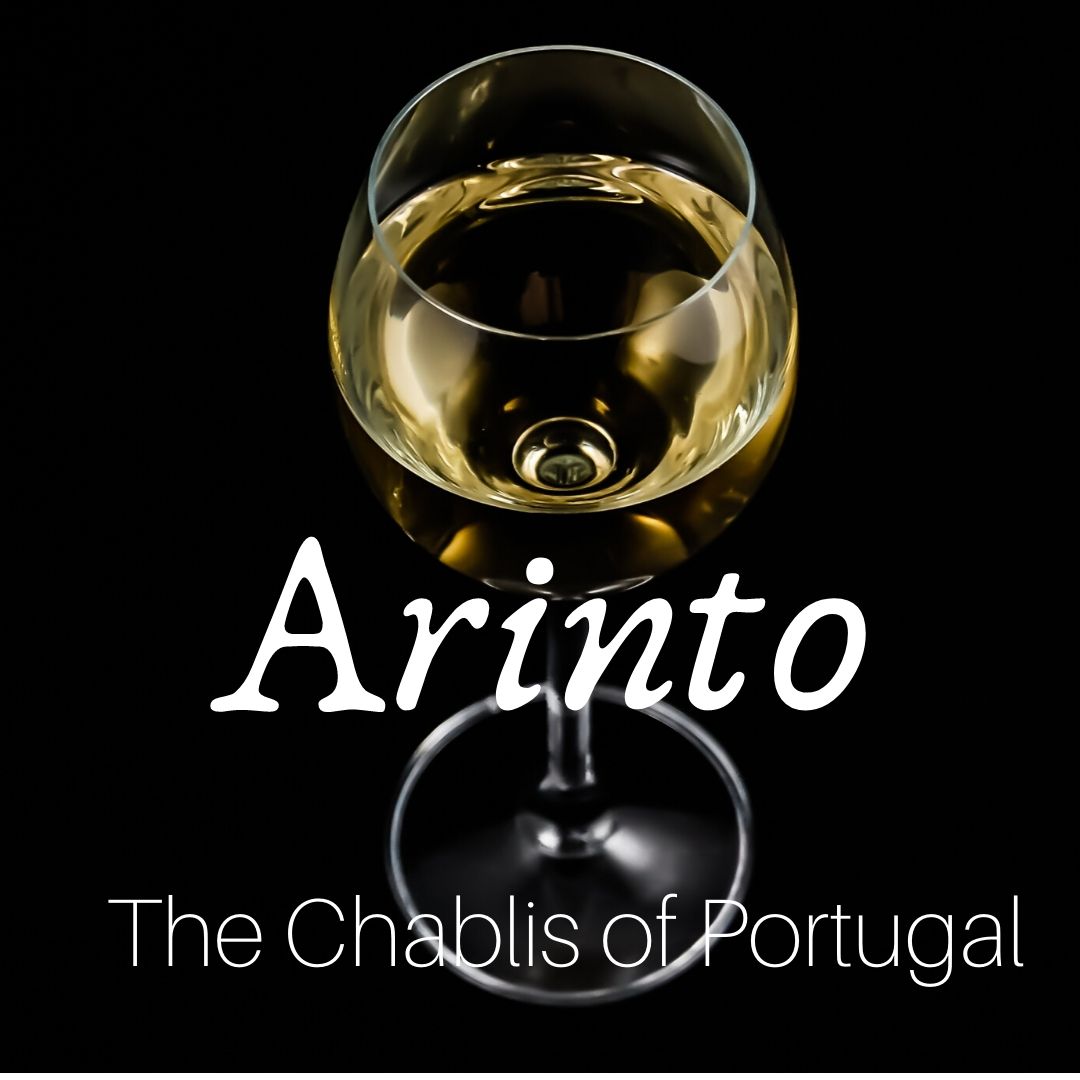 An Offer from our online Wine Shop Partner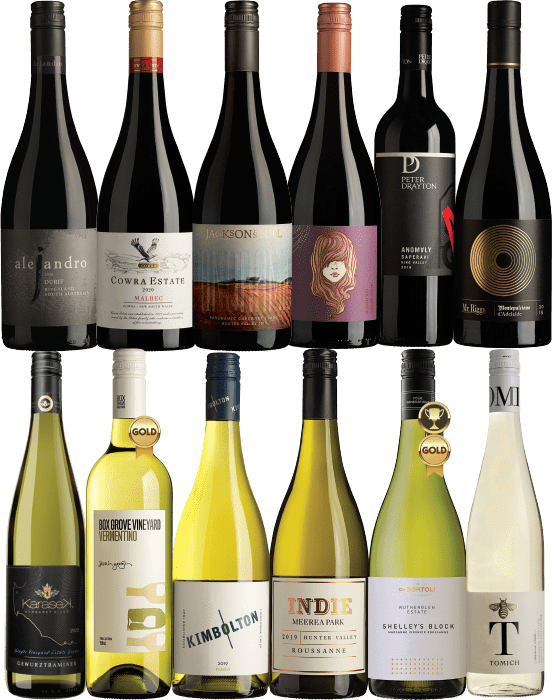 A mixed dozen, Six whites, Six reds. Different regions, different producers - the ideal way to broaden your vinous horizons. Also available as 2x6 reds or 2x6 whites.
---
Was this info what you wanted?  

Use the search box below to find more.
Before you go
Please subscribe to my newsletter...

I promise not to abuse your inbox. You will receive no more than three emails per month, most often just one, and you can unsubscribe at any time.