Souzao Wine Variety
This is a red wine wine variety originating in Northern Portugal.  Its more correct name is Vinhao, but that name is not used in Australia.  There are many other synonyms many are variants on the name Souzao.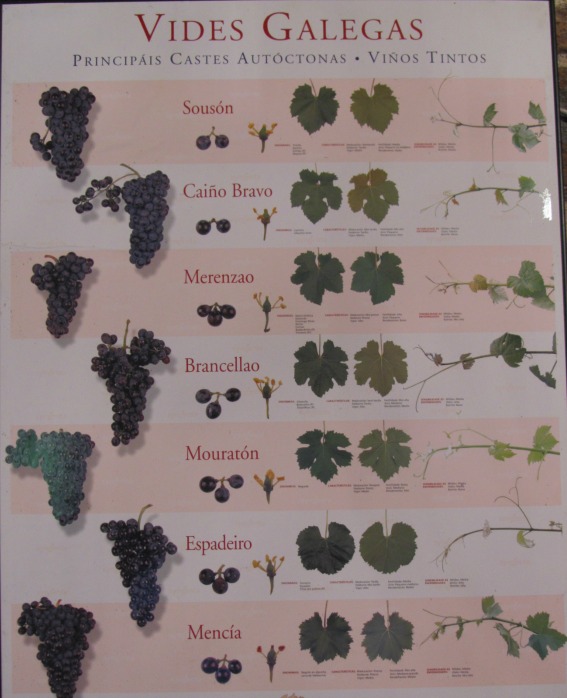 I saw this poster in a winery in Galicia in the north west corner of Spain. Souzon was one of the leading red wine varieties here.
Red skins and red flesh
Most wine grape varieties, including red wine varieties have pale flesh.  It is the skins that give colour.  A few varieties, notably Saperavi and Alicante Bouschet have red flesh as well as red skins.  These red fleshed varieties are called Tienturier varieties.  
The flesh of Souzao is pale, but the colours of the skins are so intense that it looks like it a Tienturier.
In Northern Portugal Sousao is used in to make red Vinho Verde.  

Confused?

The Verde part of the name means green in the sense of young or unripe. Most Vinho Verde is white, or indeed pale yellowish green. You can also get a rose version.  And you also get Red Vinho Verde. It is a light red wine made principally with Sousao. 

A little further south in the Douro Valley region,  Sousau is used  to make port style wines and also table wines, usually in blends to add colour and fresh acidity.
In Spain Sousao is grown in the Galicia region, and is known locally as Tinta Pais.
This seafood dinner was served with cool red Vinho Verde in a seafood restaurant in Northern Portugal.
Souzao in Australia
Sousão is the last variety of grapes to be picked each season at Mazza Wines In Geographe Western Australia
No doubt most Australian plantings of the variety were established with a view to making fortified wines.  In more recent years the varity has found its way into blended dry red wine.
For example Burge Family Winemakers in the Barossa make a Shiraz/Souzao blend, while the iconic Yarra Yerring Dry Red No 3 is a blend of Touriga, Tinta Cão, Tinta Roriz (Tempranillo), Trincadeira, Alvarelhão and Souzão.
Box Grove Vineyard Nagambie Lakes
Burge Family Winemakers Barossa Valley
Campbells Wines Rutherglen
D'Arenberg McLaren Vale
Henley Park Winery Swan Valley
L A S Vino Margaret River
Mansfield Wines Mudgee
Mazza Geographe
Peel Estate Peel
Stanton and Killeen Wines Rutherglen
Yarra Yering Yarra Valley
Last Updated 14 September 2021
---
Do you have a wine related business in this region?
Contact Darby to explore sponsoring options for this page

An Offer from our online Wine Shop Partner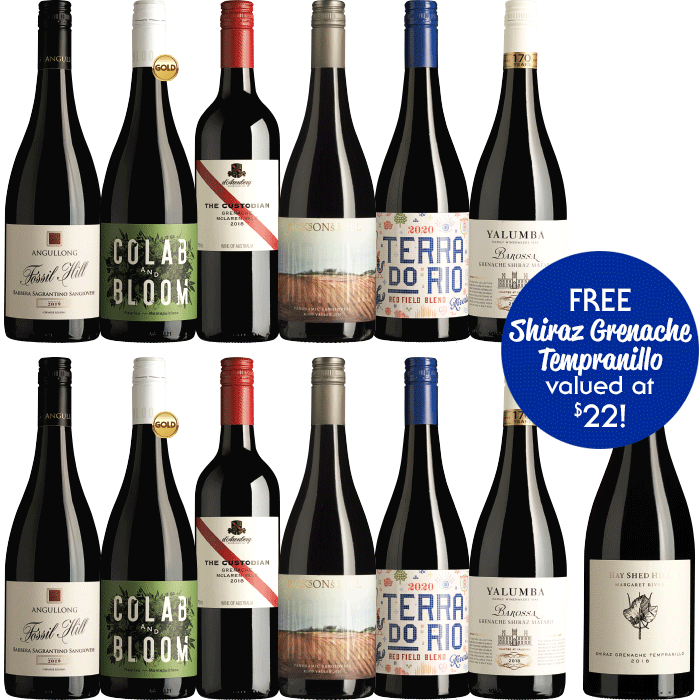 Med Red offer. Includes two bottles of each of six wines, different producers, different regions, different alternative varieties and blends. Plus a bonus bottle. All at an affordable price.
---
---
---
Back to Australian Wine Regions Index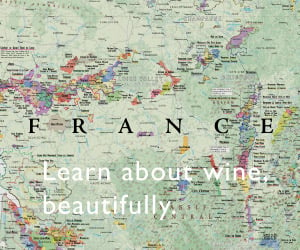 ---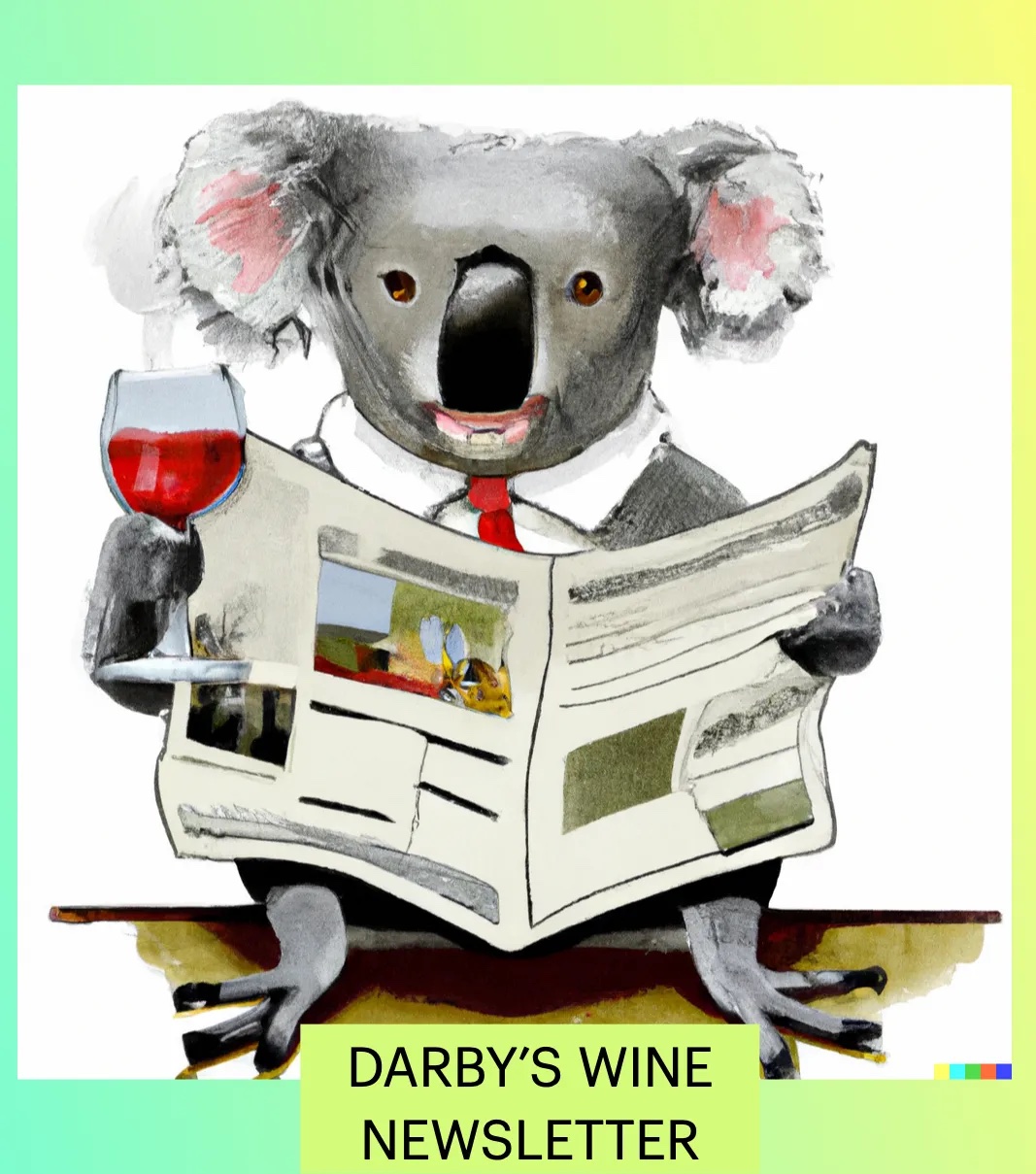 Sign up to Darby's Wine Newsletter to receive all the latest news, updates to this site and special offers plus invites to exclusive events.
Was this info what you wanted?  

Use the search box below to find more.