Graciano wine variety in Australia 
Graciano is an aromatic red wine grape variety that is prized for the rich colour and flavour it gives to blended wines. In Australia it is being used increasing to produce varietal wines.
Graciano in Spain
Graciano is used mostly in blends with Tempranillo in its native Spain. It is prized for the spiciness, acidity and tannin that it gives as the minor component in red wine blends.
A naming mess: The original variety is Spanish and is named Graciano in its homeland in the Northern Spanish Ebro Valley and Navarra. It is grown in the Jerez region of southern Spain under the name Tintilla de Rota.
Graciano is used in France under the name Morrastel. But the Spanish use the variety called Mourvedre (or Mataro in Australia) under the name Morrastel.

To add to the confusion the Portuguese variety Tinta Miuda is now known to be the same variety.

Not to be outdone the Californians grow Graciano under the name Xeres.
Problems in the vineyard such as Downy Mildew restrict its popularity in some regions. For this reason  Grenache (Garnacha in Spain) is often the preferred blending partner for Tempranillo.
Graciano in Australia
The variety has a small but growing number of adherents in Australia where it is used in blends with Tempranillo or as a varietal.
I have been impressed with a few Tempranillo/Graciano blends. Straight Graciano wines tend to be big, soft and aromatic, sometimes a little too aromatic, but when done well they are very impressive, rich wines.

Brown Brothers in the King Valley have had Graciano planted for many decades, and over recent years other growers and winemakers have become interested in the variety. The list below indicates that the variety is being tried in all mainland states but has yet to become very popular anywhere.
Please let me know if there are any errors or omissions in this list.

919 Wines Riverland
Alejandro Riverland
Allegiance Tumbarumba
Almondcart Adelaide Hills
Amato Vino Margaret River
Artwine Adelaide Hills
Atze's Corner Wines Barossa Valley
Bakkheia Geographe
Bassham Wines Riverland
Battle of Bosworth Wines McLaren Vale
Beechworth Wine Estates Beechworth
Black and Ginger Grampians
Bremerton Langhorne Creek
Brown Brothers King Valley
Browns of Padthaway Padthaway
Campbells Wines Rutherglen
Chalk Hill Winery McLaren Vale
Chambers Rosewood Rutherglen
Ciavarella King Valley
Delatite Winery Upper Goulburn
Dell'uva Wines  Barossa Valley
Dogrock Winery Pyrenees
Domaine De Binet Hunter Valley
Dowie Doole McLaren Vale
Epsilon Barossa Valley
Gibson Barossa Valley
Gormesal Barossa Valley
Hand Crafted by Geoff Hardy McLaren Vale
Happs Margaret River
Head in the Clouds McLaren Vale
Hemera Estate Barossa Valley
Henschke Eden Valley
In Praise of Shadows McLaren Vale
Koomilya McLaren Vale
Landaire Padthaway
Lion Mill Vineyards Perth Hills
Living Roots Adelaide Hills
Lobethal Road Wines Adelaide Hills
Margan Family Hunter Valley
Massena Wines Barossa Valley
Maximus Wines McLaren Vale
Mazza Geographe
Monkey Business Adelaide Hills
Moppity Vineyards (and Cato) Hilltops
Mount Majura Canberra
Oak Works Riverland
Otellia Coonawarra
Paulmara Estate Barossa Valley
Paxton McLaren Vale
Pengally Lane Wines Bendigo
Pertaringa McLaren Vale
Pete's Pure Murray Darling
Red Edge Heathcote
Redheads Barossa Valley
Ridgemill Estate Granite Belt
Rosenvale Barossa Valley
Rowsley Fault Vineyards Geelong
Rudderless Wines McLaren Vale
Salena Estate Riverland
Samuels Gorge McLaren Vale
Savina Lane Granite Belt
Smallfry Wines Barossa Valley
Soul Growers Barossa
Steels Gate Yarra Valley
Surveyor's Hill Winery Canberra
Symphony Hill Wines Granite Belt
Talijancich Swan Valley
Tempus Two Hunter Valley
Thorn-Clarke Wines Barossa Valley
Tscharke Barossa Valley
Ulithorne McLaren Vale
Vinifera Wines Mudgee
Woods Crampton Barossa Valley
Woody Nook Margaret River
Xanadu Margaret River
Yangarra Estate McLaren Vale
Last Update 20 Nov 2023
At the 2023 Australian Alternative Varieties Wine Show seven Graciano wines were judged.  Three won gold and one a silver. Gold medals were awarded to Artwine Estate, Chalk Hill and Paxton Estate.
Graciano and Food
With blends of Graciano and Tempranillo you should probably aim to match your food just as you would with Tempranillo.
However if you have a varietal Graciano it may be worth thinking about what foods will go with the stronger aromatic flavours of varietal Graciano wine.

Rustic game dishes or strongly flavoured stews might be the go with varietal Graciano.

Try this easy Spanish recipe
Alubias con Chorizo - bean and sausage hotpot

Slice two hot chorizo sausages into 1 cm rounds.
Saute for a couple of minutes in olive oil with some crushed garlic and a chopped onion.
Add to a pot with 1.5 litres of water and 500g of white beans and a bay leaf which you have soaked overnight (or you can cheat with canned beans).
Simmer for 1.5 hours. Adjust seasoning and perhaps add some paprika.
By Valdavia (Own work) [CC BY-SA 3.0 or GFDL], via Wikimedia Commons
Serves 6 as a first course with crusty bread and a bottle or two of Graciano wine.

---
Abuzz with Alternatives
dozen Offer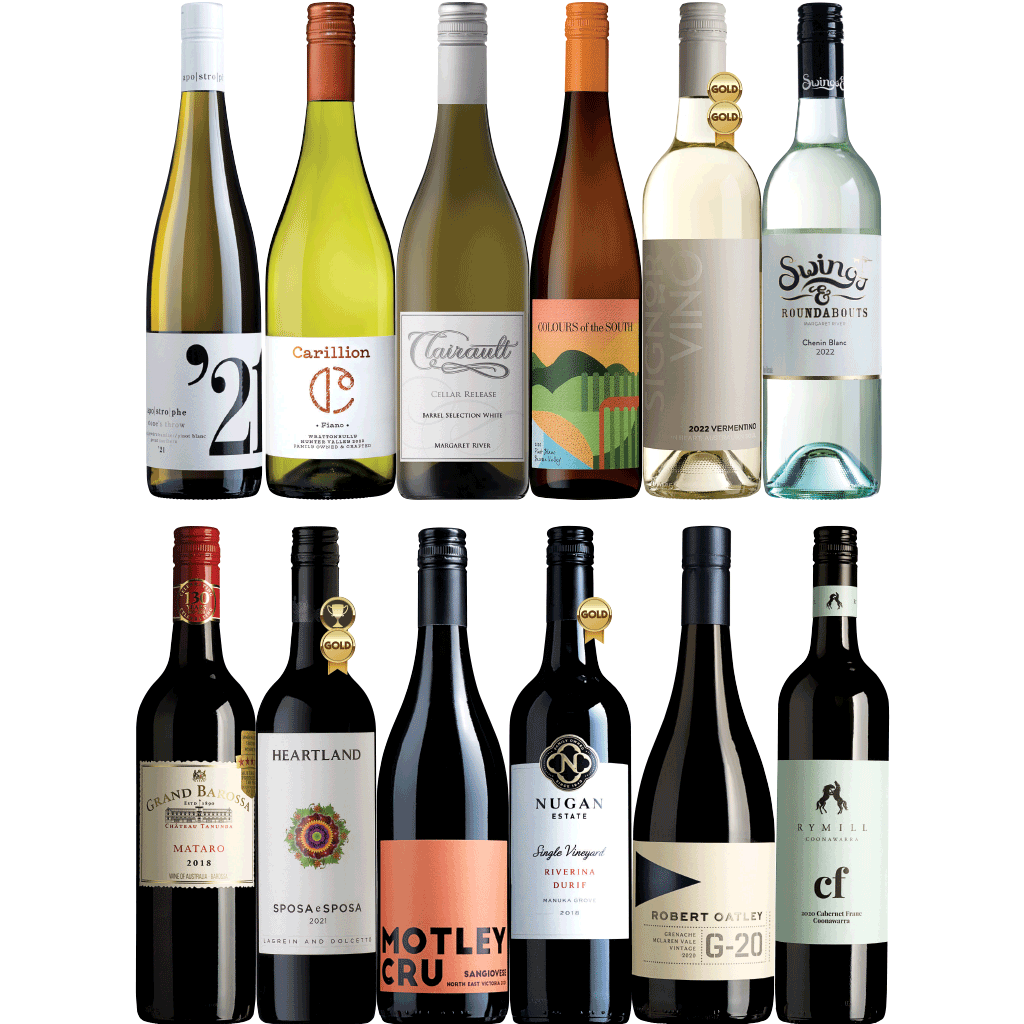 Twelve different alternative varieties and blends.
Also available as all red or all whites.
And at an affordable price.
---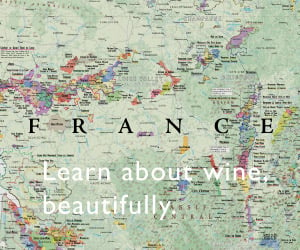 ---
Was this info what you wanted?  

Use the search box below to find more.