Bastardo wine variety
This red wine variety is a real chameleon.  It goes under many names, and is probably more correctly called Trousseau.
Bastardo originated in the Jura region of Eastern France, where it is known as Trousseau. There it makes a variety of wine styles including a reds, roses, the sweet fortified Macvin du Jura as well as white and pink sparkling wine.
The variety is much more widely grown in Portugal under various names including Bastardo. In the Douro region it is used in Port blends or in red wines either as a varietal or in blends.
In Galicia, northeastern Spain the variety is used, alone and in blends to make red wine under various names including Merenzao.  In the Rioja it is called Maturana Tinta. Elsewhere in Spain Bastardo is found under various synonyms including Verdejo.  This last name is doubly confusing because Verdejo is actually the prime name of a white variety.
An article about how Trousseau/Bastardo has spread around the world can be found on this Blog Post by Wink Lorch
Bastardo In Australia
It seems that the variety was initially brought to Australia as a Portuguese variety to make Port style wines.  Nowadays it is used more often for table wines, both red and rose.
Australian Producers of Bastardo
Amato Vino Margaret River
Happs Margaret River
Harris Organic Wines Swan Valley
Kies Family Barossa Valley
Lino Ramble McLaren Vale
Mazza Geographe
Smallfry Wines Barossa Valley
Terre a Terre Adelaide Hills
The Pawn Wine Company Adelaide Hills
Last Updated 7 March 2021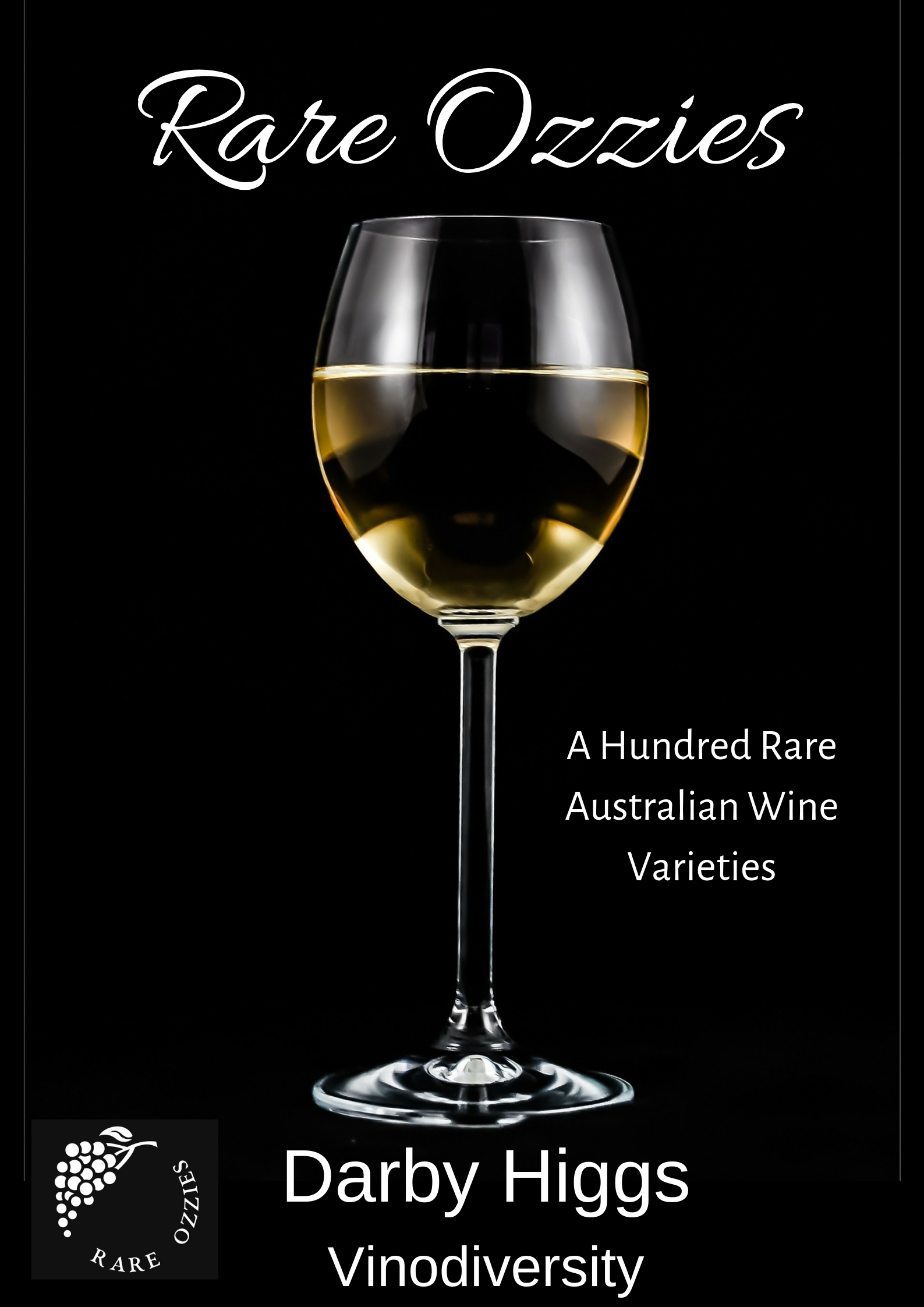 There are only a few producers of wine from this variety hence it is one of those covered in my book Rare Ozzies.
An Offer from our online Wine Shop Partner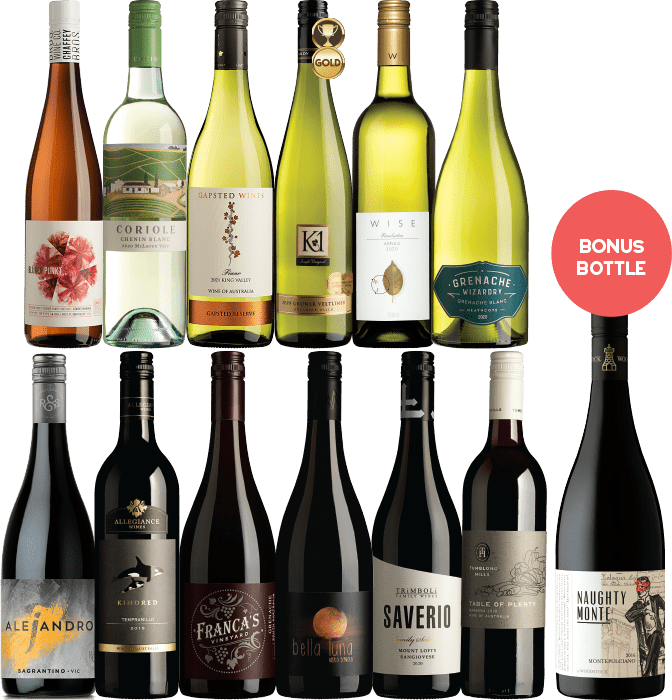 Euro Style Christmas Wines
Expand your horizons this summer - 
Six whites - 
Gewurztraminer, Fiano, Grenache Blanc, Gruner Veltliner, Arneis and Chenin Blanc.
Six reds -
Sagrantino, Montepulciano, Sangiovese, Nero d'Avola, Tempranillo, Grenache.
Together they  make up a fine survey of the major alternative wine varieties made in Australia today by some of our best winemakers across Australian regions. 
Also available as all reds and all whites dozens.
And at a great price..
---
See the full list of varieties described on this site
---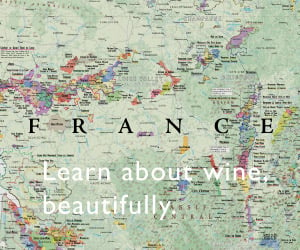 Was this info what you wanted?  

Use the search box below to find more.
Before you go
Please subscribe to my newsletter...

I promise not to abuse your inbox. You will receive no more than three emails per month, most often just one, and you can unsubscribe at any time.