Verdelho wine variety
Verdelho is a native of Portugal and the island of Madeira where it is used mainly for the production of fortified wines (White Port and Madeira.) Over recent years it has also been used for table wines in these countries.
Note that Verdelho is distinct from the Spanish grape variety Verdejo.


Verdelho grapes. Image from wine selectors
In Australia, the Verdelho grape variety has been used to make white table wines especially in Western Australia and the Hunter Valley in NSW.
Some of the great 'Classic Dry Whites' of WA have a dollop of Verdelho in them along with Semillon, Sauvignon blanc and Chenin Blanc.

It has become increasingly popular in many other districts. It is at the stage of challenging Sauvignon blanc as a preferred variety for those seeking an alternative to Chardonnay.

In his book Varietal Wines, James Halliday says
Sorry James, I beg to differ.
To anyone who puts their nose over a glass of Verdelho the explanation is very obvious.
Verdelho wines are becoming more popular because they are straight-forward and they smell and taste like they are made from grapes.
They will never be great wines, but many are just the ticket for informal lunches, late summer afternoons or just to share with casual visitors.
Varietal Verdelho wines are much better than over-oaked and overpriced Chardonnays, or one dimensional Sauvignon Blanc wines that so many wine writers enthuse about.
Verdelho Producers in Australia
I no longer keep a list of Australian wineries making Verdelho wines.  There were over 400 when I last counted.  It grows well in warmer areas, and is tolerant of humid conditions such as in the Hunter Valley and coastal regions of NSW. 
The interesting thing about this variety is that nearly 80% of the vines  of Verdelho globally are in Australia. There are tiny amounts in the Loire, California and Argentina.  Apparently nobody else outside Portugal and its island of Madeira have fallen for its charm.
---
More alternative varieties described by Vinodiversity
Food Pairing With Verdelho
These fruity white wines are versatile enough to fill a number of food pairing niches.
They are often quite drinkable without food, say for a late afternoon drink with friends.
You can try Verdelho wine with tapas or appetisers, say a couple of freshly shucked oysters.
The tropical fruitiness of Verdelho can also be matched with the spiciness of Asian cuisine, especially Vietnamese food.

Abuzz with Alternatives
dozen Offer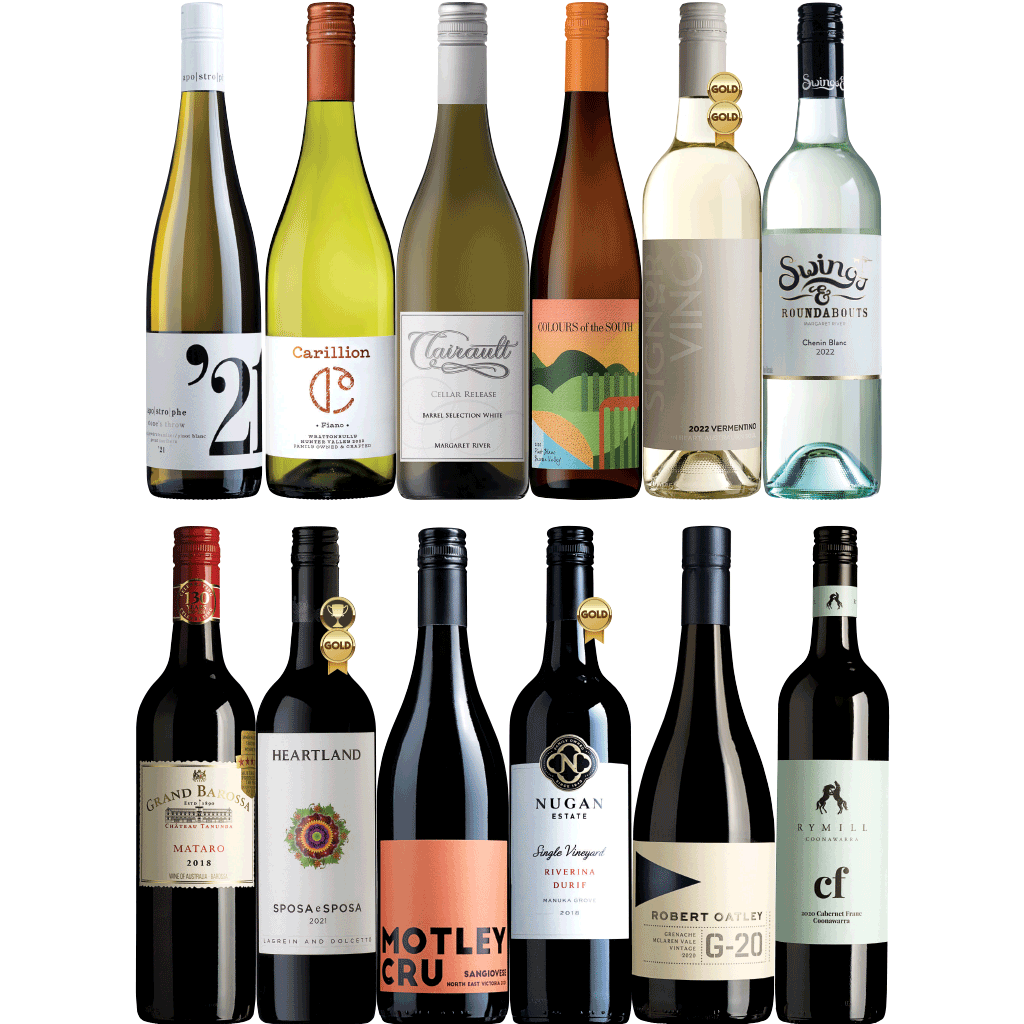 Twelve different alternative varieties and blends.
Also available as all red or all whites.
And at an affordable price.
---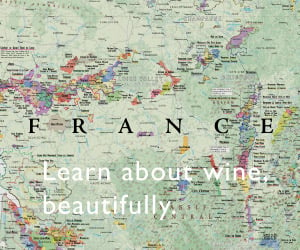 ---
Was this info what you wanted?  

Use the search box below to find more.