Malvasia wine Variety(ies)
No serious work about varieties can omit mention of Malvasia.  The problem is what to say about it in less than 10,000 words.
Malvasia isn't a single variety but a whole collection of varieties of various colours, most of which are not genetically or even viticulturally related.
The name is thought to derive from the Greek port Monemvasia, famous as a trading hub for wine.  Genetic analysis though suggests that few of the various Malvasia varieties are related to other Greek varieties, or to each other.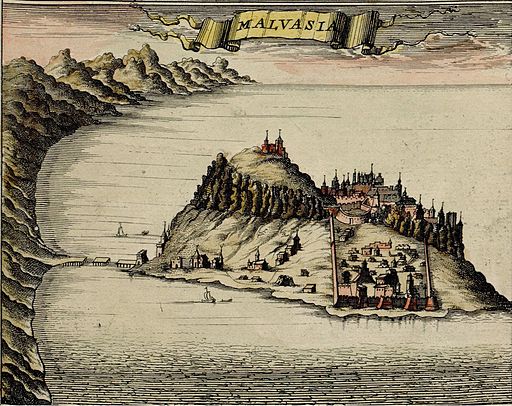 Monemvasia formerly known as Malvasia. Public domain image from Wikipedia
In her book Wine Grapes Jancis Robinson lists 22 varieties with Malvasia in the prime name and there are at least sixty other other varieties which are known by synonyms including the word Malvasia or a near derivative.  
This indicates that most of these varieties are old and have been grown in areas where viticulture has operated on a traditional small scale.
So what am I confident of saying about Malvasia wine? It will be either white (most commonly) pink or red, it may be fortified or not, it may be sweet or dry or something in between. 
The wines made from these varieties are often sweet fortified styles, 'Malmsey' for example.  Unfortified Malvasia wines are mostly everyday drinking styles best enjoyed in the region they are produced. However there are a few passionate winemakers who manage to conjure up something special from one or other of the Malvasia varieties. 
Malvasia in Australia
One of the most highly regarded of the Malvasia tribe is Malvasia Istriana, or Malvazija Istarska in Croatian.  The second part of the name indicates its origin on Croatia's Istrian Peninsula at the north end of the Adriatic Sea.
Malvasia Istriana is the variety being promoted for use in Australia.
Ballandeen Estate Granite Belt
Billy Button Alpine Valleys
Bunyip Hollow North East Victoria
Chalmers Heathcote
Collector Canberra
Grey Sands Northern Tasmania
Vinea Marson Heathcote
Updated 8 Oct Dec 2021
Malvasia and food
Dry white wines can be enjoyed with seafood based appetisers or with white meats generally, while the sweeter, fortified wines can be enjoyed with cakes at afternoon tea time or with cream based desserts. 

Other Italian White Wine Varieties used in Australia
Arneis
|
Bianco d'Alessano
|
Cortese
|
Fiano
|
Garganega
|
Greco
|
Grillo
|
Malvasia
|
Prosecco
|
Trebbiano
|
Verduzzo
|
Vermentino
---
One of the best books about Italian wine grape varieties is Ian d'Agata's Native Wine Grapes of Italy
An Offer from our online Wine Shop Partner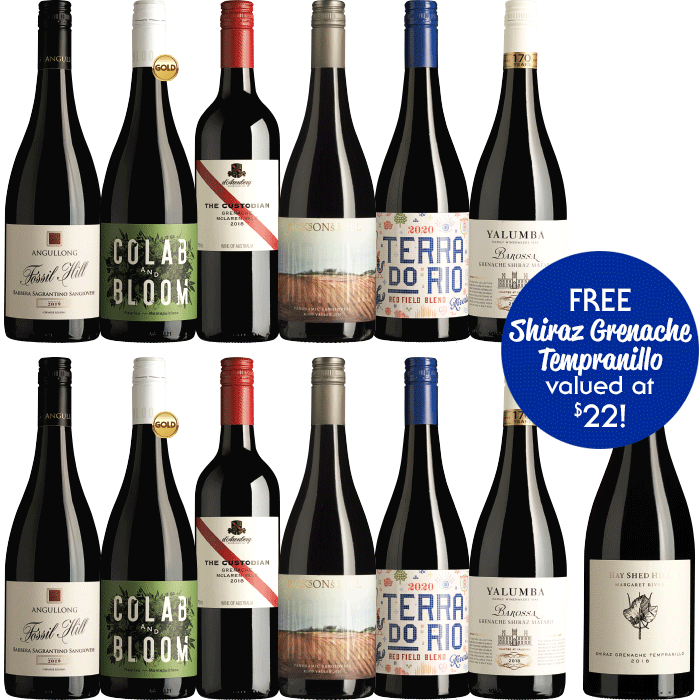 Med Red offer. Includes two bottles of each of six wines, different producers, different regions, different alternative varieties and blends. Plus a bonus bottle. All at an affordable price.
---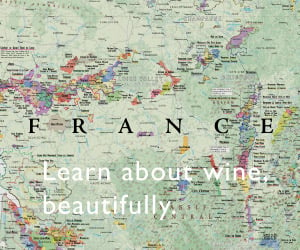 ---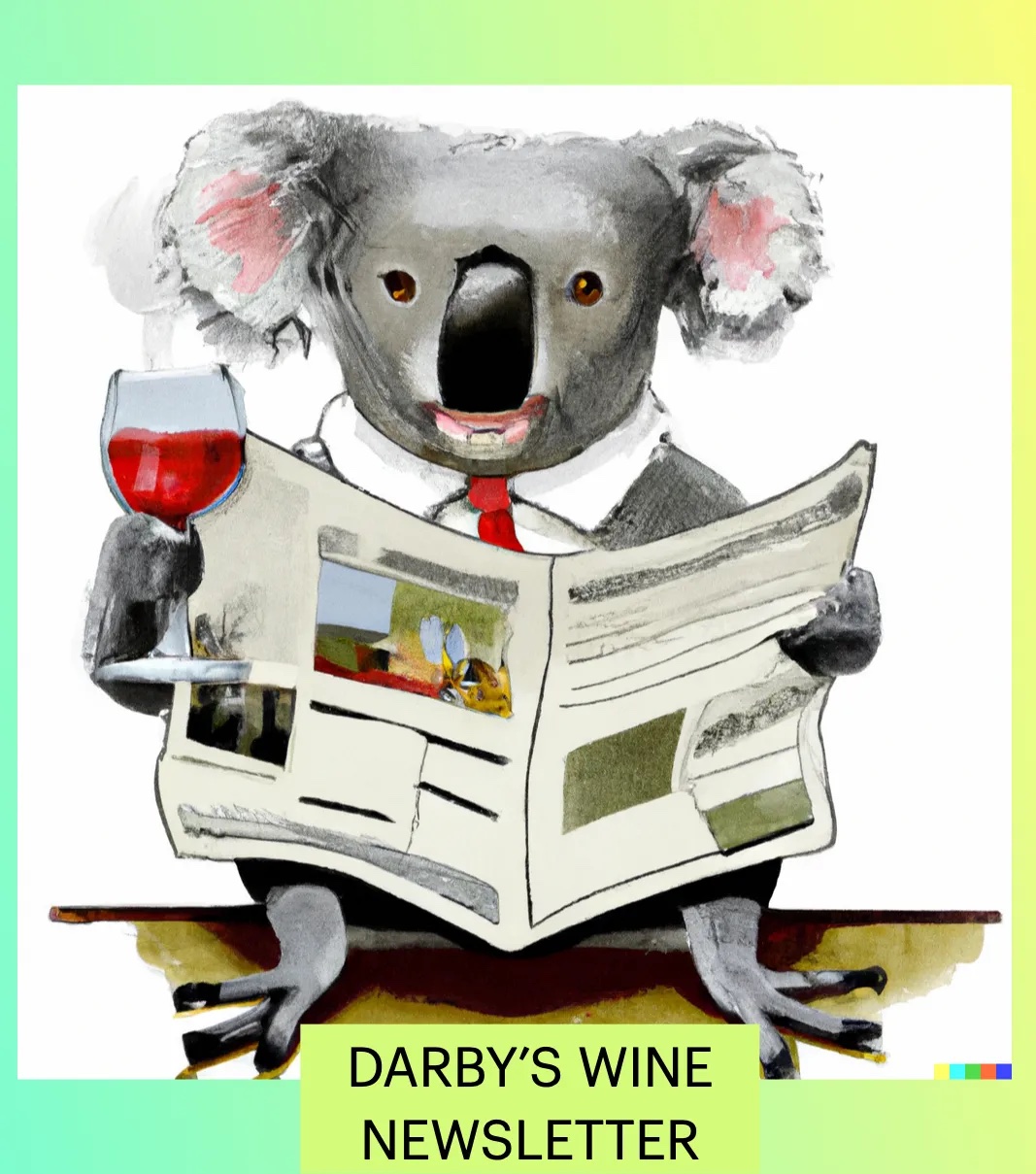 Sign up to Darby's Wine Newsletter to receive all the latest news, updates to this site and special offers plus invites to exclusive events.
Malvasia is one of the varieties described in my book What Varietal is That?
Was this info what you wanted?  

Use the search box below to find more.