Greco white wine variety
Greco is a southern Italian white wine variety. It is not, as the name suggests, of Greek origin. 
Several varieties in Southern Italy have names suggesting a Greek origin, but in most cases these varieties almost certainly did not originate in Greece. 
How do we know?  Because DNA analysis shows that there are no near relatives, cultivated or wild, growing in Greece, and that the putative greek varieties actually have close Italian relatives.  These issues are discussed at length in Jancis Robinson's book Wine Grapes.
What is Greco?
Now that we have established that Greco doesn't mean the grape comes from Greece we need to sort out a few other issues relating to the word Greco.
Greco di Tufo is actually the name of of an Italian DOCG designating wine from a specified region in Campania. It is not the name of the variety.  Tufo is the Italian word for tuff, a type of rock formed from consolidated volcanic ash. 
There is also a town called Tufo in the centre of the DOCG region.  The region is in the foothills of the mountains to the west of Naples with the altitude of 450 to 500m. Here the vines benefit for a slightly cooler climate. Greco di Tufo is the most highly regarded white of the region but there are other Greco-based wines throughout Campania and neighbouring regions of Basilicata and Puglia.  Those grown at altitude are probably the best. (See this map to locate these regions)

There are a couple of other white wine varieties called Greco.  Greco Bianco is the name of a few unrelated varieties used to make sweet wines in Calabria. Sometimes they are in fact other varieties with the Greco name just being local innovation.  Other unrelated white varieties use the word Greco in their name. Grecanico is the name given to the Garganega variety in Sicily.

To add to the confusion there are a few different red wine varieties using the name Greco Nero or Greco Nero di Somewhere. In some cases they are just local names for other varieties.  Again they are probably not Greek.

Greco in Australia
Greco is being pioneered in Australia along with other Southern Italian varieties in the belief that Australian climates are more akin to the south, rather than the north of Italy.
The early indications are that this variety has quite a future in Australia, however it is occupying a similar niche to varieties like Fiano as a Southern Italian white variety. Fiano has a head start, and it may be difficult to get a critical mass of growers and winemakers interested in the variety.
That said, all new varieties in Australia are initially championed by a just a few pioneers.
Australian wineries using greco
Beach Road McLaren Vale
Bunyip Hollow North East Victoria
Cantina Abbatiello Riverland
Chalmers Heathcote
De Bortoli Riverina
Di Lusso Estate Mudgee
Il Modo Murray Darling
Lethbridge Wines Geelong
Selleck's Hill Wines McLaren Vale
Stefano di Pieri Murray Darling
Updated 26 August 2021
---
---
Other Italian White Wine Varieties used in Australia
Arneis
|
Bianco d'Alessano
|
Cortese
|
Fiano
|
Garganega
|
Greco
|
Grillo
|
Malvasia
|
Prosecco
|
Trebbiano
|
Verduzzo
|
Vermentino
---
One of the best books about Italian wine grape varieties is Ian d'Agata's Native Wine Grapes of Italy
The taste of Greco
On the Wine Grape Varietal Table Steve De Long describes the taste of Greco as
Flinty, mineral, grapey, peachy,
best drunk when young

Abuzz with Alternatives
dozen Offer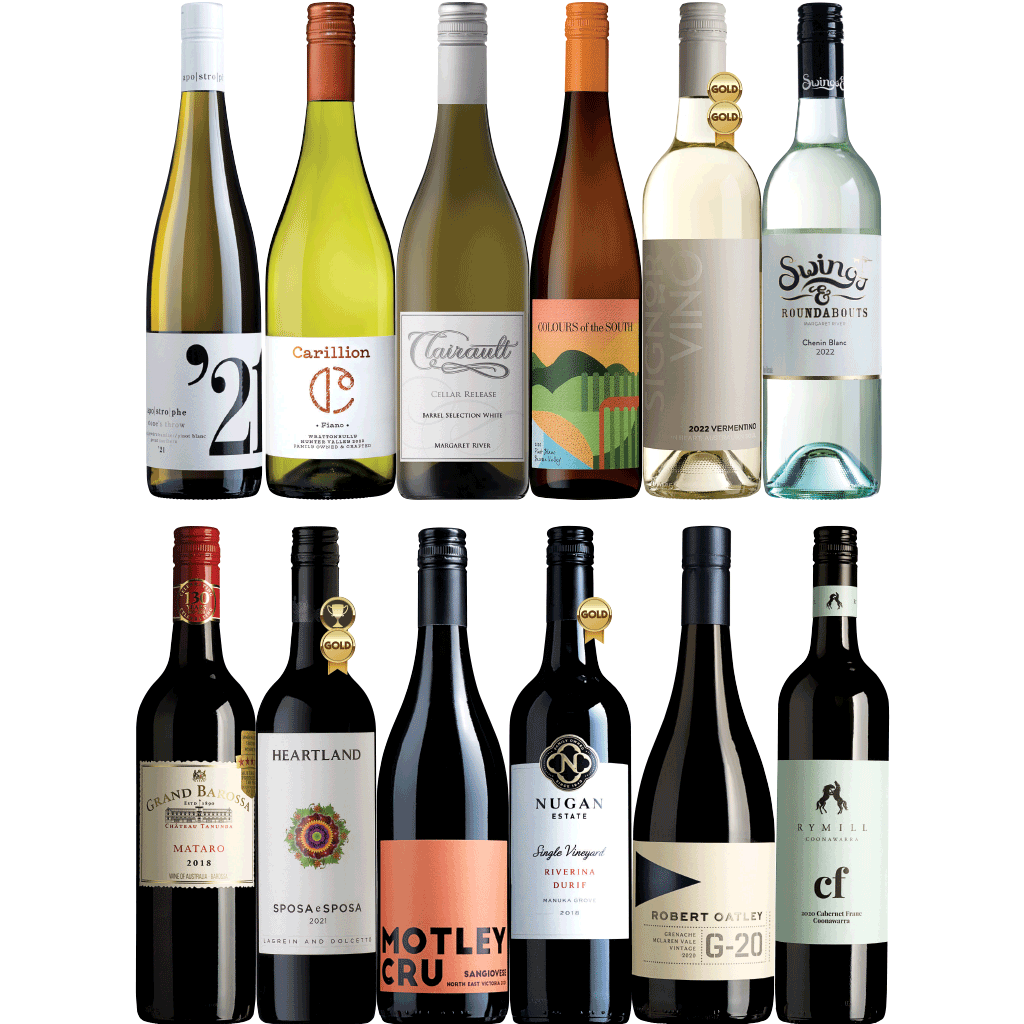 Twelve different alternative varieties and blends.
Also available as all red or all whites.
And at an affordable price.
---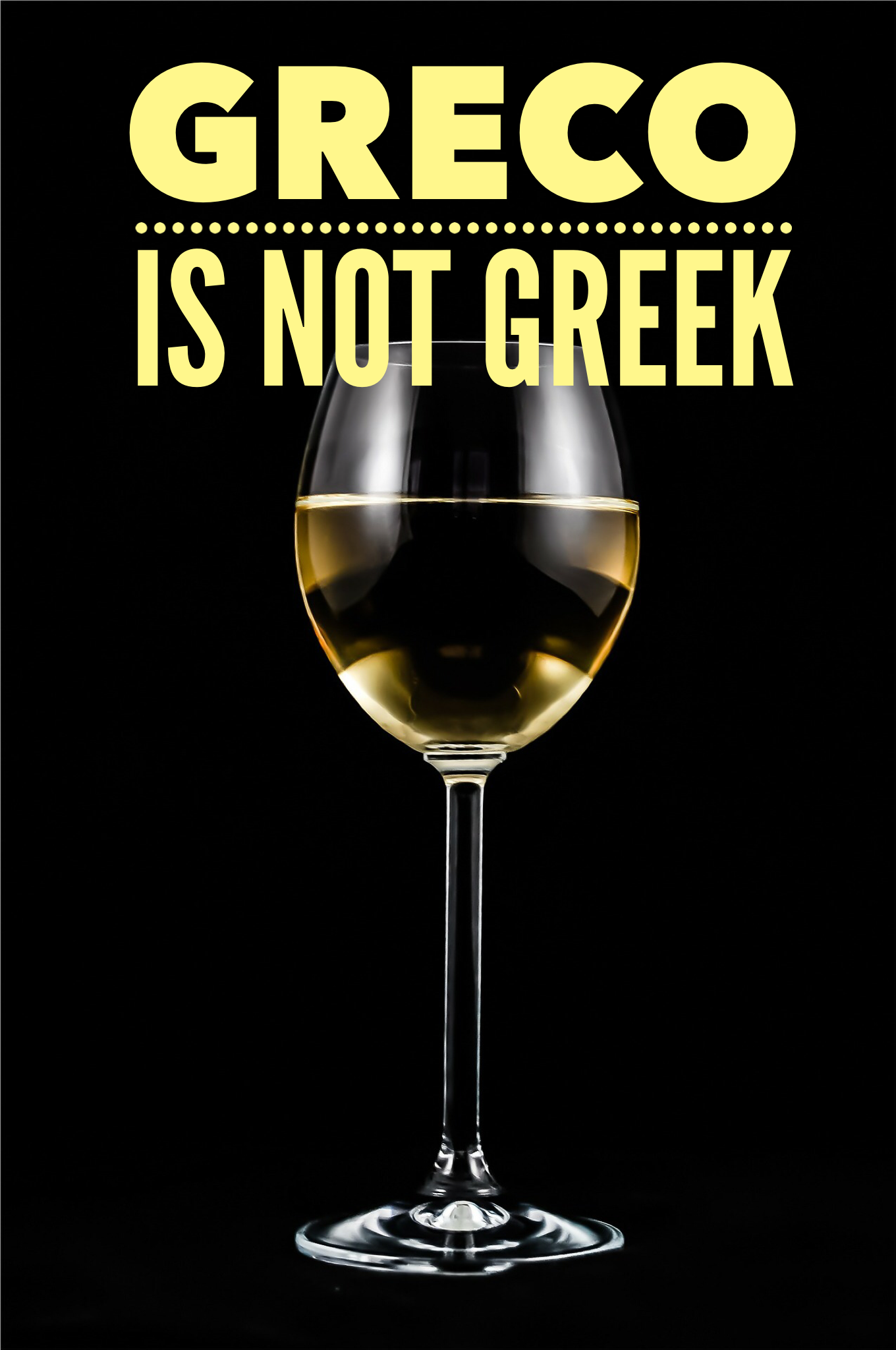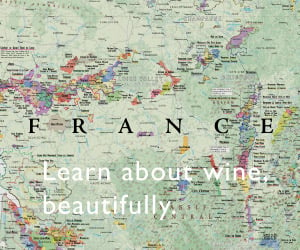 ---
Was this info what you wanted?  

Use the search box below to find more.