Verdicchio  wine variety
This is an old white wine variety from Veneto, more correctly called Verdicchio Bianco, which has many synonyms including the word 'Trebbiano'.  Trebbiano is in fact a separate variety.
This variety is used in a number of DOC areas of Italy especially in the region of Marche, but it is widespread , under a number of Aliases throughout northern and  Central Italy and the island of Sardinia.
*You can learn about Italian wine regions with this Digital wine map of Italy
The high acidity is valued to add crispness in many blended wines, and it is used for sparkling wines as well. 
Verdicchio is sometimes used as a minor component in the popular Soave dry white wines, the dominant variety being Garganega.
---
Australian Producers
Just  a few Australian producers of this variety, hence it is discussed in the Rare Ozzies Project.
Chalmers Heathcote
Dell'uva Wines  Barossa Valley
Fighting Gully Road Beechworth
Mount Towrong Macedon Ranges
Parish Hill Wines Adelaide Hills
Pizzini Wines King Valley
Zonzo Yarra Valley
Updated 25 May 2023
Abuzz with Alternatives
dozen Offer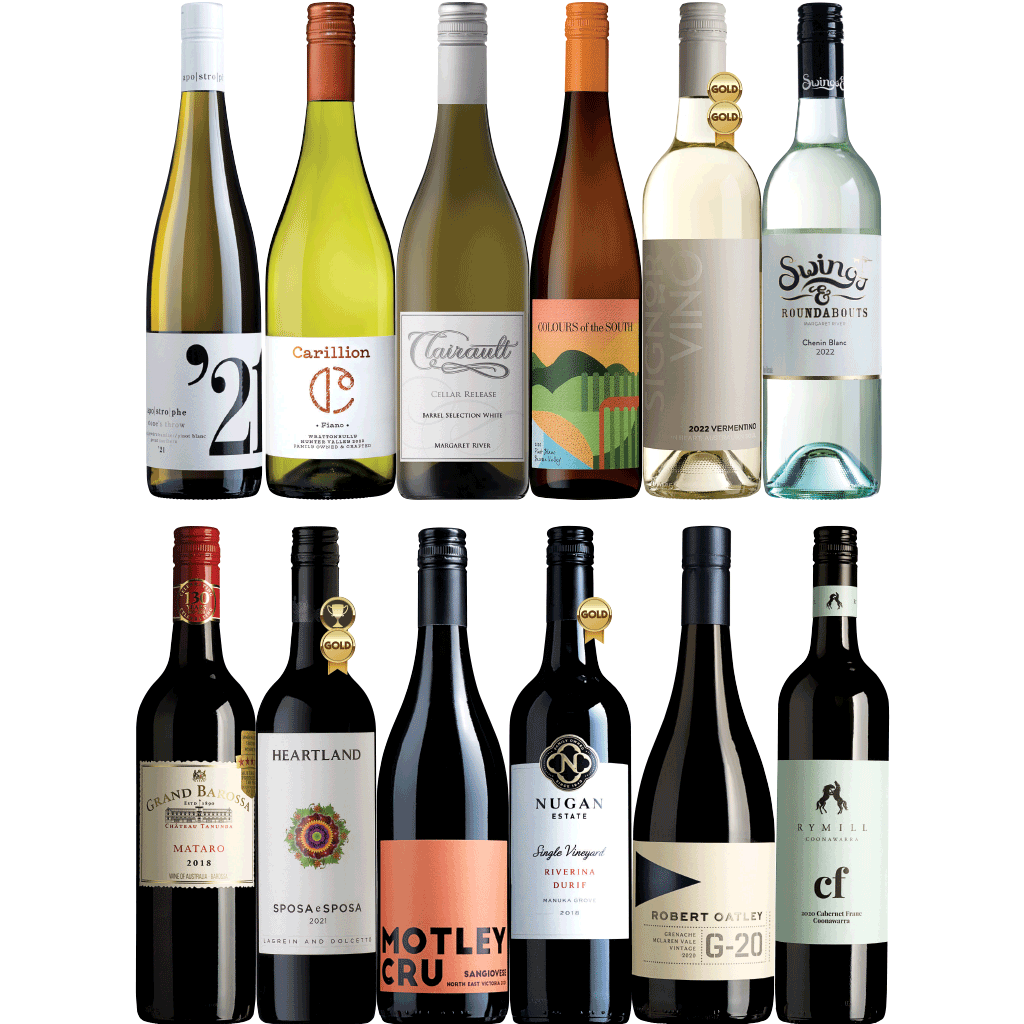 Twelve different alternative varieties and blends.
Also available as all red or all whites.
And at an affordable price.
---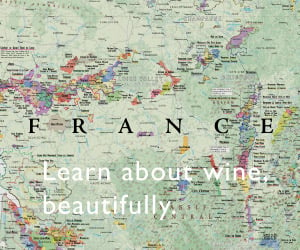 ---
Was this info what you wanted?  

Use the search box below to find more.