Wine Map of Australia
Use this Button for to go straight to paypal order page.
Please note I will be unable to ship maps between 26 August until 4 October 2018
This wine map by De Long shows all of the official wine regions in Australia.
It is printed on quality paper and suitable for framing.

Australian wine regions are governed by the Geographic Indicators GI system.  All are shown on this colourful map.
You can display it in your bar or wine cellar, wherever you enjoy wine and company.  
The map is a great conversation starter. It lets you and your guests track down the less well known regions as you explore the full range of Australian wines.
Wine maps available
PLEASE NOTE: I am unable to post maps between 25 August 2018 and 4 October 2018
Here's what you get on this Wine Map of Australia

The map illustrated above.

The wine regions clearly and attractively defined.

Incredible detail and beautiful layout.

Includes the all wine regions in the mainland states and Tasmania

Detail map of the Adelaide region




Size is 24in x 36in. (That's about 600mm x 900mm)

Printed on quality paper, suitable for framing or laminating
Detail of some of the Victorian Wine regions
Detail of the Wine Map of Australia
Adelaide detail
Seven unofficial regions in Tasmania
How to order your Wine map of Austrlia
If you are in Australia please order by adding your map to your shopping cart via the button below.  Please note you pay via the Paypal System.  If you don't have a Paypal account then you can pay Paypal with your credit or debit card.
For orders to be shipped to New Zealand, or for bulk orders please contact me.
If you want your map delivered elsewhere please order from De Long Wine Info
Please note I will be unable to ship maps between 26 August until 4 October 2018
Try this mixed dozen from our wine merchant partner
Click image for details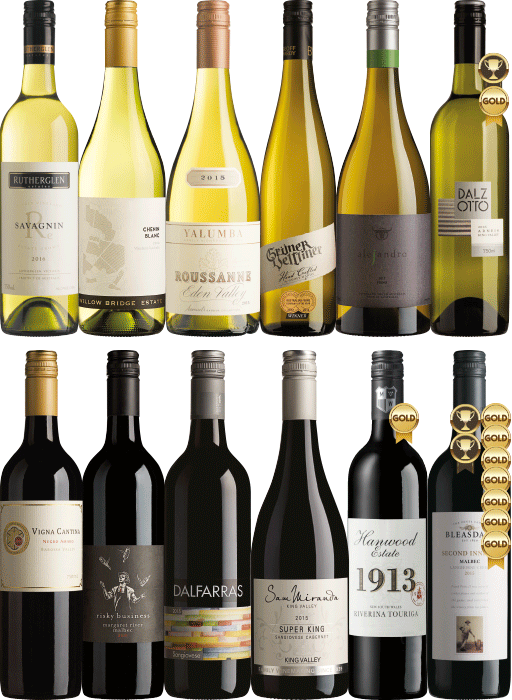 Was this info what you wanted?  

Use the search box below to find more.
Before you go
Please subscribe to my newsletter...

I promise not to abuse your inbox. You will receive no more than three emails per month, most often just one, and you can unsubscribe at any time.