Wine map of Germany
The German wine industry is alive and thriving after a few decades of wallowing under the lake of cheap sweet white wines destroyed its reputation.
The wine regions are now set out in this stunning new map from De Long Wine Info. Now also available in digital version
Quickly find all of Germany's many wine regions (Anbaugebiete).
Discover the main varieties in each region.
Frame it to decorate your tasting room, bar, or dining room.
Impress your friends with your knowledge of German wine.
Also available in Bookshelf edition
No wall space for the poster edition? This foldable bookshelf edition could be what you need.
Check out the detail
All De Long Maps are carefully researched and include the fine detail with insets of important regions.
What you get
This highly detailed map shows all of the main regions including the top vineyard areas, top wine villages and grape varieties.

It also includes vineyard maps of the Mosel and Rheingau regions.

It's a great way to come to terms with the complexities of German wine.

Use it to plan your visit to these historic wine regions.

24 by 36 inches (approx 600 by 900mm).

Expertly printed on heavyweight acid-free archival paper.

Suitable framing or laminating.

An ideal gift for winelovers.

Published: December 2014
---
Order your German Wine Map
If you are in Australia or New Zealand please order  via this page.  
Please note you pay via the PayPal System.  If you don't have a Paypal account then you can pay PayPal with your credit or debit card. If you wish to pay via bank transfer please contact me.
For bulk orders please contact me.
If you want your map delivered elsewhere, or would like the folded or digital versions

Please order from this page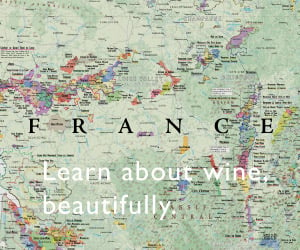 ---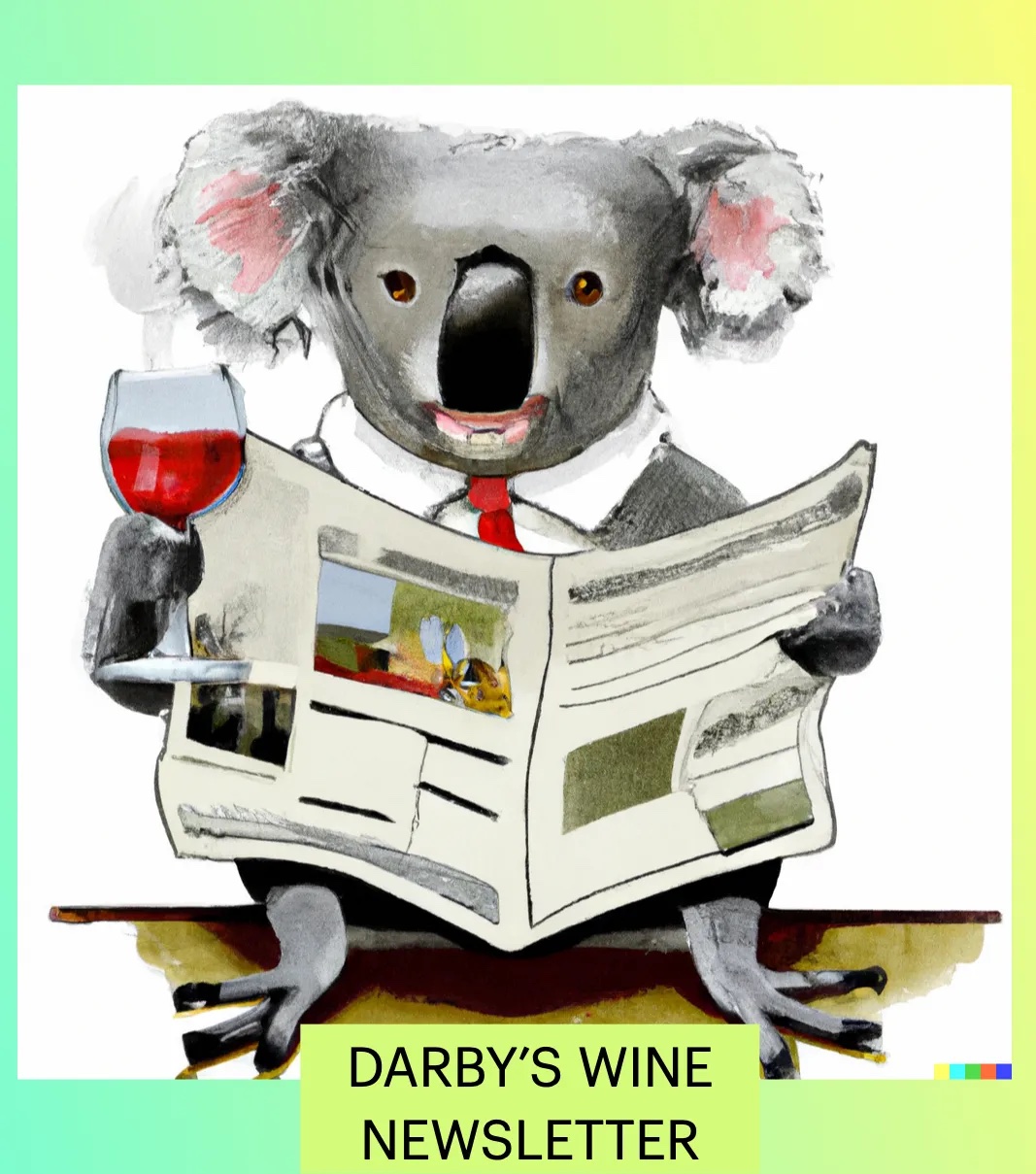 Sign up to Darby's Wine Newsletter to receive all the latest news, updates to this site and special offers plus invites to exclusive events.
Was this info what you wanted?  

Use the search box below to find more.