Shoalhaven Coast Wine Region in NSW
This wine region is a strip of the New South Wales  south coast from Kiama in the north to Durras in the South. Other towns in the region include Nowra, Shoalhaven Heads and Ulladulla.
It is part of the South Coast Wine Zone.  The other region in the zone is the Southern Highlands Wine Region.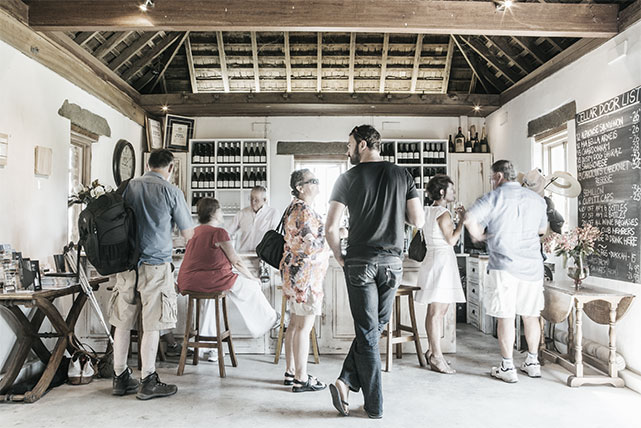 The relaxed atmosphere at the cellar door of Cuppit's Winery
Vineyards and wineries in the Shoalhaven Coast Wine Region are all quite new, having been established since 1990. Most wineries are small, but substantial investment has taken place over the past decade.
The proximity to the Pacific Ocean influences the climate; the warm summer and autumn rainfall can pose problems with disease and grape quality at vintage.
It is no surprise that Chambourcin and Verdelho feature prominently among the alternative varieties grown in this region. Chambourcin is a French Hybrid variety that is well known for its resistance to fungal diseases, quite an asset in humid summer conditions experienced in this region. Verdelho is also a variety that produces well in these conditions.
Savagnin was planted in this region when we all thought it was Albarino, a variety from the rainy north west corner of Spain.
Shoalhaven coast WIneries and varieties
Bawley Vale Estate Chambourcin
Cambewarra Estate Chambourcin
Coolangatta Estate Chambourcin, Savagnin, Tannat
Crooked River Wines Chambourcin, Ruby Cabernet, Savagnin
Cupitt's Winery Arneis, Barbera, Nebbiolo
Roselea Estate Chambourcin, Ruby Cabernet
The Silos Estate Gewurztraminer, Malbec
Two Figs Chambourcin
Yarrawa Estate Chambourcin
Want to learn More About Australian Wine regions?
NSW Wineries on Pinterest
Visiting the Shoalhaven Coast
The Shoalhaven Coast Region has a substantial tourist industry based on the surf coast and its proximity to Sydney. The local wineries are able to take advantage of this with cellar door sales, restaurants and accommodation.
Located just 200km south of Sydney it is feasible to make a winery tour to the Shoalhaven Coast as a day trip, but there is a myriad of accommodation options and other attractions for an extended stay.  
The region is very busy during holiday periods so it is advisable to book your accommodation ahead.
Use the search box below to find the best deals in the region. It will search all of the popular booking services at once, saving your time and work for typing fingers.
Do you have a wine related business in this region?
Contact Darby to explore sponsoring options for this page

An Offer from our online Wine Shop Partner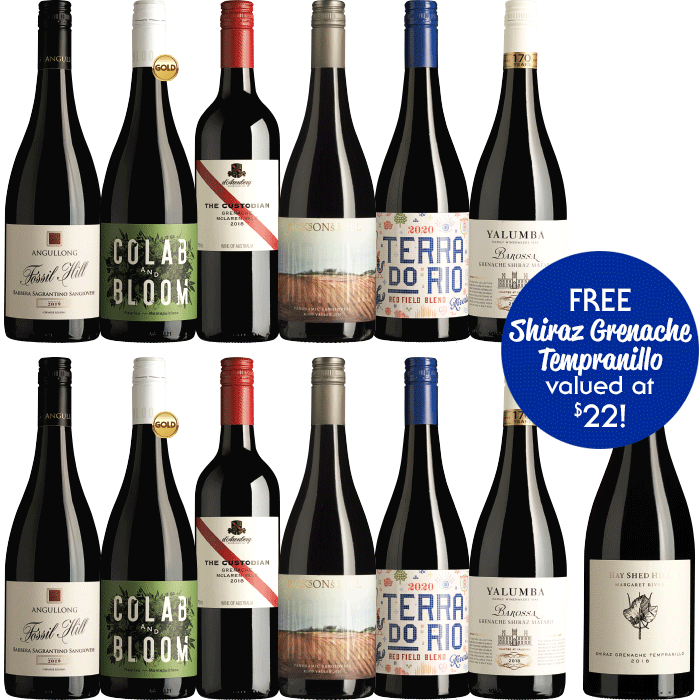 Med Red offer. Includes two bottles of each of six wines, different producers, different regions, different alternative varieties and blends. Plus a bonus bottle. All at an affordable price.
---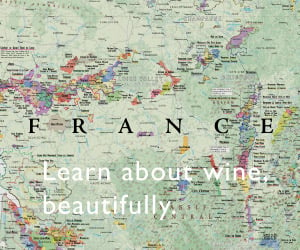 ---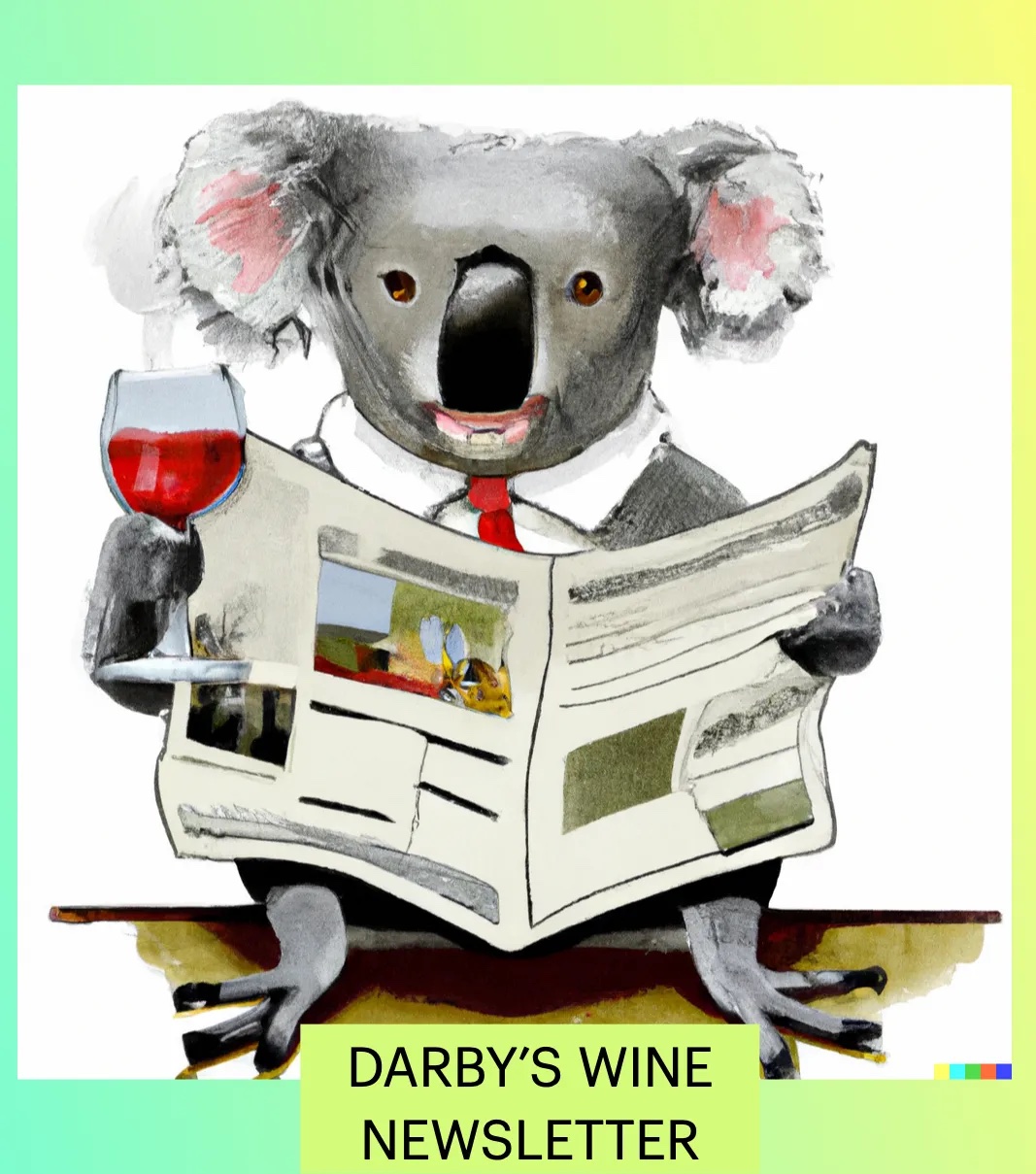 Sign up to Darby's Wine Newsletter to receive all the latest news, updates to this site and special offers plus invites to exclusive events.
Was this info what you wanted?  

Use the search box below to find more.