South Coast Wine Zone
This Zone includes all of coastal New South Wales south of the city of Newcastle and east of the Great Dividing Range. It stretches from the Hunter Valley through the city of Sydney right down to the Victorian border.
There are two declared GI Regions in the South Coast Zone - the Shoalhaven Coast Region centred around the City of Nowra and the Southern Highlands Region inland from Wollongong.
This article refers to wineries which are in the Zone lie outside the Regions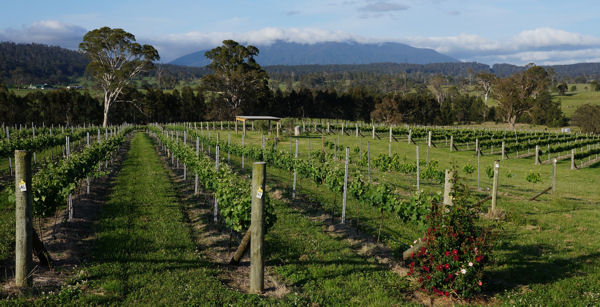 Rusty Fig Winery is located near Bermagui in the South Coast of New South Wales
There are a few wineries scattered throughout the Zone outside of the regions. It is possible some of these wineries may be organised into regions in the future if enough vineyards and wineries are established to satisfy the requirements. However it seems more likely that most new vineyard development in NSW will be on the inland side of the Great Dividing Range where summer rain is less common.
The climate in the South Coast Wine Zone is influenced by the proximity to the Pacific Ocean, a mixed blessing, for while it moderates the extremes of temperature it also brings humidity and unwelcome rain during summer and vintage.
In areas with summer rainfall and humidity grape vines are susceptible to a range of fungal diseases. However varieties differ greatly in their natural resistance to these problems.  Chambourcin and Verdelho are two varieties which are suitable in these conditions.

Savagnin was planted in many areas of Australia in the mistaken belief it was the variety Albarino which produces well in Spain's rainy north west (the rain doesn't actually fall mainly on the plain in Spain). But as it turns out Savagnin does well in a couple of vineyards in this environment.
Varietal selection is just one aspect of making good wine in difficult areas.
What the region does show is that with research, hard work and persistence wine can be grown in climates which textbooks will tell you is far from ideal.

One plus for the Zone is that it contains several popular tourist regions, allowing wineries to sell to a growing local market.

NSW Wineries on Pinterest
Alternative varieties In the SOuth Coast Zone
Lyrebird Ridge Organic Winery Chambourcin
Mimosa Savagnin, Tempranillo
Rusty Fig Wines Savagnin, Tempranillo
Tizzana Winery Aleatico, Petit Verdot, Tannat
Updated 18 June 2020
---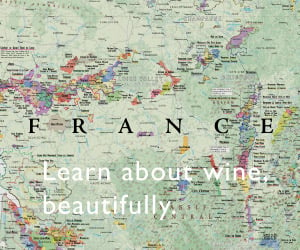 ---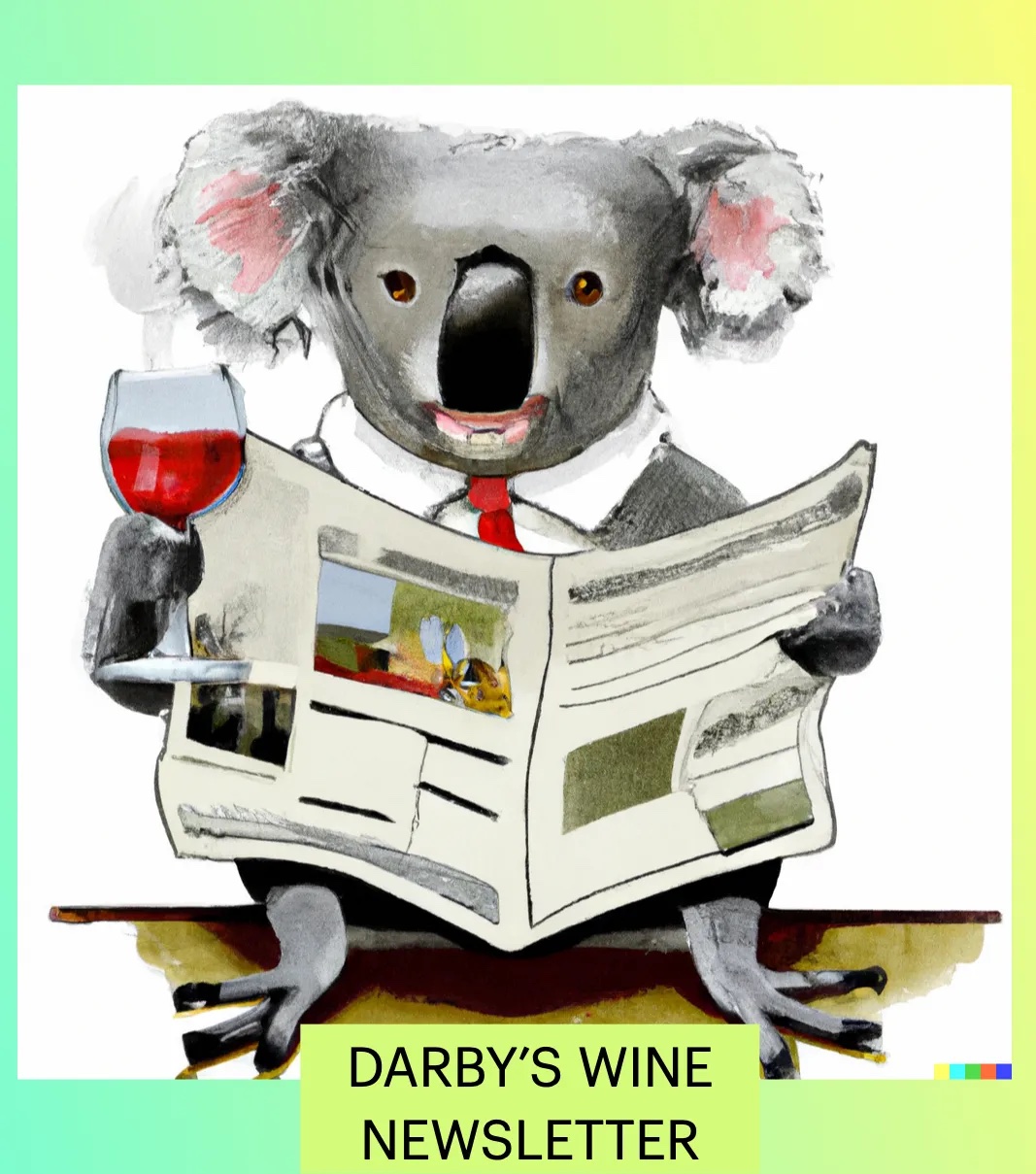 Sign up to Darby's Wine Newsletter to receive all the latest news, updates to this site and special offers plus invites to exclusive events.
Was this info what you wanted?  

Use the search box below to find more.