Hilltops wiNe region
This wine region is centre around the township of Young in Southern New South Wales.
This wine region is part of the Southern New South Wales Zone, along with the nearby regions of Canberra District, Gundagai and Tumbarumba.  Just to the north lie the regions of Cowra and Orange

Young was a gold producing area in the nineteenth century and like many other Gold-Era towns it had a wine industry established by the 1860s.
The modern era of winemaking in the area dates back to the establishment of the Barwang Vineyard in 1969. This vineyard is now owned by the large McWilliams wine company, but there is also a good representation of smaller operators in the region.
The altitude of the region, around 450 m, and its inland position provide good conditions for the production of quality wines, especially dry reds. The reputation of the region is steadily growing.  Several wineries in other regions source fruit from Hilltops. The list of producers below doesn't tell the full story of the value of local vineyards.
The area around Young is used for a variety of horticultural purposes including the production of cherries and plums for drying into prunes.
Freeman vineyard use the local prune dehydrating facilities to partially dry Corvina and Rondinella grapes, a technique similar  to that used to make Amarome wines in Italy.
Wineries and varieties in the Hilltops Region
Ballinaclash Touriga
Chalkers Crossing Tempranillo
Freeman Vineyards Aleatico, Corvina, Harslevelu, Nebbiolo, Prosecco, Rondinella, Sangiovese, Tempranillo
Grove Estate Wines Barbera, Nebbiolo, Petit Verdot, Sangiovese, Zinfandel
Lockwood Vineyards Tempranillo
Moppity Vineyards (and Cato) Fiano, Graciano, Gruner Veltliner,
Trandari Nebbiolo
Woodonga Hill Gewurztraminer, Meunier, Touriga
Updated 24 Nov 2021
---
NSW Wineries on Pinterest
Vinodiversity's Wine Merchant partner carries a number of wines made from grapes grown in this region. You can make up your own mixed pack to get an idea of the quality of the wine s grown here.
Visiting the Hilltops Region
This region is a couple of hours north of Canberra and about five hours from Sydney. If you wish to find accommodation in the region you should check out this service which combines the several booking agencies to get you the best deal/
---
An Offer from our online Wine Shop Partner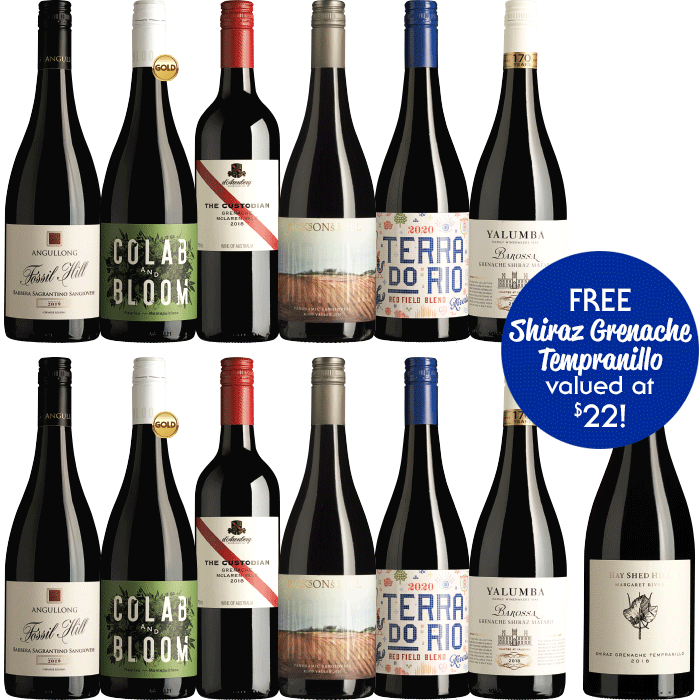 Med Red offer. Includes two bottles of each of six wines, different producers, different regions, different alternative varieties and blends. Plus a bonus bottle. All at an affordable price.
---
Back to Australian Wine Regions Index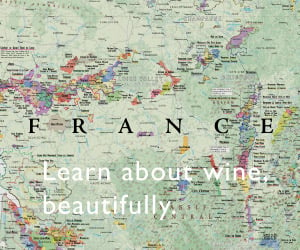 ---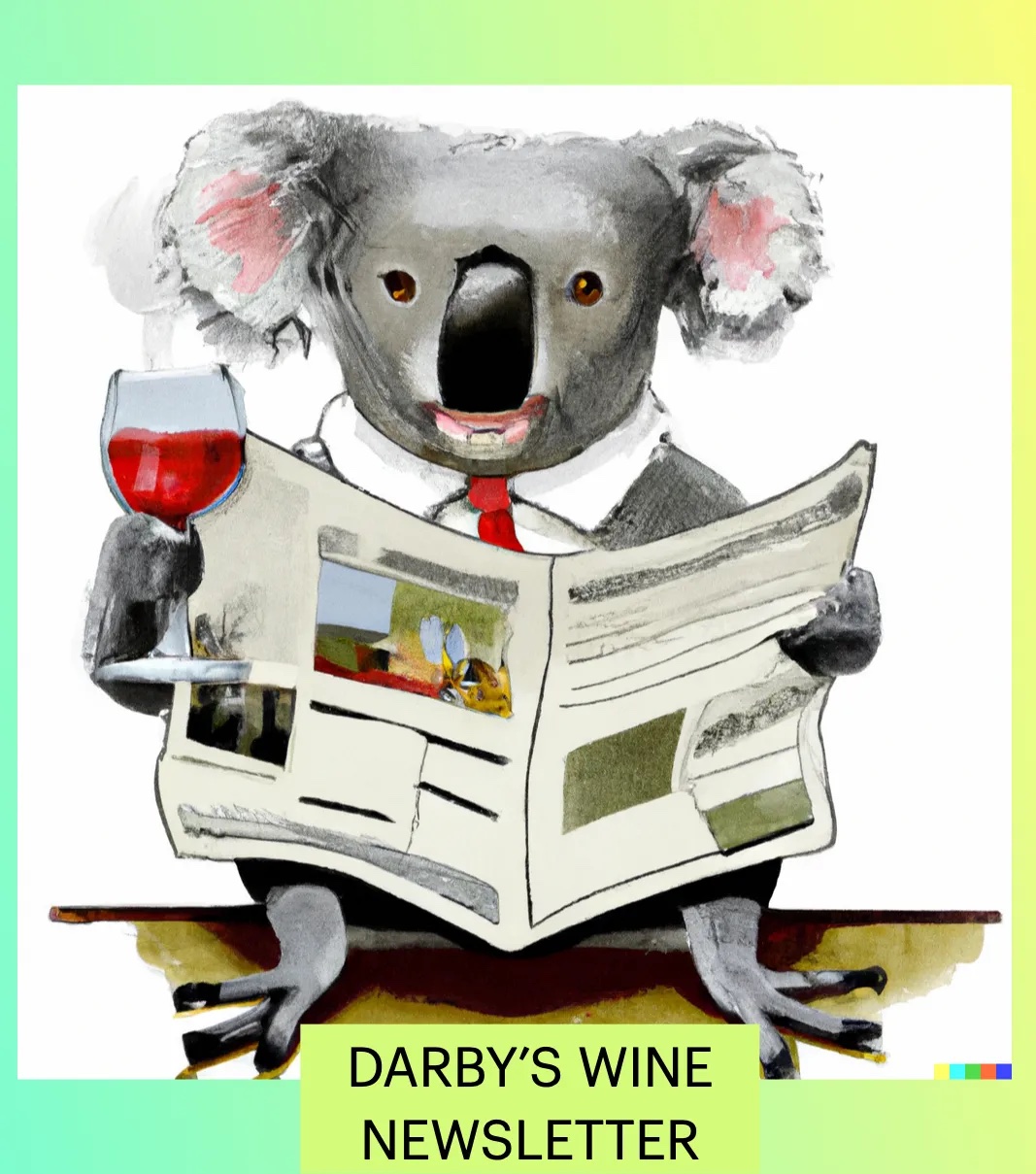 Sign up to Darby's Wine Newsletter to receive all the latest news, updates to this site and special offers plus invites to exclusive events.
Was this info what you wanted?  

Use the search box below to find more.