Tumbarumba Wine Region
Tumbarumba is a cool-climate wine region located in the western foothills of the Snowy Mountains in New South Wales, Australia. It borders on Victoria to the South and the Gundagai Region to the north.
Tumbarumba Terroir
The location of Tumbarumba in the western foothills of the Snowy Mountains at altitudes of 600 to 800 meters above sea level means that this among the coolest wine regions in Australia.
Not surprisingly Pinot Noir and Chardonnay are the dominant varieties but there are plenty of sites, especially at lower altitudes suitable for other varieties  
Alternative varieties in Tumbarumba
Allegiance Graciano
Courabyra Wines Gruner Veltliner, Meunier
Johanson Gamay
Kosciosko Wines Sangiovese
Nick Spencer Wines Fiano, Gruner Veltliner, Malbec, Nebbiolo, Sangiovese, Tempranillo
Obsession Wines Albarino, Tempranillo, Touriga
In addition to these producers, located in Tumbarumba, many growers in the region supply grapes to nearby regions, especially to Gundagai, Hilltops and Canberra District Regions.
NSW Wineries on Pinterest
An Offer from our online Wine Shop Partner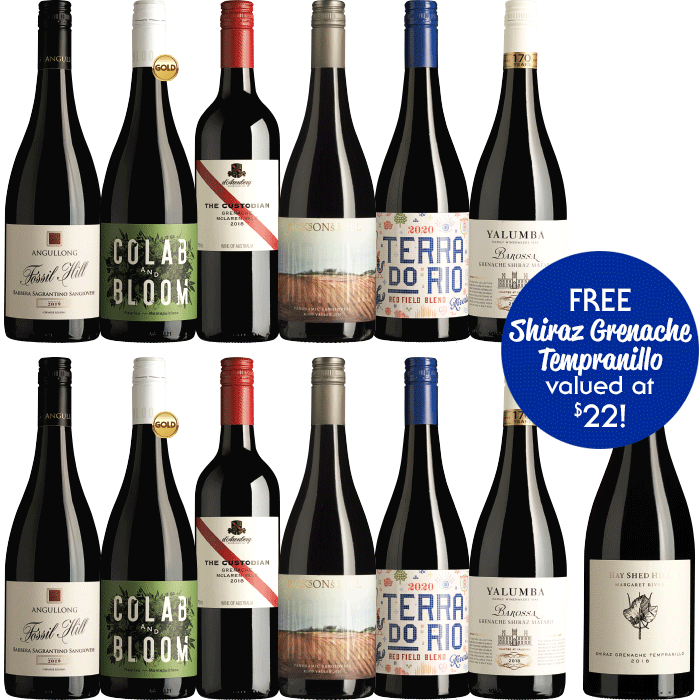 Med Red offer. Includes two bottles of each of six wines, different producers, different regions, different alternative varieties and blends. Plus a bonus bottle. All at an affordable price.
---
Your second block of text...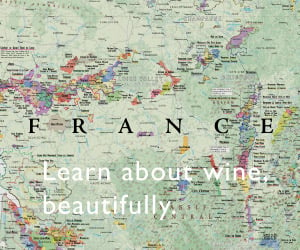 ---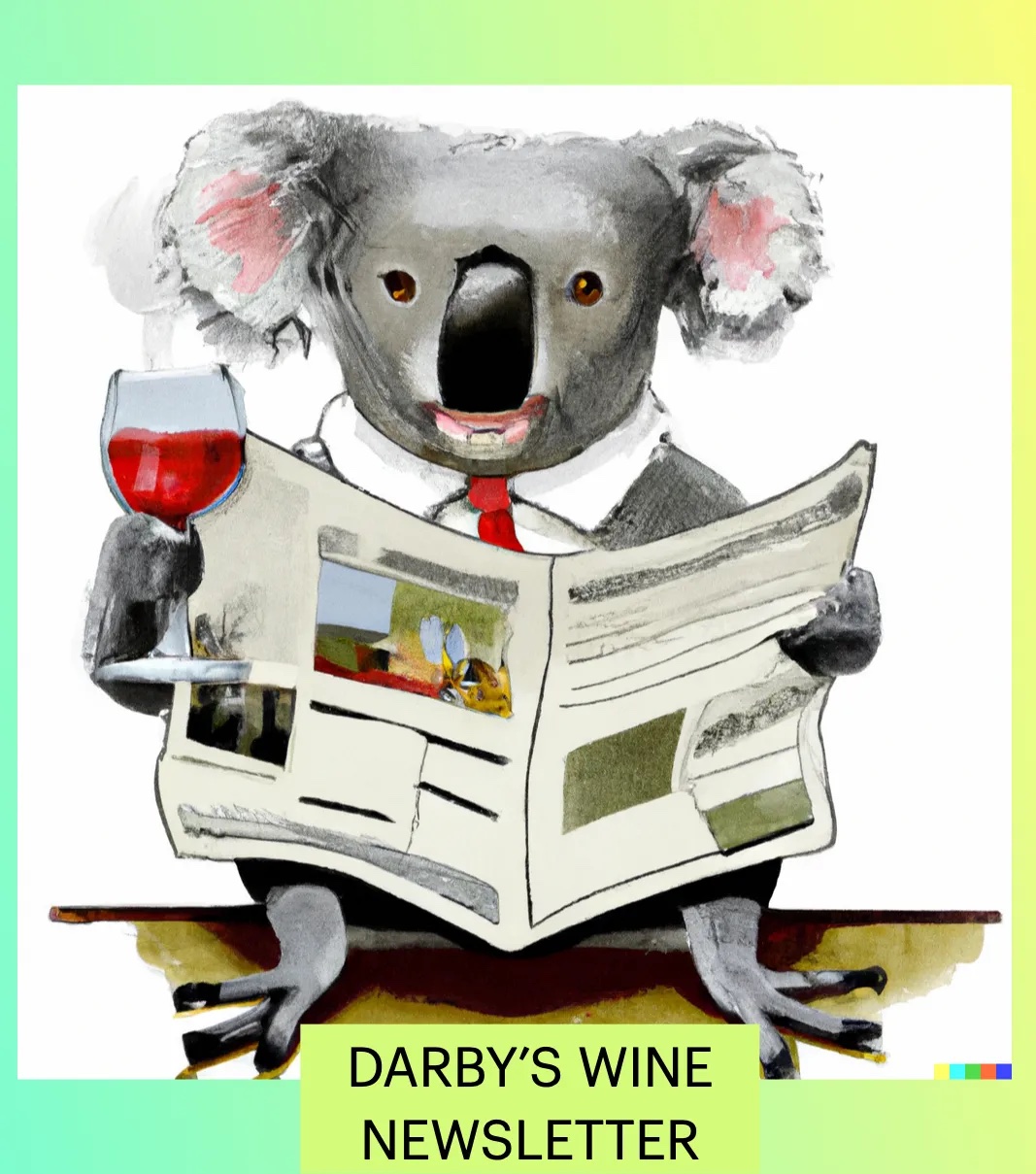 Sign up to Darby's Wine Newsletter to receive all the latest news, updates to this site and special offers plus invites to exclusive events.
Was this info what you wanted?  

Use the search box below to find more.