Riverina Wine Region, NSW
The Riverina Wine Region in South Western New South Wales is best known as a producer of Bulk wines, but there are some interesting alternative varieites being grown there as well.
 It is part of the Big Rivers Wine Zone. The other region within the zone is Perricoota.

The region, centred on the rural city of Griffith was established as an irrigation area in the early years of the 20th century. The development of the wine industry was due to the McWilliams family who used vineyards in the area to make fortified wines. By the 1950s interest was being shown in the production of table wines from premium varieties.
The Riverina Wine Region is not very well known, but if you have ever tried an Australian cask wine you have most likely drunk a Riverina wine. However there are some fine wines produced in this region as well as bulk wines.

Among the large producers in the region are the De Bortoli family, the Calabria Family and the Casella family.
De Bortoli made their name with Noble One, a most unlikely wine in this climate. It is a sweet white made from late picked, botrytis affected Semillon. De Bortoli also have a large vineyard in the Yarra Valley region in Victoria.

Casella are world famous for their [yellow tail] wine but they also have an impressive range of alternative varieties.

The climate in the Riverina Wine Region is very hot in summer, comparable to the other major irrigation areas in Murray Darling and Riverland regions. Hot dry growing seasons mean that the region is a very efficient producer of wine grapes.

Among the alternative red varieties the late maturing Durif and Petit Verdot are quite prominent here, reflecting the warmer climate. Saint Macaire is a rare red Bordeaux variety used by Calabria Family wines and by Old Man's Block to make a very impressive red varietal wine.

Although it would seem that the region is too hot for white wines, modern technology comes to the aid to produce some good wine. One example is the Arenal produced by Berton Vineyards. There was only about 5ha of this variety globally in 2016.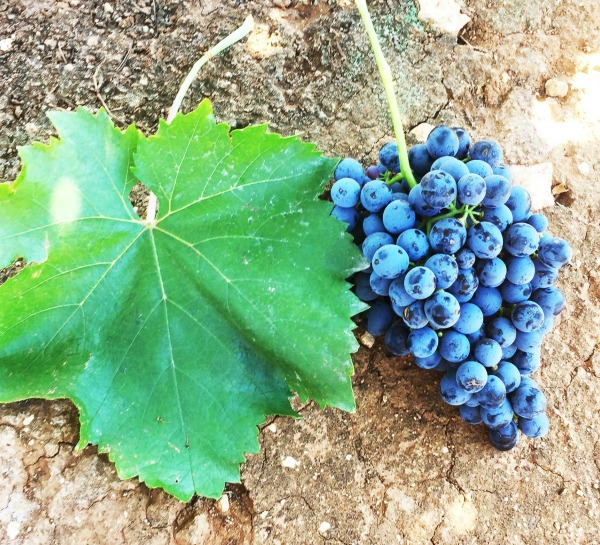 It's not all Shiraz. Nero d'Avola bunch and leaf at Calabria Family Wines in the Riverina
NSW Wineries on Pinterest
Alternative  varieties in the Riverina Wine region
Berton Vineyards Aranel, Durif, Fiano, Trebbiano, Vermentino
Calabria Family Wines Aglianico, Dolcetto, Durif, Gewurztraminer, Moscato, Montepulciano, Nero d'Avola, Pinot Blanc, Roussanne, Saint Macaire, Tempranillo, Vermentino
Casella Caverdella, Malbec, Moscato, Petit Verdot, Sangiovese, Tempranillo
De Bortoli Arneis, Colombard, Gamay, Greco, Grenache Blanc Fiano, Moscato, Petit Verdot, Zinfandel
Dee Vine Estate Durif
Eunonywine Tempranillo
Lillypilly Estate Gewurztraminer, Lexia, Moscato, Petit Verdot, Tempranillo, Vermentino
McWilliams Baco noir, Doradillo, Nero d'Avola, Palomino, Pedro Ximenez, Touriga, Tyrian
Nugan Estate Durif, Sangiovese, Zinfandel
Old Mans Block Saint Macaire
Signor Vino Aglianico, Fiano, Montepulciano, Nebbiolo, Nero d'Avola, Sangiovese, Vermentino
Toorak Winery Durif, Petit Verdot
Trimboli Durif, Fiano, Sapeavi, Malbec, Sangiovese, Trebbiano, Vermentino
Warburn Estate Dolcetto, Durif, Lagrein, Montepulciano
Yarran Wines Durif, Montepulciano, Petit Verdot
Updated 29 Oct 2022
Want to learn More About Australian Wine regions?
An Offer from our online Wine Shop Partner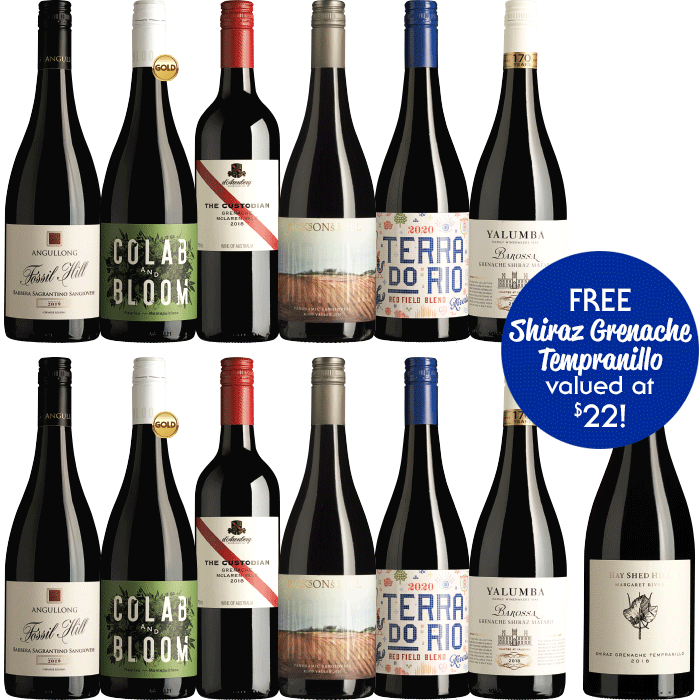 Med Red offer. Includes two bottles of each of six wines, different producers, different regions, different alternative varieties and blends. Plus a bonus bottle. All at an affordable price.
---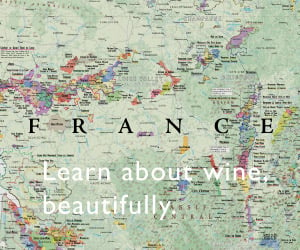 ---
Was this info what you wanted?  

Use the search box below to find more.