Murray Darling Wine Region
The Murray Darling Wine Region, is an important but little known contributor to Australia wine. Vineyards in the region cover more than 15,000 hectares, about 11% of the total area under grapes in Australia.  It comprises large tracts of irrigated land in the southwest corner of New South Wales and the northwest corner of Victoria.

Australia's two great rivers, The Murray and The Darling converge just near Mildura, and much of the surrounding land has been used for various irrigated crops since the 1890s.
This region produced fortified wines and brandy and since the 1930s it has been one of Australia's largest producers of table wines. Much of the wine from the Murray Darling Regions was sold as bulk wine or in casks, but over the past couple of decades much more attention has been given to producing quality table wines.
Over recent decades Chalmers Vine Nursery in this region has done much to introduce new varieties and clones into Australia.  The Chalmers family and others  have worked to encourage and educate winegrowers, winemakers and consumers to the possibilities of different grape varieties better suited to Australian conditions.

The City of Mildura, at the centre of the region, hosts the annual Australian Alternative Varieties Wine Show.

Alternative varieties in the Murray Darling region
Cappa Stone Fiano, Nebbiolo, Nero d'Avola, Sangiovese, Vermentino
Chateau Mildura Carmenere, Petit Verdot, Saperavi
Il Modo Aglianico, Fiano, Greco, Nebbiolo, Sagrantino, Schioppettino
L'Enologa Aglianico, Chenin Blanc, Fiano, Sangiovese
La La Land Malbec, Tempranillo, Vermentino
Nursery Ridge Petit Verdot
Oak Valley Estate Fiano, Moscato, Sangiovese, Zinfandel
Pete's Pure Fiano, Graciano, Nero d'Avola, Prosecco, Tempranillo
Robinvale Wines Kerner, Lexia, Mavrodaphne, Ruby Cabernet, Trollinger, Zinfandel
Stefano di Pieri Arneis, Fiano, Gargenaga, Greco, Moscato Giallo, Prosecco, Vermentino, Zinfandel
Trentham Estate Colombard, Lexia, Lambrusco Maestri, Moscato, Nebbiolo, Nero d'Avola, Petit Verdot, Ruby Cabernet, Saperavi, Taminga, Tannat, Verdejo, Vermentino
Vanden Durif, Tempranillo
Zilzie Arinto, Fiano, Malbec
Updated 12 May 2021
Visiting the Murray darling Region
Although the centre of the region, Mildura is in the State of Victoria and the region spills over into New South Wales it is closest to Adelaide of all Australia's major cities.
Since the arrival of celebrity chef Stefano Di Piero in the 1990s there has been a marked improvement in the food and wine scene in Mildura; it is now an attractive place to use as a base to explore the wineries as well as the man made and natural attractions of the rivers and the surrounding semi desert landscapes.
Vinodiversity Hotels Service can help you find the best deals on a whole range of Accommodation in Mildura. Use the box below.
An Offer from our online Wine Shop Partner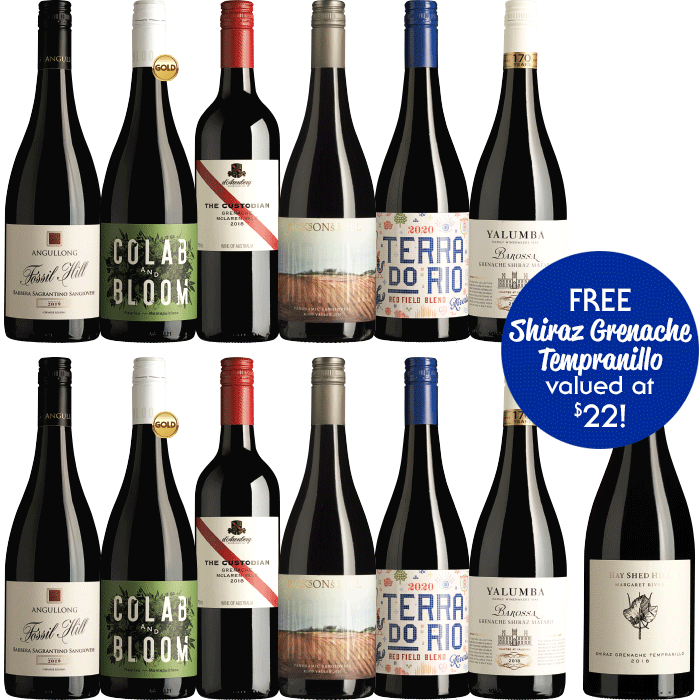 Med Red offer. Includes two bottles of each of six wines, different producers, different regions, different alternative varieties and blends. Plus a bonus bottle. All at an affordable price.
---
---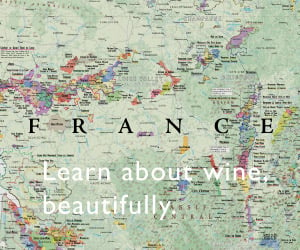 ---
Sign up to Darby's Wine Newsletter to receive all the latest news, updates to this site and special offers plus invites to exclusive events.
Was this info what you wanted?  

Use the search box below to find more.