Mystique red WINE variety
Mystique is a CSIRO bred red wine grape variety. It is being grown by Brown Brothers in their Mystic Park vineyard in the Swan Hill Wine Region, and by Bassham Wines in the Riverland Region.
CSIRO has been breeding grape varieties for many decades.  There has been a particular emphasis on producing varieties capable of producing quality wines in the hot conditions experienced in many Australian wine regions.
Many of these varieties have Cabernet Sauvignon as one parent, crossed with one or more varieties which are known to thrive in hotter regions.
Mystique is one of these cabernet progenies. It is grown in Brown Brothers vineyard near Mystic Park in the Swan Hill Region, hence its name.
CSIRO describe the wine made from the variety as follows:
"Mystique has very deep colour, including when made from fruit grown in hotter regions. It has intense fruit flavour with soft tannins, leading to a wine with very different characteristics to those currently available in the market.
The high wine colour can be achieved at moderate sugar levels. Mystique wine has an alcohol content of around 12-13 per cent. The variety is also suitable for production of wine with a lower alcohol content.
---
As there are only two producers of Mysitque in Australia it qualifies as a Rare Ozzies variety. However aAs I only found out about it after the book went to press it has is not included in the book.
Other Rare Ozzies that have only lately come to my attention are listed here.
---
An Offer from our online Wine Shop Partner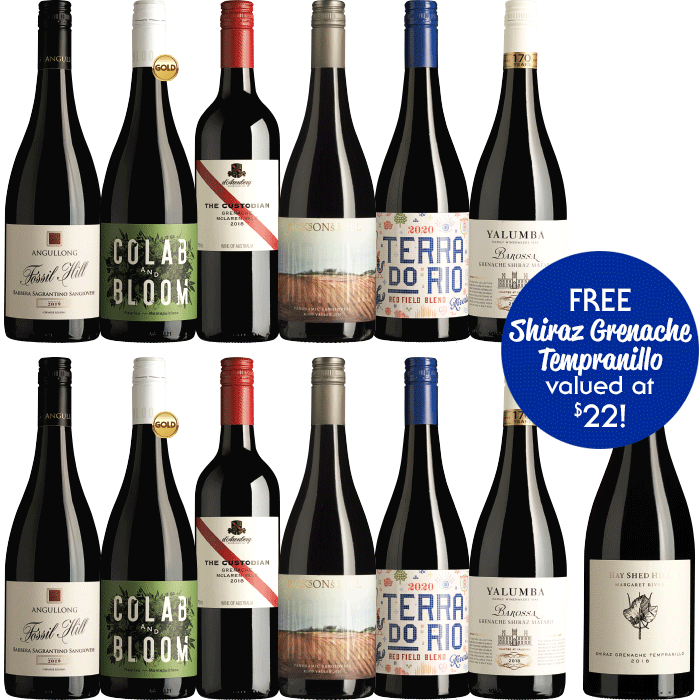 Med Red offer. Includes two bottles of each of six wines, different producers, different regions, different alternative varieties and blends. Plus a bonus bottle. All at an affordable price.
---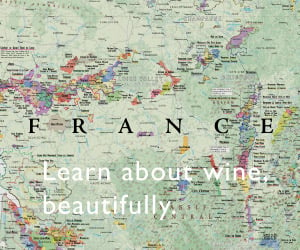 ---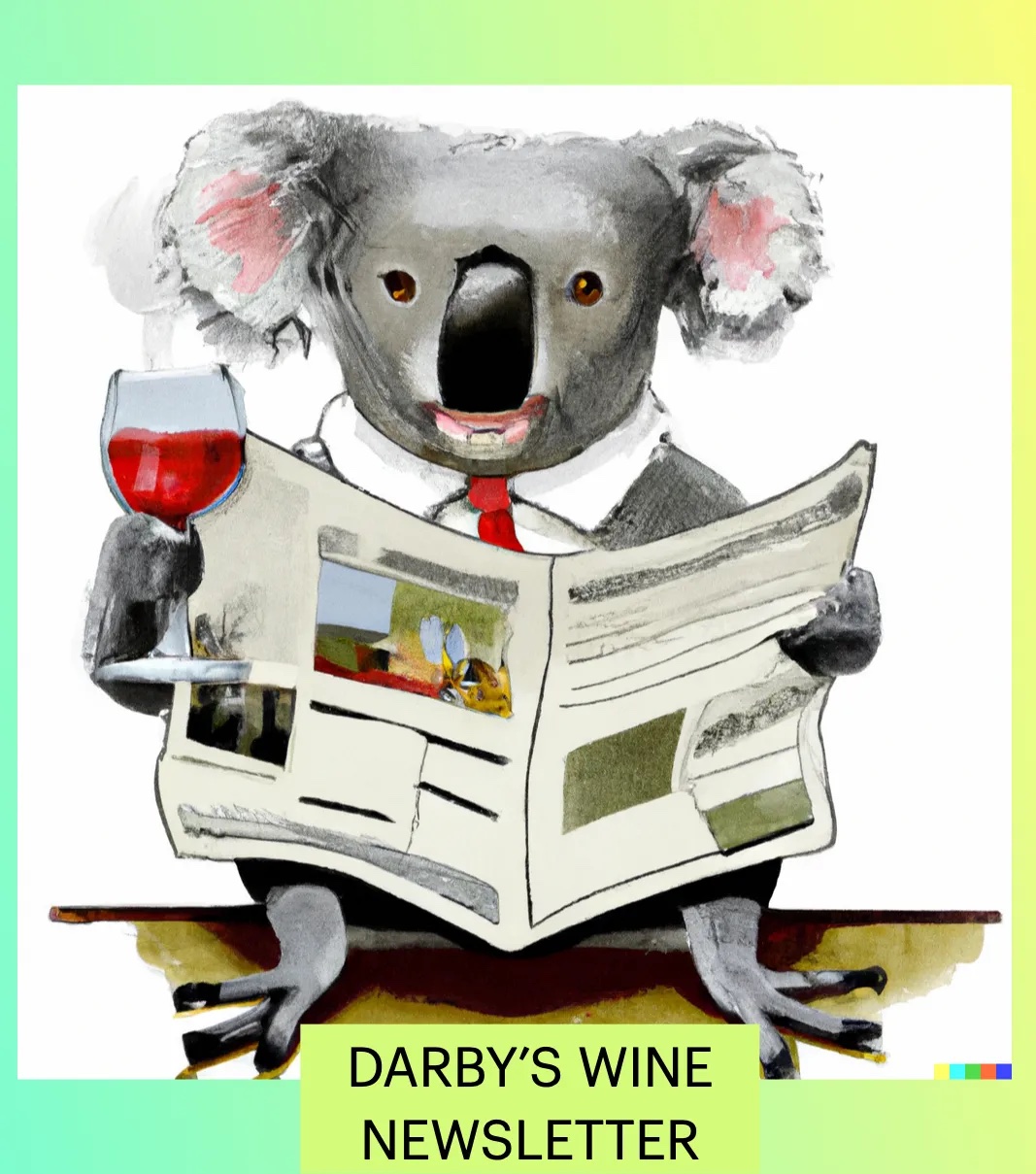 Sign up to Darby's Wine Newsletter to receive all the latest news, updates to this site and special offers plus invites to exclusive events.
Was this info what you wanted?  

Use the search box below to find more.