Digital wINE map of Australia
You can now get De Long's Wine Map of Australia in digital format.  Download it to your computer or device for ready reference wherever you are, in a restaurant, at a bottle shop or travelling.
Australia is the sixth largest wine-producing country, making some of the world's best known and most sought-after wines.
This digital map covers all Geographic Indications (GIs) including all States/Zones, Regions and Subregions; with detail map of regions around Adelaide (i.e., Barossa Valley, Clare Valley, McLaren Vale, etc.)
A simplified postcard size map, which is printed on the box of all of De Long's folded bookshelf maps, is also included.
Here's a look at some detail
You can order this map directly from De Long. It will delivered as a PDF file.
You might be interested buying the Box set of digital wine maps, which includes this map and eleven others - France, Italy, Spain & Portugal, Germany, Austria & Hungary, Greece, California, The Pacific Northwest, South America, New Zealand, and South Africa.
Overview map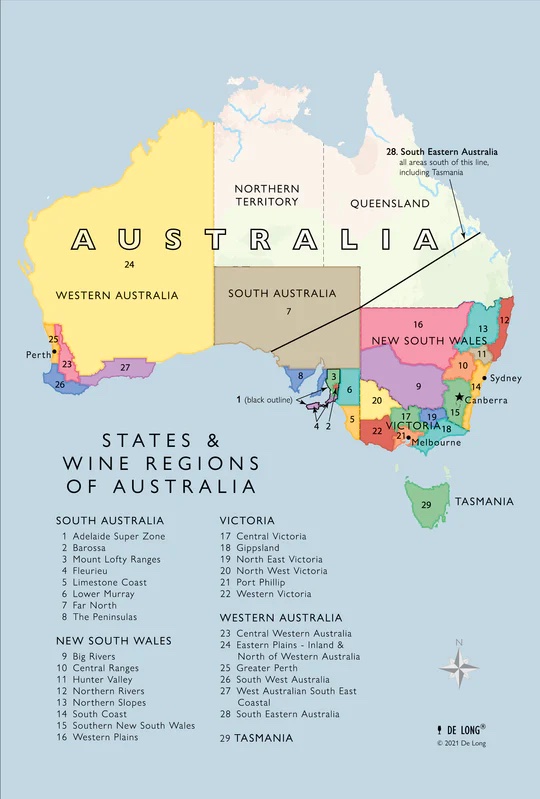 An Offer from our online Wine Shop Partner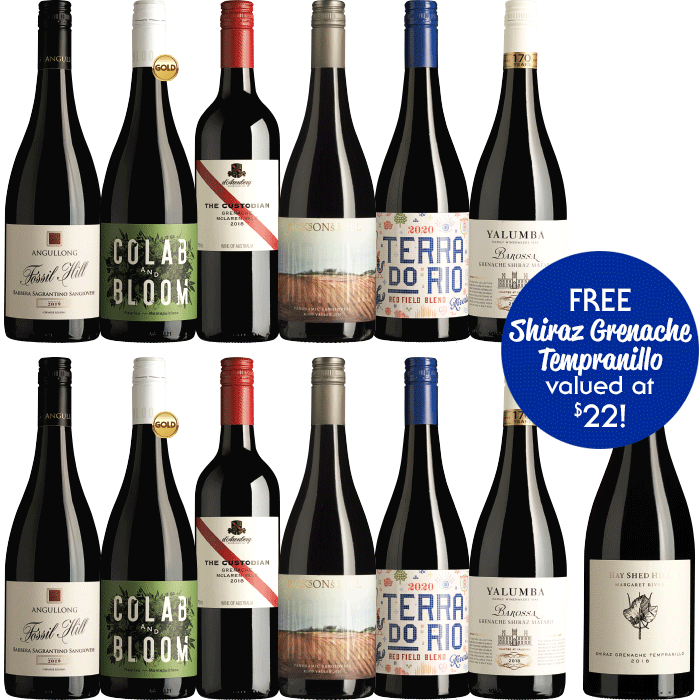 Med Red offer. Includes two bottles of each of six wines, different producers, different regions, different alternative varieties and blends. Plus a bonus bottle. All at an affordable price.
---
---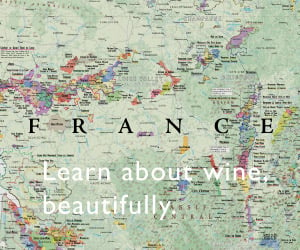 ---
Was this info what you wanted?  

Use the search box below to find more.