Eden Valley Wine Region
The Eden Valley Wine region shares a boundary with its more famous neighbour the Barossa Valley, and there is considerable overlap in the operations of the two regions. Many wineries in each of these regions have vineyards, or source grapes from, the other. But these regions themselves are quite distinct in topography, altitude, temperature and therefore viticultural potential.
The official GI classification for these two regions is that the Barossa Zone includes the Barossa Valley and the Barossa Valley regions. The GI System has some logic but it is often a little difficult to see it.
As a very rough generalisation the Barossa is more suited to red wines, the Eden Valley for whites, but there are a couple of glaring exceptions as we shall see below.

The word "valley" in the name is quite a misnomer when applied to the Eden Valley. It is more a series of jumbled, windswept hills and steep slopes of varied aspects giving each site a different microclimate. Vineyards are scattered throughout the region to make the most of what nature has to offer. By contrast, the Barossa Valley is flatter allowing the landscape of rolling hills to be dominated by neat rows of vines.

In some ways the Eden Valley region has more in common with the Adelaide Hills wine region immediately to the south, than to the Barossa.
Riesling is the variety of choice in this region; it rivals its more famous neighbour the Clare Valley in the production of high quality white wines from this variety. As usual the red wine variety profile is dominated by Shiraz and Cabernet
Henschke have achieved world wide fame for their red wines headed by their iconic red wine Hill of Grace. If you have less than $500 to spend on a bottle of wine Henschke also have a range of other wines including some superb reds, Rieslings and the more recent addition of several other alternative varieties.
Yalumba's winery lies just within the the boundaries of Eden Valley although they are more closely associated with the Barossa.  They have an impressive history of Introducing new varieties, most notable Viognier in the nineties and noughties, but the lis below shows that they are doing much more.

Another notable product of the region is Irvine's Grand Merlot, which is the flagship wine for that variety in Australia. 
Pictures from South Australian WIneries
Scroll through these images and click for details
Alternative varieties in the Eden Valley
Chaffey Bros Wine Co Kerner
Eden Hall Gruner Veltliner, Sangiovese
Fernfield Wines Gewurztraminer
Hartz Barn Wines Lagrein
Heathvale Sagrantino
Henschke Gewurztraminer, Graciano, Gruner Veltliner, Nebbiolo, Tempranillo
Irvine Petit Meslier, Savagnin, Tannat, Zinfandel
Levrier Petit Meslier, Zinfandel
Lonely Vineyard Arneis, Montepulciano
Radford Wines Alicante Bouschet
Rileys of Eden Valley Savagnin
Springton Hills Montepulciano, Nero d'Avola
Stage Door Gruner Veltliner
Torzi Matthews Negroamaro, Prosecco, Sangiovese, Tempranillo, Trebbiano
Wroxton Wines Gewurztraminer
Yalumba Wine Company Marsanne, Nebbiolo, Petit Verdot, Sangiovese, Tempranillo, Verdejo, Vermentino
Updated 22 OCtober 2021
Visiting the Eden Valley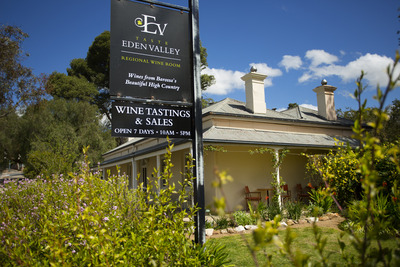 This region is just to the north of Adelaide, bordering its better known neighbour the Barossa Valley.
Use Vinodiversity's Hotel Service to search and book accommodation in this region
Learn About Australian WIne Regions
Wine Atlas of Australia
James Halliday's Wine Map of Australia.
Wine Map of Australia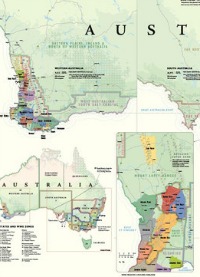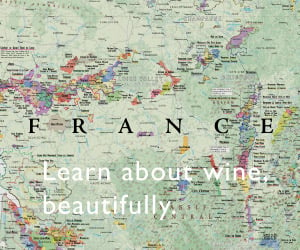 ---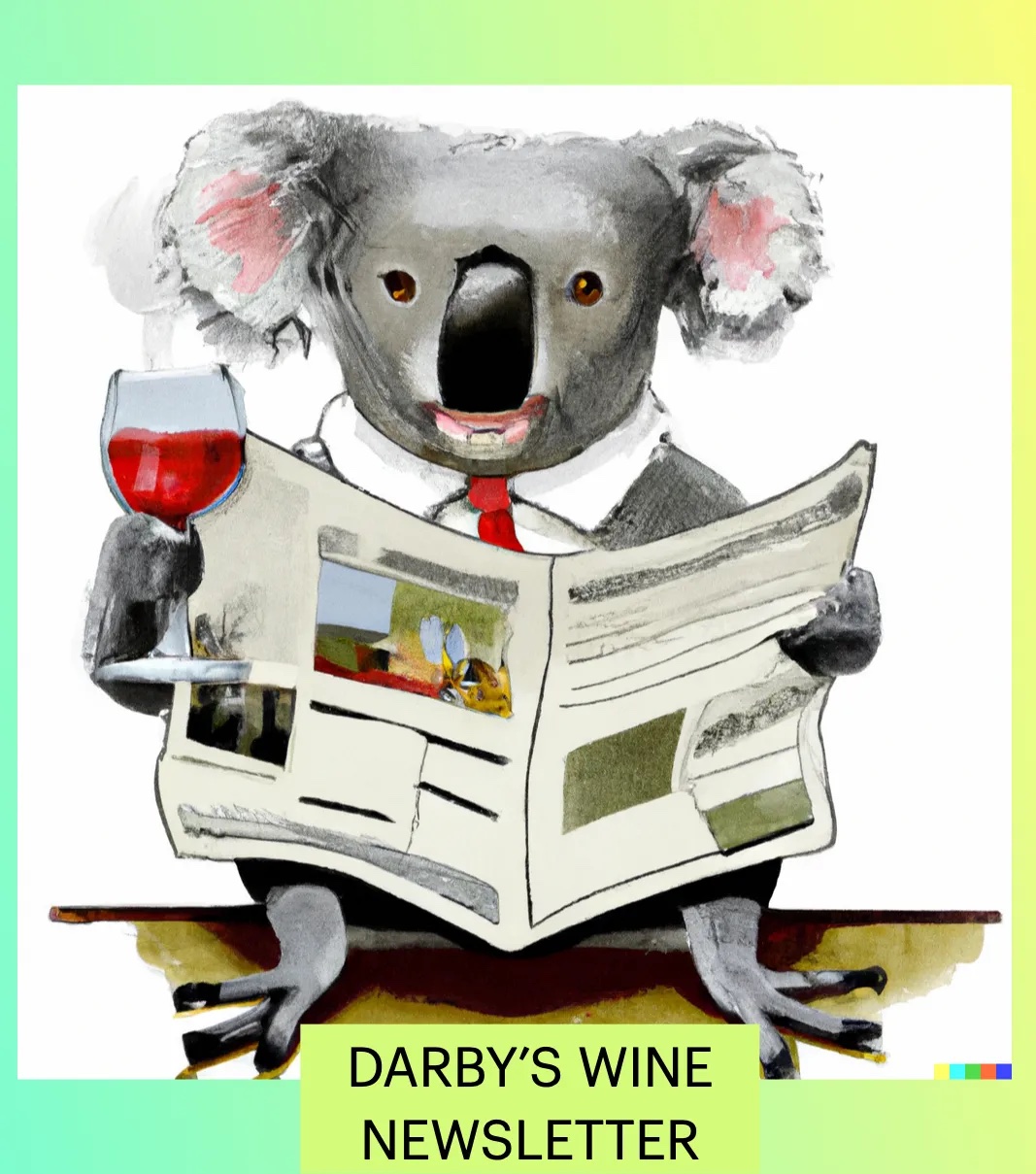 Sign up to Darby's Wine Newsletter to receive all the latest news, updates to this site and special offers plus invites to exclusive events.
Was this info what you wanted?  

Use the search box below to find more.